Mark Richt Media Teleconference
Category: UGA Football
Monday, 01 September 2014 05:22
Author: Murray Poole
.
Conducting his first media teleconference of the new football season Sunday night, Georgia coach Richt said he wouldn't exactly call the Bulldogs' second-half performance in the 45-21 smashing of Clemson Saturday a "turnaround."
Georgia and Clemson of course were deadlocked in a 21-21 tie at intermission before the Bulldogs outscored the Tigers 24-0 in the second half with 21 of those points coming in an explosive fourth period.
.
.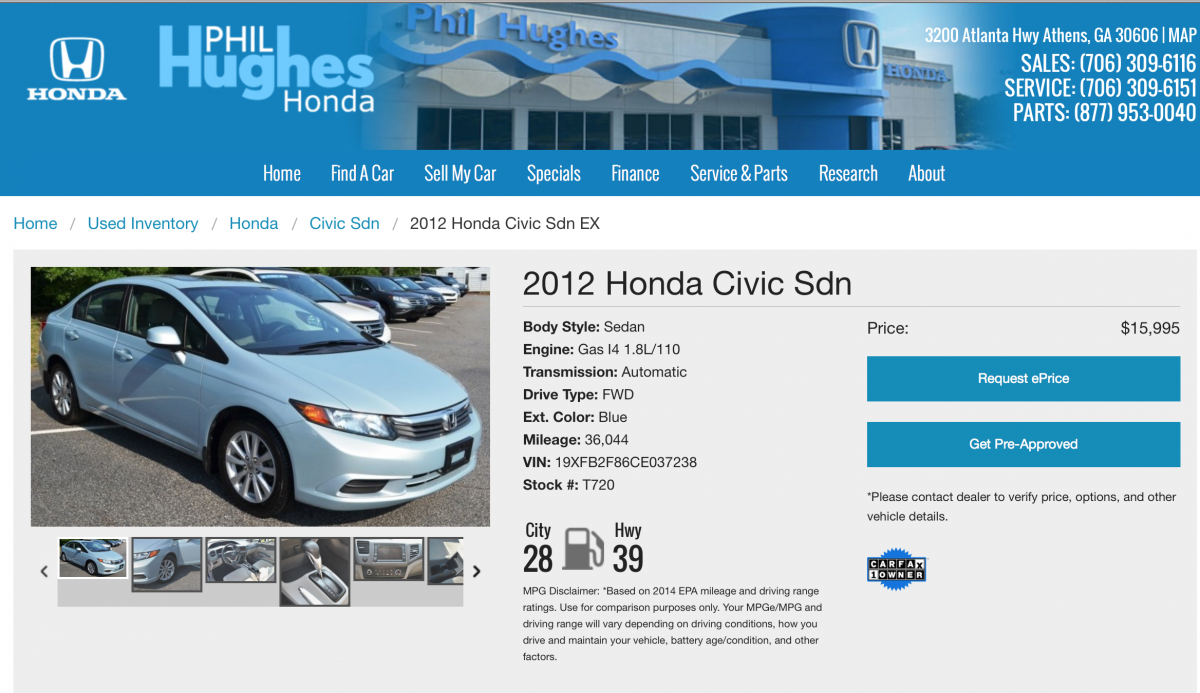 .
.
"I don't think it was a turnaround," said Richt. "I think we played hard in both the first half and the second half. We did give up a few big plays on defense, honestly. We made some calls to minimize some of the man to man coverage and not putting those corners on an island. We tried to change that up a little bit. Jeremy (Pruitt) challenged our front seven to handle the run and put some pressure on the quarterback without having to pressure, without having to blitz and play man behind it. I think that was big and then over time the run game on offense, when you have fresh backs and tired tacklers, you get those kind of results sometime," he added. "So we were hoping to be fresh in the end there and through conditioning, obviously, but also through substitution."
Richt laughed when one reporter said some projections, after the Clemson win, have the Bulldogs going all the way to the NCAA's new Final Four playoff.
"I think we've played one game and we've got a long way to go," he declared. "The old saying's true − you're never as good as you think and never as bad as you think, never as good as you think after a win and never as bad as you think after a loss. But when you watch the film, there's so much to correct. We've got to get better in a lot of areas or we could get exposed. That was just one game; it was a great emotional day, we were at home and fed off the crowd and we finished strong so that was good. But it was just a start."
Here are a few other topics Richt touched on during today's teleconference:
About Georgia's young secondary being overwhelmed early in the game
"I don't know if the secondary was overwhelmed. I just think we gave up those big plays on a couple of deep balls out there and then the touchdown pass (by freshman Deshaun Watson) was a great, great pass. It was pretty well covered but thrown about as well as you can throw it. They were a couple of moments where a couple of guys looked overwhelmed, not being able to tackle out there in space. The first little hitch route they ran the safety came over there and missed in that first drive and they got a good run out of it. As the game went on, everybody settled down and began to take better angles and tackle better and the communication got better out there as we went. You know, there's a lot of young guys, a lot of anxiety out there and when they all settled down, they played better."
On Georgia finding playing time for all the blue-chip tailbacks it's recruited
"These guys are smarter than they used to be. They want to share the load with somebody. I don't think anybody wants to carry it 30 times a game for their entire career. I don't think anybody wants that type of pounding and I don't think it's wise, quite frankly. There's some times when a guy might get that much but they do it game after game, it's just not very smart. So I think the guys are embracing …. you know Keith Marshall and Gurley coming together and Nick Chubb and Sony Michel coming together. They want to have a running buddy so to speak and I think it's healthy for them and it's been great for us."
On the idea of having two tailbacks on the field at the same time
"We wanted to do that. Sony's got some pass receiving skills so he's kind of a natural to be in there as a running back and as a receiver type, but you know if it's not for that, you're really going to end up having one tailback blocking for another tailback. I'd just soon have one tailback in there and let a fullback block for a tailback. But if you have two in there with some diverse skills as route runners and ball catchers, I think having two in the game at the same time can be good."
On the Bulldogs' present running back corps being the most talented he's coached
"It probably is. I usually don't make a statement like that because you feel like you're going to hurt somebody's feelings. Yeah, this bunch is pretty good. Now we did have a time where we had Danny Ware, Kregg Lumpkin, Thomas Brown − all were NFL players − and we also had Knowshon Moreno. As a freshman I was smart enough to redshirt Knowshon, you know (laughing). So that was a pretty good bunch as well."
On Georgia employing the no-huddle offense against Clemson
"We ran no-huddle most of the first three quarters. The fourth quarter when we had a little bit of a lead … I think when we got to the 10-point lead, we started saying, 'OK, let's try to huddle and kill as much clock as we possibly can.' But the rest of the time we did (no huddle) and I don't know how much effect it had. I think a few times they had a little trouble getting lined up and the more plays you run you hope to get a little fatigue to set in on the defense. That was a big part of our thoughts; at the end of the game we thought we would have some fresh legs going against some tired tacklers and that's what we wanted to try and create."
On the performance of the offensive line in the opener
"They were just kind of resilient. We just kind of kept banging away, we won some and lost some in the first half and really for the first three quarters but in the fourth quarter we really started to knock some people down, get our hat on everybody and create some space for those running backs to gain enough momentum to break some tackles and go to the house. We had three plays in a row that scored touchdowns, we had one at the end of one drive, a one-play drive and then another one-play drive. It was pretty impressive and the drive after that we knocked another one in the end zone but had a little procedure issue that took seven off the board, but it was pretty good by the time it was over. "You've just got to remember it's a 60-minute game and by the time it was over I thought we had a good day."
On his players handling the praise after a big opening win
"We're really young in so many ways and then there are a few veterans that kind of understand the deal, but I don't know how good we are, quite frankly. We had a good performance, we had one good game and even in that game, there's things that just need to be corrected. I'm not going to get too excited yet. We've got a long way to go."