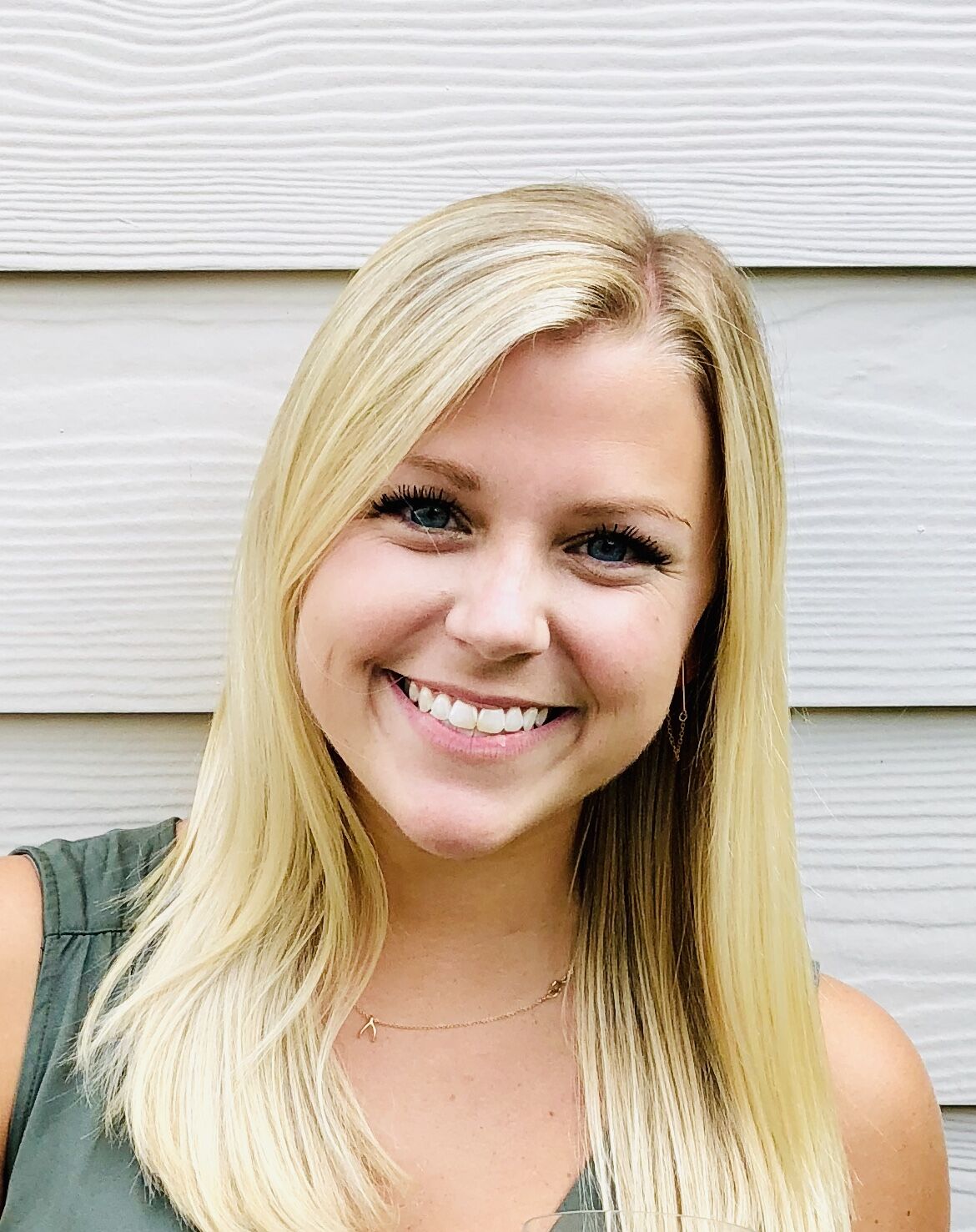 Name: Emory Kole
Family: Kelly & Mike Kole, and younger sister Riley Kole
Hometown: Kennesaw, GA
Current town: Chicago, IL
What years at UGA: 2012-2016
School/Degree: ABJ Public Relations and BS Psychology, then spent 2 years at portfolio school for design at Creative Circus in Atlanta, GA.
Could you please describe your career? I started experimenting with Photoshop as a middle schooler, but never realized I could make a career out of my skills until I took Graphic Comm and then Advanced Graphics while in my PR major. After that (and failed attempts to get a creative internship!) I realized I should really commit and go to school for design, and I had met the Creative Circus staff at the Grady career fair, so I decided to apply. After 2 years of hard work building a design portfolio, I found myself in Chicago for an internship at an ad agency, and then quickly found a full time job at a digital design studio here called Leviathan. I've been here as a designer for almost 8 months now – working with clients like McDonald's, Kohler, Airbus, and more.
What was your biggest take away from UGA? Aside from the amazing education, I think my biggest take away from UGA was the family, friends and connections I made in Athens. I know so many amazing people in all different industries/cities/areas of life and I know I could turn to any of those people at any time. I think there is such a camaraderie that comes out of UGA and Athens and it lasts a lifetime. Even now in Chicago, I almost always get a friendly "Go Dawgs" from strangers whenever I wear Georgia gear, and it makes me so happy every time.
What was your favorite class at UGA? My favorite class at UGA was my human sexuality psychology class. I still know so many things about the human body, especially the female body, that I find many people still do not know.
What is your favorite part about your career? My favorite part of my career is being able to create something totally new and original, or even take something that needs improving and make it so much better. Not to mention, making beautiful things that make the world a prettier place or making precious mementos for events like weddings, which is always special to be a part of.
What are some of your hobbies? Cooking, playing tennis, shopping (duh), knitting, reading
What is your favorite restaurant in Athens and what do you like to eat there? Last Resort grill – deconstructed BLT salad, Shokitini Red Dragon roll, Pauley's caprese chicken crepe and terrapin dip, also China 1 is the best Chinese takeout that I miss every day.
Were you involved in Greek Life at UGA? If so, what was your favorite part about it? Yes, I was a Theta at UGA and it is something I wouldn't trade for the world! I made my best friends that way and know we will be best friends for life. Living in the house sophomore year and having meals together, getting ready for events and football games all together, even piling blankets down in the chapter room to have movie nights are memories I will cherish forever.
What did you do on a typical gameday in Athens? Spent many gamedays tailgating at Sigma Chi and then heading into the game! I will admit there were a lot of games that were sweltering hot so we would leave at finish watching the game at Picante's with queso and margaritas and air conditioning.
How was your transition from college to the real world? I think this transition is something that is super hard and nobody really warns you. Especially coming from an amazing city like Athens and school like UGA, it's a little bit of a shock when you aren't there anymore and your priorities are more than going to class and being 2 feet away from your closest friends. That being said, I think both the knowledge and the interpersonal skills that Georgia afforded me have absolutely helped me in the professional world in terms of being a well-rounded individual.
Who would you consider your hero? Definitely my mom and grandma. They are both bad ass ladies who don't let anything stop them and can conquer anything! I'm lucky to have such role models. If I had to pick someone who's not family, then Reese Witherspoon is my hero and Cheri Leavy 🙂