Hooray for off weeks! Not only does it give our beloved Bulldogs a much needed break, but it gives us fans time to check out other things…like social media. Here is what's been happening on Instagram and Facebook.
The Greek Grind was this week. Watch videos here!
Each year, the Sigma Delta Tau Sorority at the University of Georgia plans and hosts an event called Sigma Delta Tau's Greek Grind.  SDT's Greek Grind is the largest Greek philanthropy event at the University of Georgia, raising money for "Prevent Child Abuse America".  Around thirty students from each of the seventeen sororities on campus participate in this campus-wide dance competition, bringing together Greeks from all over campus.  With an audience of over 2,900 people, SDT's Greek Grind is the largest and most anticipated Greek philanthropy event on campus and has been for the past eight years.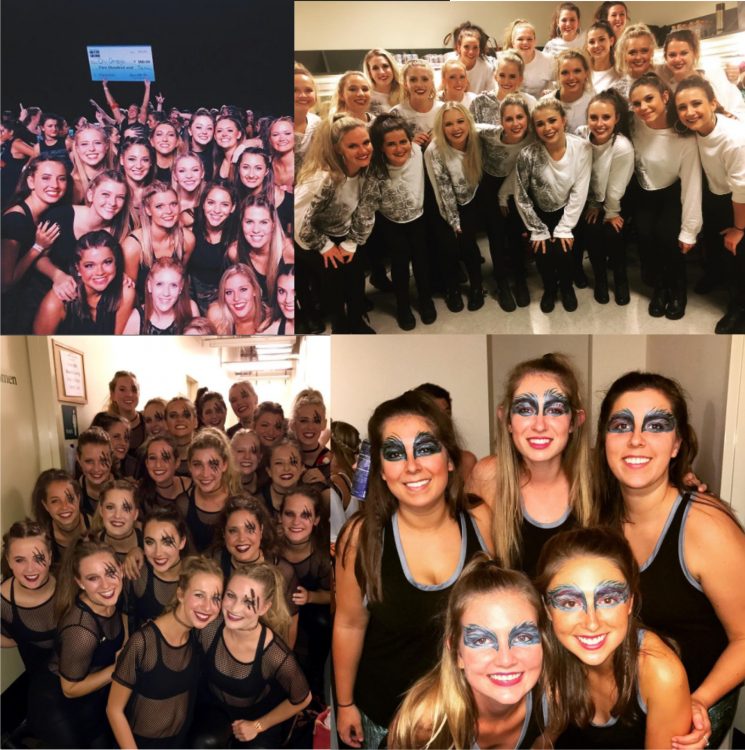 This hype video by @georigafootball
This adorable throwback by the @ugalumniassociation
https://www.instagram.com/p/BLl8K2oBwMR/?taken-by=ugaalumniassoc&hl=en
This video by @loyal_to_the_g
https://www.instagram.com/p/BLxbxlIB3Rk/?taken-by=loyal_to_the_g&hl=en
This drink in the air post by @sea_island. Who's ready for GA/FL??
https://www.instagram.com/p/BLd-jSIg6Po/?taken-by=sea_island&hl=en
Well folks, those are the top 5 that caught my eye this week. Stay tuned for the Friday following GA/FL's social media roundup, as it will be full of Frat Beach moments and coastal shenanigans. (who knows, you may be on it) 🙂
Until next time…
Go Dawgs!