Mission Statement
AthFest Educates advances high-quality music and arts education for local youth and
the Athens community through direct support of school and community-based
programs and events, including an annual music and arts festival.
Here's what you have to look forward to this weekend…
MUSIC
http://athfest.com/athfest_schedule.shtml
ARTS
The open-air Artist Market is an integral part of the AthFest Music & Arts Festival. Booths feature fine arts and crafts for sale. Exhibited work may include visual arts (painting, drawing, mixed media, photography, and digital art), fabric, clothing and accessories, jewelry, and handcrafted items (sculpture, ceramics, glass, woodworking and furniture). See examples of past Artist Market participants on our Pinterest board!
Location & Time
On Washington Street between Lumpkin and Hull Streets. Free and open to the public.
Friday, June 24, 2016 from 5 p.m. – 10 p.m.
Saturday, June 25, 2016 from 12 p.m. – 10 p.m.
Sunday, June 26, 2016 from 12:30 p.m. – 8 p.m.
EXTRACURRICULAR ACTIVITES 
http://athfest.com/club_crawl_schedule.shtml
KIDSFEST
http://athfest.com/kidsfest_schedule.shtml
We hope you have a ball this weekend with friends and family. Keep us in the loop by tagging us in your photos @wearebulldawgs on Instagram and geotagging us on snapchat. Happy Festing Athens!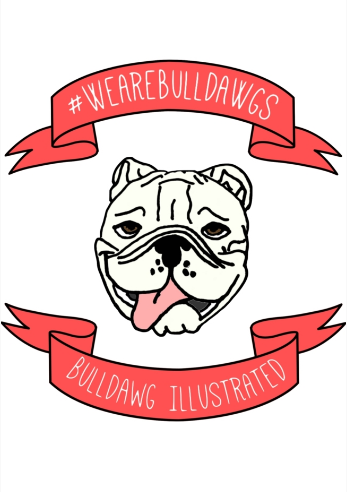 Until next time…
#godawgs