This week @wearebulldawgs celebrated the debut of our new magazine! The cover reads "Attack The Day", which is exactly what we did on social media. Here are a few of our favorite things from this week:
FOOD
How's a girl supposed to get anything done when there's a constant stream of delicious how-tos pouring down her instafeed? It's bad enough Athens is packed with one tempting restaurant after another (click here), but now this chubb(y) girl is having to keep a hanky in her pocket to remove the puddles of droll from her I-phone that are being caused by people like Waiting on Martha's, Mandy Kellogg Rye, and places like Your Pie, Mama's Boy, and Zombie Coffee and Donuts. Way to go people. My waistline salutes you.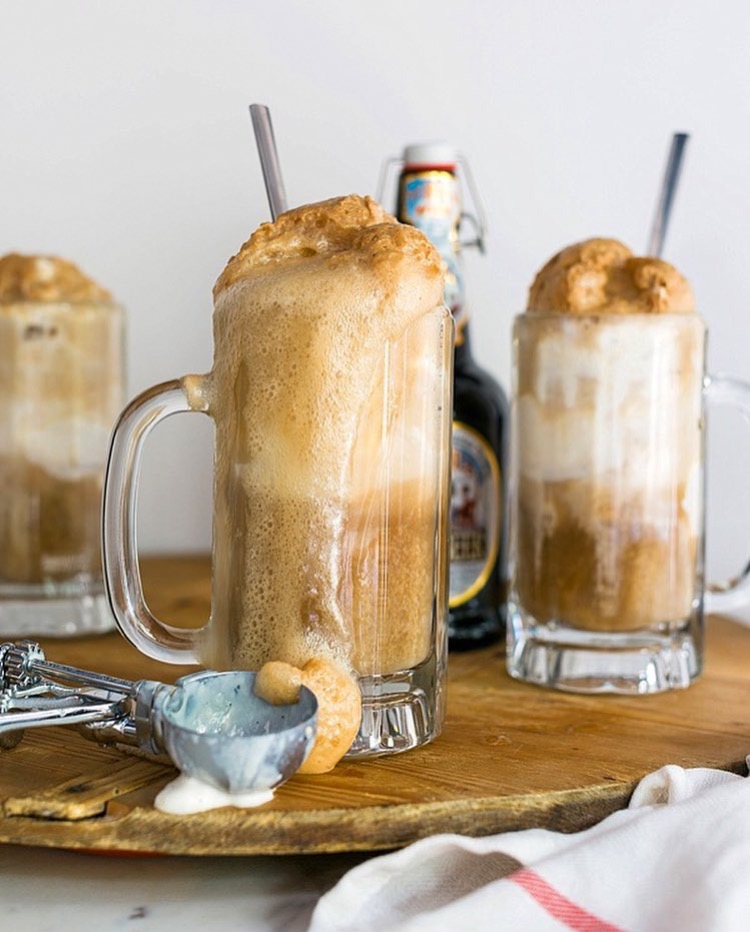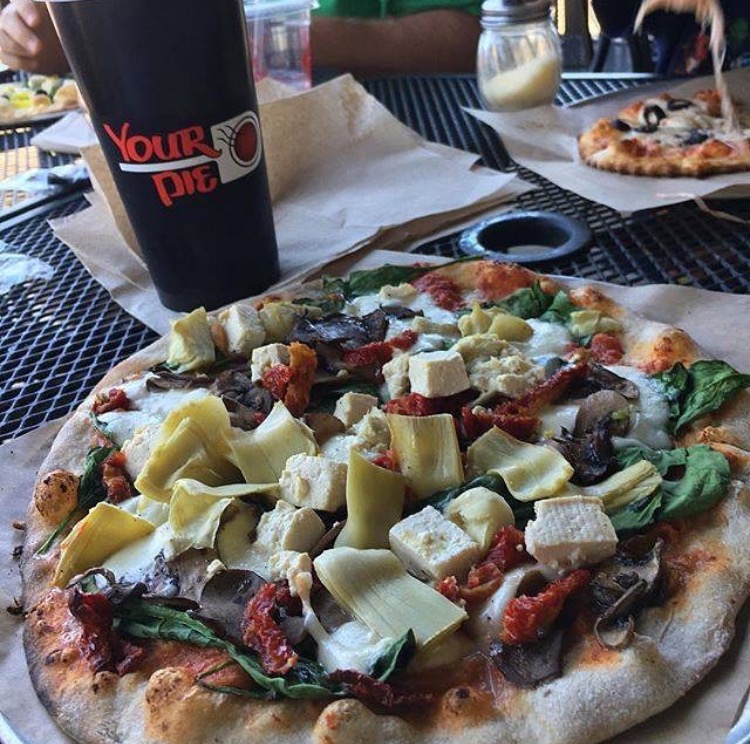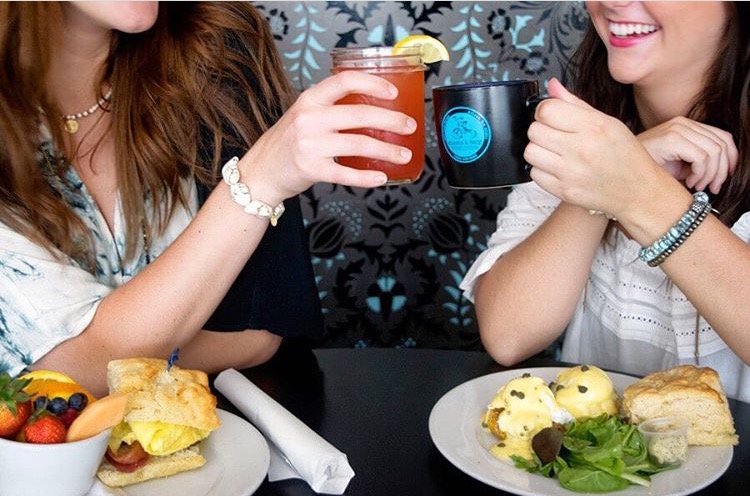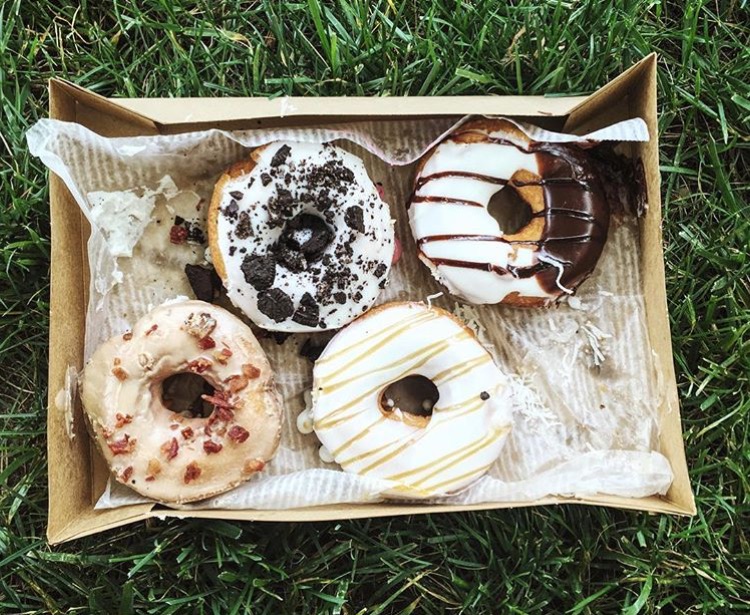 TRAVEL
Now that summers here i'm constantly checking Instagram for cute clothes, fun destinations, and events. This week I fell in love with IV Seasons's sassy black and white ensemble. Those ladies never disappoint. I also caught a serious case of #fomo after viewing numerous study abroad photos, especially the Alpha Delta Pi photo of their sorority sister Lia in Prague. THEN, I stumbled upon guide2athens's  #guide2style challenge, which is taking place over Memorial Day weekend. Our sister-friend is asking their friends on social media to hashtag #guide2style for the chance to be featured in Tuesday's Memorial Day roundup. It's going to be so cute, as it will solidify the fact that dawgs really do have more fun. That leads me to The English Room collaboration with guide2athens, The Southern Coterie, and KA Artist Shop (Athens). Every week, I fall in love with one adorable/inspirational/hilarious quote after another. The latest one (shown below) is perfect for this weekend. I challenge you to unplug, unwind, and un cork(?) this holiday with friends, fam, and maybe a few strangers. If you can't, then at least look cute while you're traipsing around town and the world. For guidance visit Agora Vintage located in downtown Athens. They have an incredible collection of Louis Vuitton luggage, which any girl/guy would be crazy to turn down.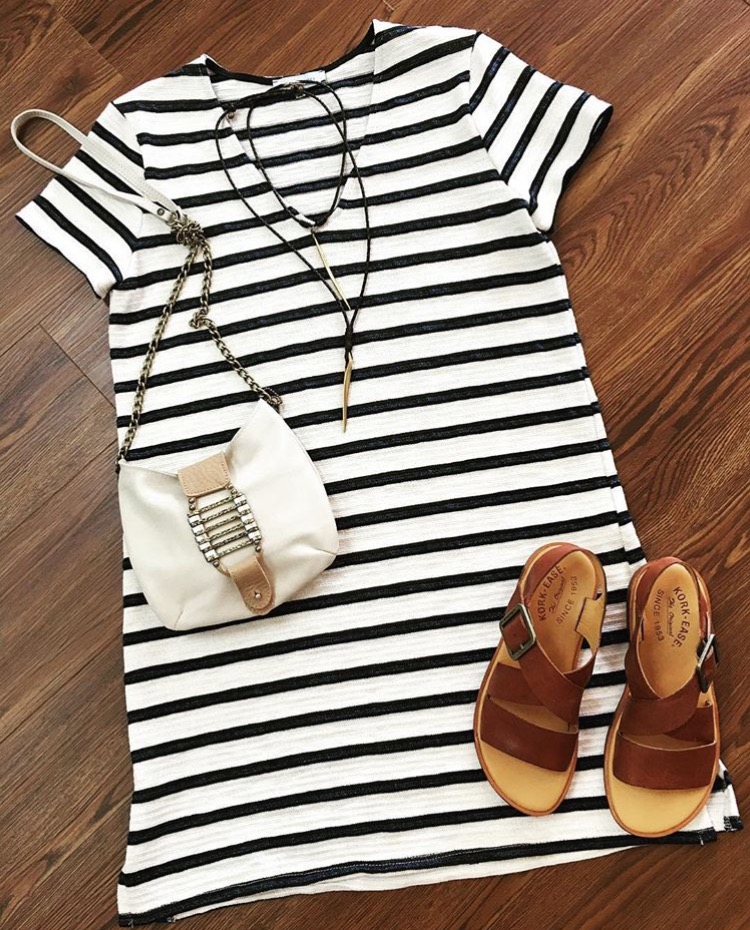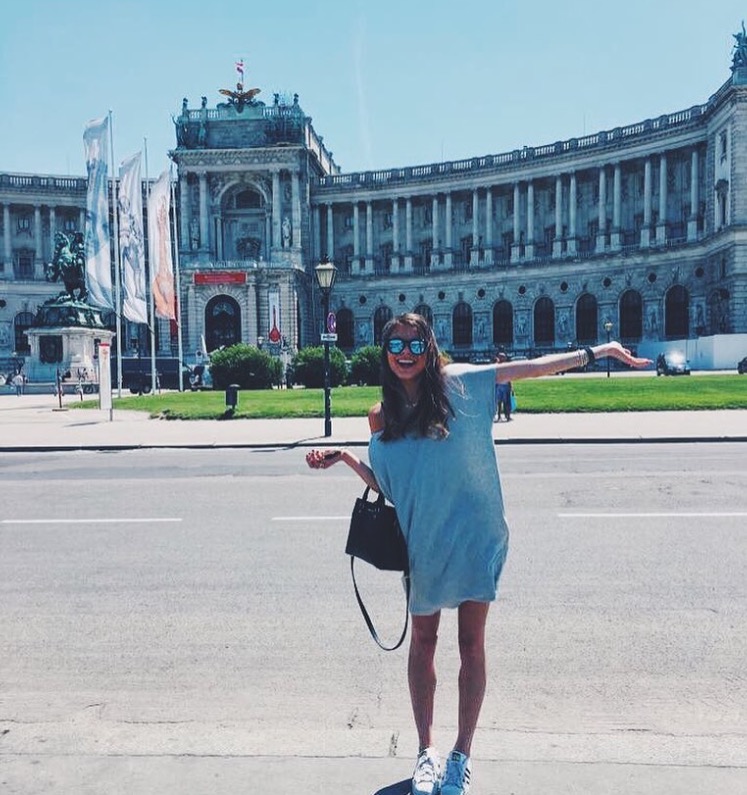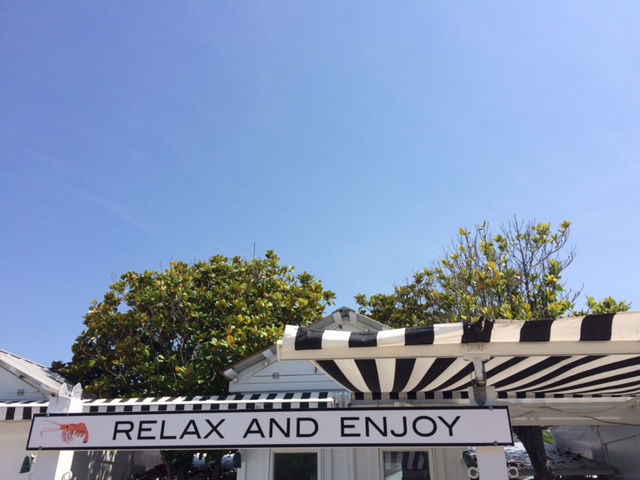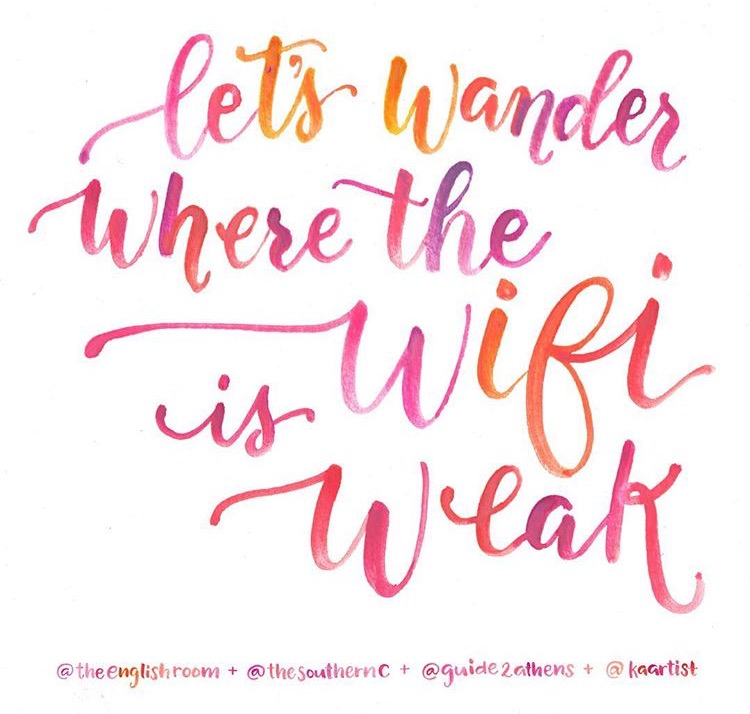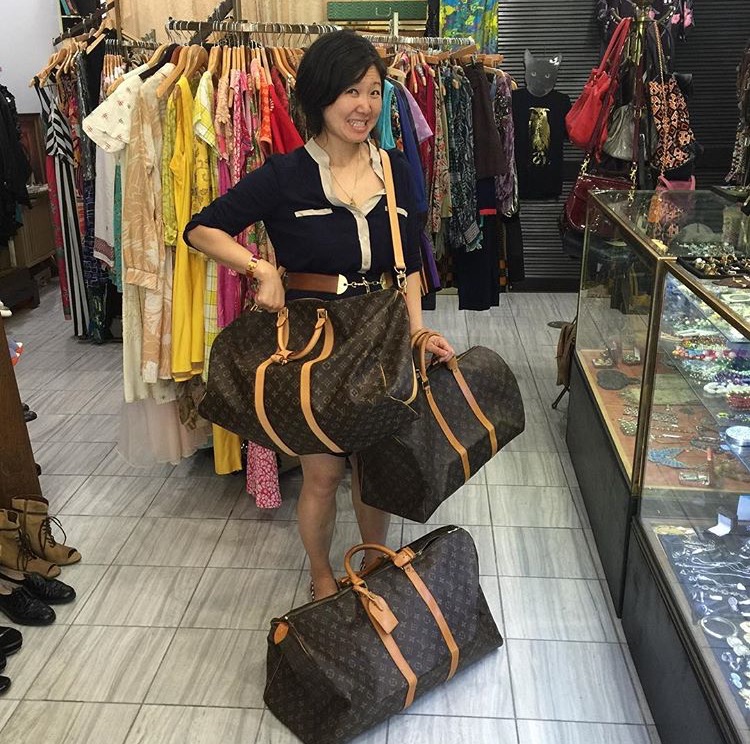 SPORTS
Our new magazine made its debut on Monday, and it is so awesome. Right now we're playing Where's Bulldawg Illustrated?, where we ask our friends on social media to show us how they're relaxing with the new mag by tagging us in their photos. We've received a few so far, and they are hilarious! One we adore is from Chris Lloyd, owner of Hilltop Grille and Marker 7 Coastal Grill, who took one of himself and the magazine outside of his restaurant. Thanks Chris! Other chatter on social media is surrounding the new UGA Football recruits. I can't wait to see who's on the final roster for the upcoming season. Last and certainly not least, we want to send a big #saturdaysalute to Kennedy Shaffer who became Georgia's Women's Tennis Team's 31st all-time All-American on Friday. We're so happy for you!  #godawgs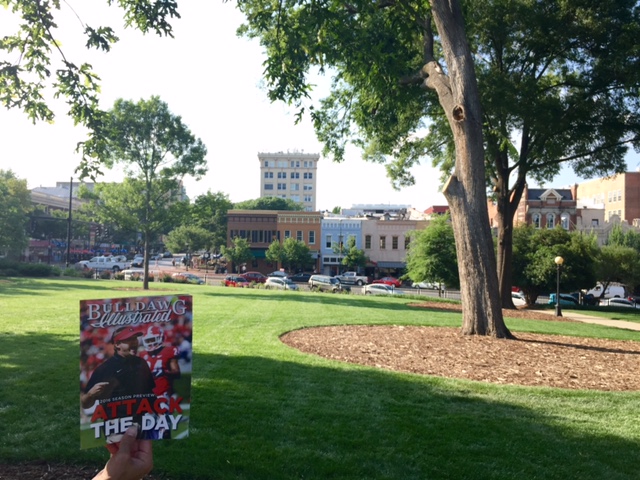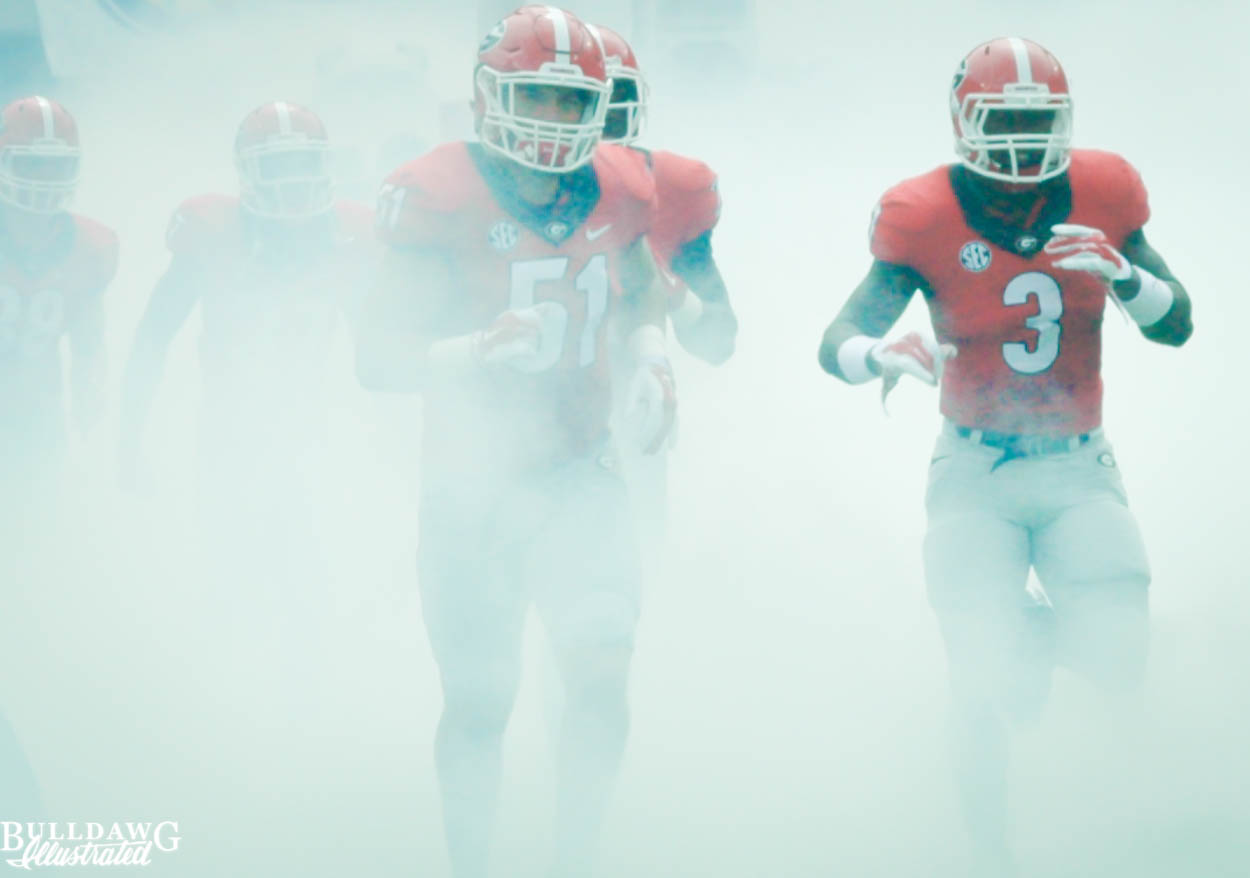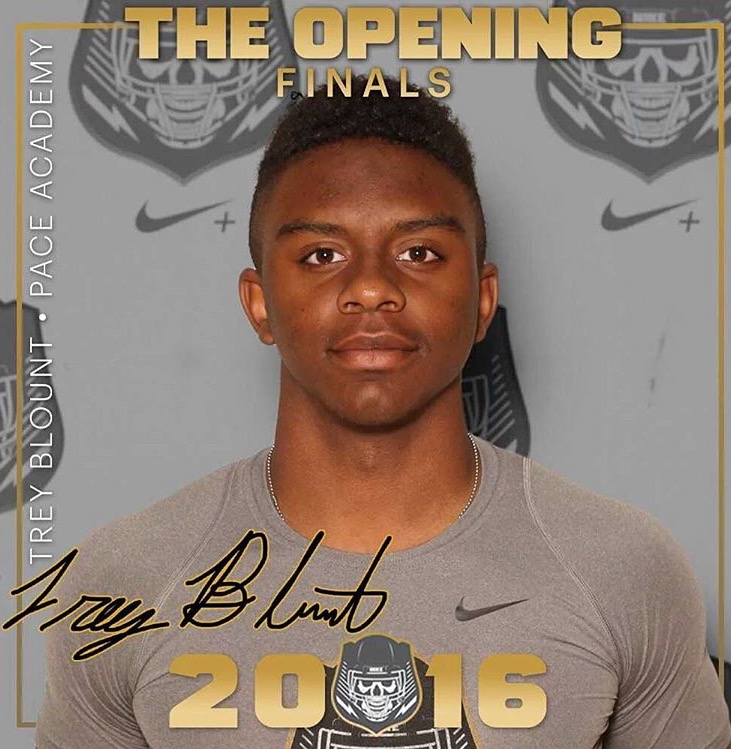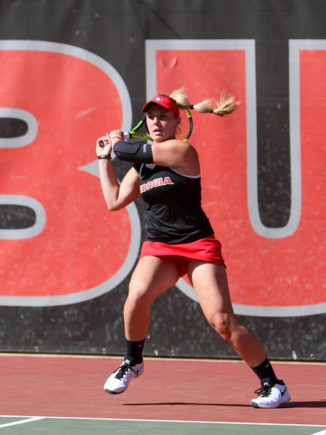 For more Bulldawg adventures between and beyond the hedges follow us on www.BulldawgIllustrated.com, like us on Instagram (@wearebulldawgs), or chat with us on twitter (@bd_illustrated).
until next time…
xoxo
#godawgs