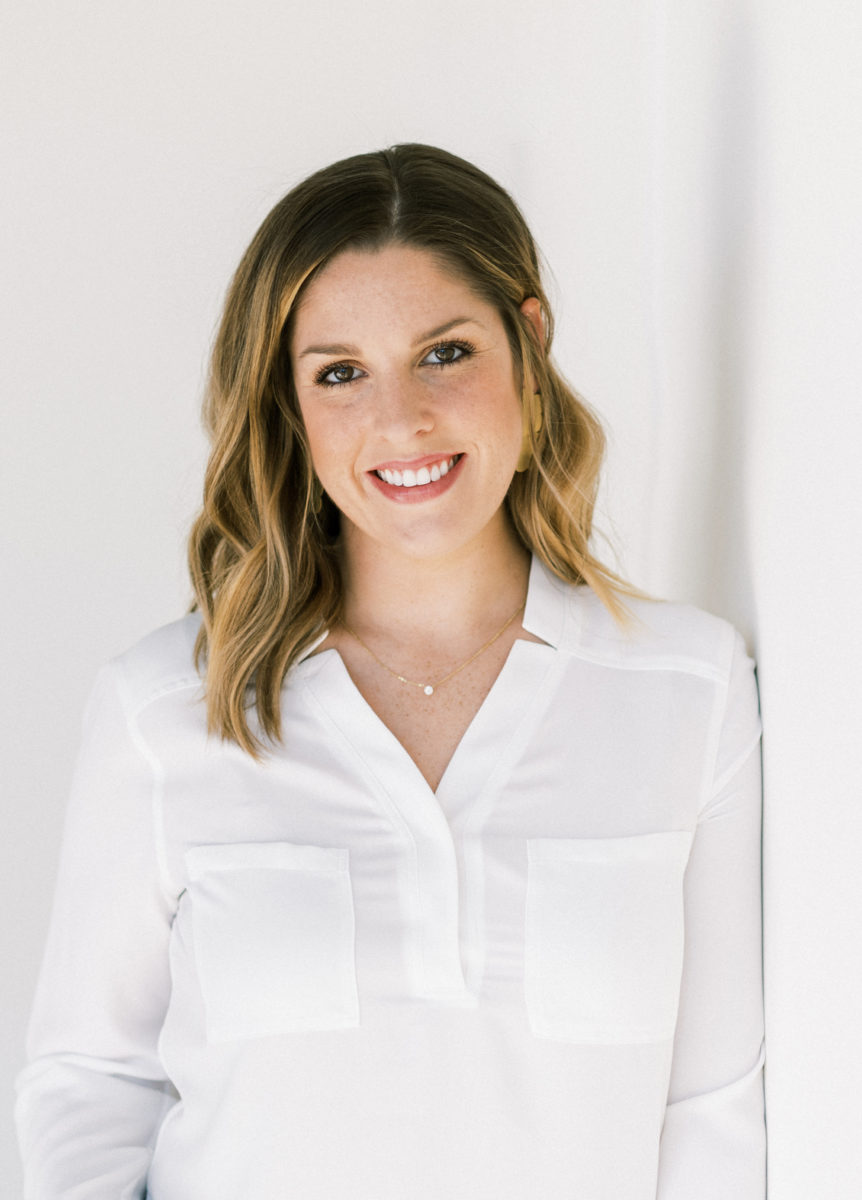 Family: Married to Nick Bettin (A Gamecock but I'm slowly converting him)
Hometown: Columbus, Georgia
Current Town: Columbus, Georgia
What Years at UGA: 2009-2013
School/Degree: Franklin College of Arts & Sciences, B.A. Degree in History, Minor B.A. Degree in Art History
Profession: I work with a fellow UGA grad (who also happens to be my mother), Pam Shuler, at Shuler Studio. We create hand-crafted digital monograms, fonts, and designs. Our work has been used by many brides, designers, individuals, and embroiderers all over the world.
Accolades: Our work has been featured in Traditional Home, Style Me Pretty, Martha Weddings, and Garden and Gun.
Book: For work inspiration, I love looking at old typography and monogram books. Also, Monograms For The Home by Kimberly Whitman is full of inspiration. Fun reads – I am a huge fan of crime/psychological thrillers. I recently read Little Secrets by Jennifer Hillier (1)- a total page turner!
Magazine: Bon Appetit, Garden & Gun, Southern Living
Podcast: Reply All, The Daily, Stuff You Should Know, Oprah's Super Soul, She Had A Vision
Blog: The Everygirl, domino Blog
Instagram: @juliaamory (2), @sarahgtucker, @thesouthernc
Brand: Hill House Home, Tuckernuck
Interior designer: Amy Studebaker(3), Clary Bosbyshell, James Farmer
Chef: I love watching Claire Saffitz's (4)channel on YouTube – she's smart and practical with her recipes and everything she makes looks delicious. And have always been a huge fan of Ina Garten and Alison Roman.
Historical figure: Queen Victoria, she was an amazing leader with an incredible life against many odds – hey, they named a whole era after her!
So often in life, things that you regard as an impediment turn out to be great good fortune. – RBG
Describe Athens in five words or less: The best college town ever.
Restaurants and bars: The National, Seabear, Taqueria del Sol, Creature Comforts, Roadhouse (in my earlier days)
Shops: Heery's, Agora Vintage
Athens/campus landmark: The Main Library. I spent so much time there between studying, group projects, and grabbing a coffee before my class at LeConte Hall. It was always a spot where I knew I would find friends to study with or ride with on the North Campus bus! (5)
Memory while in school: Being a part of Kappa Alpha Theta. I met so many wonderful ladies, and we all still have such a strong friendship with them 10 years later!
Professor/class: Not technically a class, but I had an internship at the Georgia Museum of Art with the amazing Dale Couch. He was the Curator of Decorative Arts and taught me so many things about art and traditional design.
Gameday ritual/plan: Tailgate all day! GO DAWGS!
Tailgate Recipe: Cowboy Caviar – easy to make and always a crowd favorite. Don't forget the Xochitl Chips!