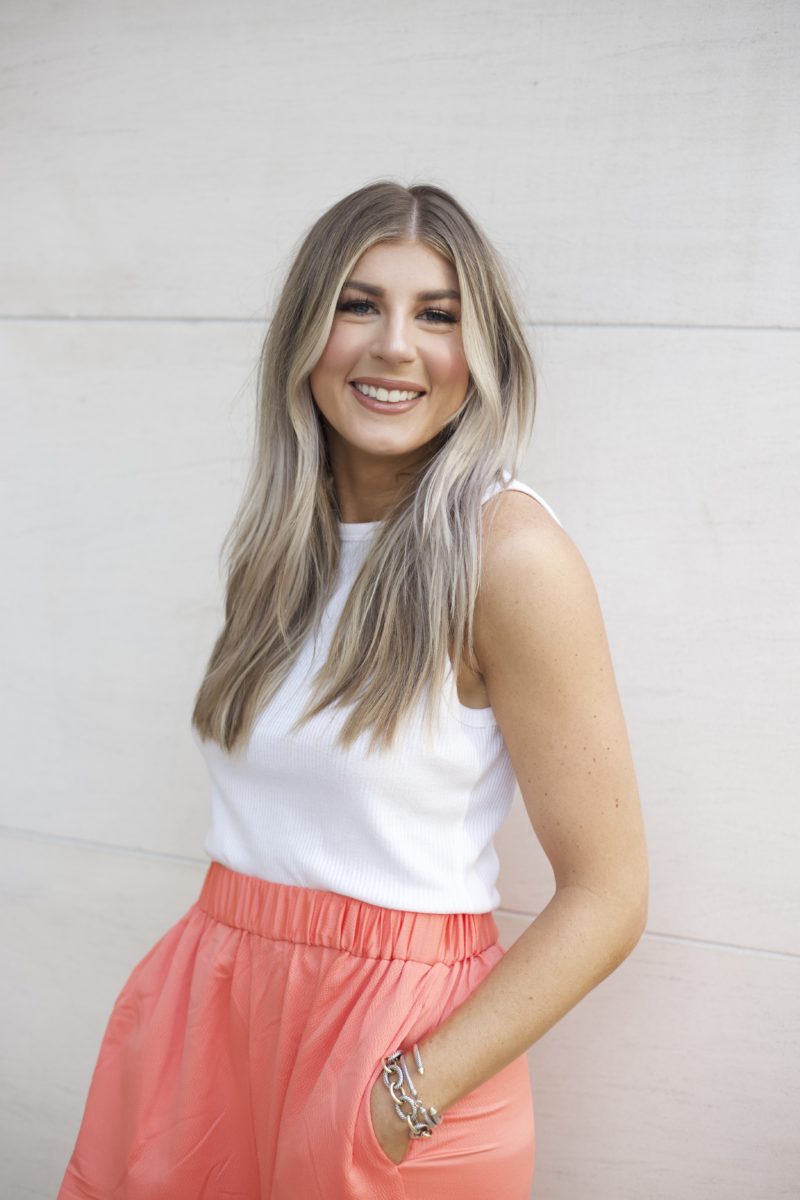 Family: Husband, Austin McNeely; Son, Rush McNeely
Hometown: Cumming, Georgia
Current Town: Cumming, Georgia
What Years at UGA: 2010-2014
School/Degree: Family and Consumer Sciences – Human Development Degree
Profession: Sales skills are life skills. GUIDE Culture is a sales and communication training that equips you to go further, faster. In the last three years, over 850 students have graduated from our program and we are just getting started. I am passionate about getting these skills into the hearts and minds of as many people as possible.
Book: Psychology of Winning by Denis Waitley
Magazine: Personal development books only
Podcast: Can I say ours? The GUIDE Culture Podcast
Blog: guideculture.co
Instagram: @theguideculture
Brand: Zara
Fashion designer: LV
Interior designer: Becki Ownes
Chef: CFA
Historical figure: Zig Ziglar (idk if he's historical to many but he is to me!)
Quote:
You can change who you are and you can change what you are by changing what goes into your mind. – Zig Ziglar
Describe Athens in five words or less: Classic, character, beautiful, fun, high-vibe
Restaurants and bars: Shokitini
Shops: Red Dress
Athens/campus landmark: The arches
Memory while in school: Loved spending time at 2 story coffee house.
Professor/class: The friends I made in class is what stands out most.
Gameday ritual/plan: Tailgate at north campus!
Tailgate Recipe: Bloody Mary – always