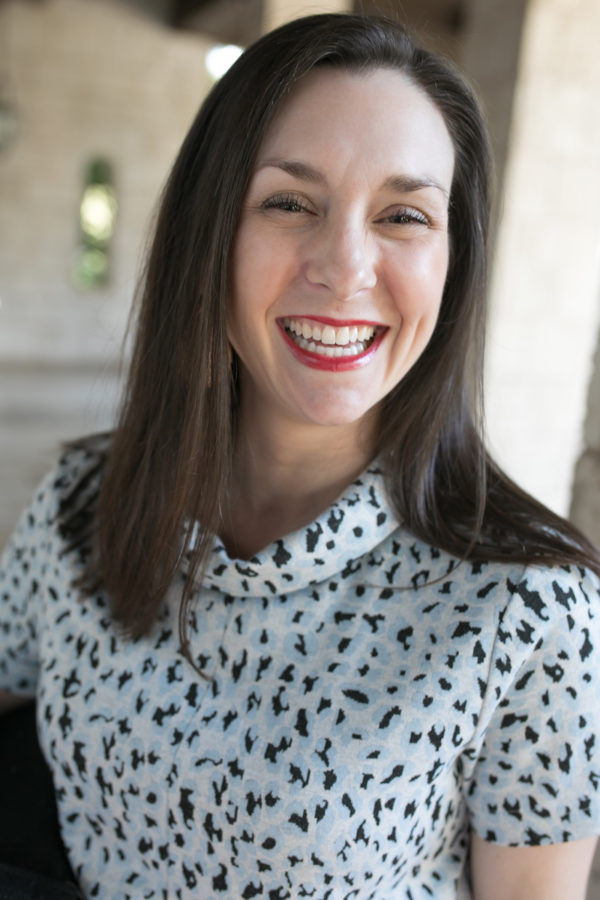 Name: Melissa Dossey Groover
Family: Mike Groover, kids Michael (MJ) and Emma Kates and Charlie (black lab)
Hometown: Snellville, Georgia
Current Town: Savannah, Georgia
What Years at UGA: 1998- 2004
School/Degree: Pharmacy School (PharmD)
Profession: I am a full time pharmacist with a passion for jewelry. Joseph Kates Designs is an original and creative jewelry line handcrafted by the owner/designer in Savannah, Georgia. I specialize in creating pieces for clients from their special momentos. Joseph Kates Designs was created as an outlet from my job as a pharmacist. It allowed me a sort of balance that was missing from my life. Initially, I made jewelry for myself and my close friends. Before I knew it was closets and armoires were full of my creations and my husband and close friends encouraged me to start my own business. From this, Joseph Kates Designs was born and I starting creating for others.
INSPO:
Book: Emma by Jane Austen
Magazine: Southern Living
Blog: Kelly in the City
Instagram: @emilymccarthyshoppe @shopgeorgiakateboutique @shopburu @satchelsavannah @turtlecreeklane @courtneykhail @houseofmargevon
Brand: Elizabeth Wilson Designs
Fashion designer: Vera Wang
Interior designer: Turtle Creek Lane
Chef: My husband and Downtime BBQ
Historical figure: Coco Chanel Quote: "Cussing gives me peace"
ATHENS + UGA:
Describe Athens in five words or less: Everchanging but feels like home!
Restaurants and bars: Where to start?!? DePalmas is my absolute favorite and the bars keep changing!
Shops: Heery's, Entourage, Half-Moon
Athens/campus landmark: Definitely the Arch
Gameday ritual/plan: It has changed so much since college! I feel like every game is something different now (kids, no kids).
Professor/class: Dr. Henry Cobb/ Pharmacy Practice Lab