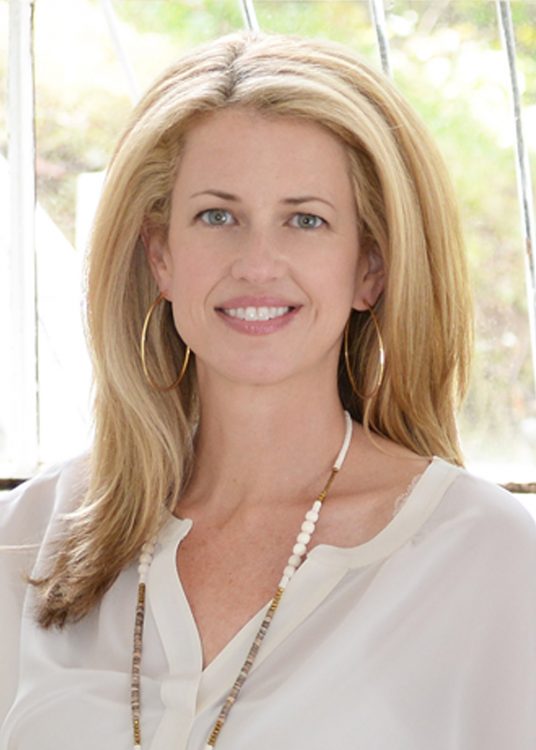 Name: Christie Shepard
Family: Mom-Diane, Dad-John, Brother-Lee.
My paternal grandparents graduated from UGA in 1940. They lived in married housing their senior year. I grew up tailgating with them in the 70s and 80s.
Hometown: Smyrna, GA
Current Town: Atlanta, GA
What Years at UGA: 1991 – 1995
School/Degree: FACS / Textiles
Profession: Co-founder of DearKeaton.com – An online marketplace with a resort vibe – furniture, decorative accessories, lighting, resort wear, jewelry and gifts.
Accolades: Working on it!


Describe Athens in three words: Energetic, welcoming, enchanting
Fave bars and restaurant in Athens: Seabear, Last Resort, Heirloom Cafe
Fave shops in Athens: Fabrik (founded by my KD pledge sister Dana Spinola), Heery's
Fave Athens landmark: Georgia Theater





Describe your typical Bulldog game day: I don't get to go to as many as I would like, but when I do, I tailgate with friends in front of Creswell Hall, enjoying all the yummy southern food and bourbon cocktails.





Fave lipstick: Bobbi Brown Pale Mauve – the perfect natural pink.
Fave mascara: Chantecaille Faux Cils or good old Maybelline.
Fave skin care line: One Love Organics (founded by another sorority sister, Suzanne LaRoux)
Fave hair product: Kiehl's Creme with Silk Groom
Product you can't live without: Burt's Bees peppermint lip balm
Best budget buy product: Vitamin E oil
Best product splurge: I have thick, curly hair so regular Keratin treatments are vital!





Fave fashion designer: Rebecca Taylor
Fave interior designer: Angie Hranowsky
Fave jeans: Old Navy Rock Star Jeans
Fave tee: J Crew v neck
Fashion idol: Olivia Palermo
Fave flower: Dinner plate dahlia
Fave accessory: hoop earrings
Fave stationery: Sugar Paper





Who inspires you? All the smart, creative, talented women entrepreneurs I have met over the years.
Fave blog: Te Style Files (style-files.com)
Fave instagram: Walter G Textiles – A beautiful mix of travel, textiles and color.
Fave magazine: Fast Company
Fave book: The Light Between Oceans
Fave song: New Year's Day – U2
Fave artist: Band of Horses


SHARE A TAILGATE RECIPE:
Avocado Feta Salsa
Ingredients
2 chopped ripe tomatoes
2 chopped ripe but firm avocados
1/4 cup chopped red onion
1 clove garlic, minced
1 Tbs snipped fresh cilantro
1 Tbs snipped fresh parsley
1 Tbs olive oil
1 Tbs red wine vinegar
4 oz crumbled feta
Preparation
Mix together and serve with Tortilla Chips or Frito Scoops
FOR CHERI'S RECENT GEORGIA GIRLS POSTS with UGA ALUMNAE – click here 
FOR CHERI'S RECENT PROUST Q&As with UGA ALUMNI – click here
FOR CHERI'S RECENT POSTS on THE SOUTHERN C  – click here