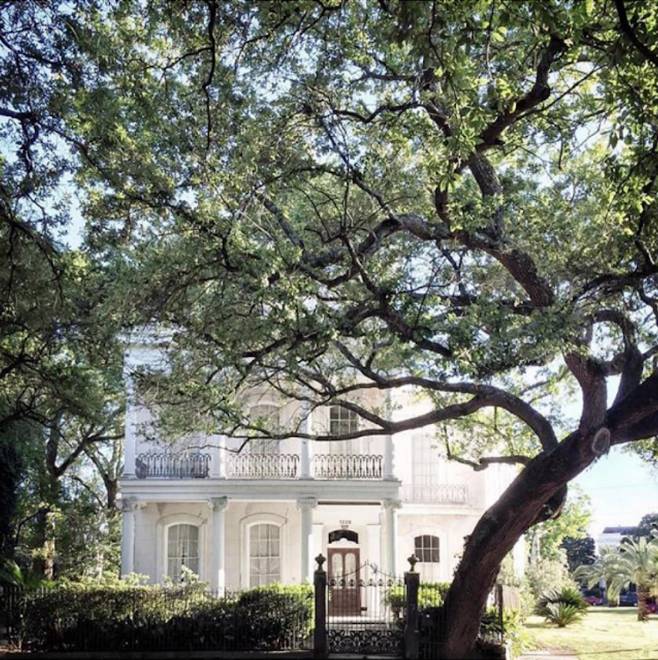 Bulldawg Illustrated is heading to New Orleans this week in the most anticipated roadie of the season, UGA versus LSU. Nerves aside, we're taking it easy this week in the Big Easy. It's all about beignets, brew, and of course good shopping! Here are a few people to follow as you prepare your trip and plan out your Noladventure.
15.1k Followers
Friends Alessandra Madrid and Maggie Robert are two girls you want to follow as you travel to New Orleans for the game. From foodie must-try destinations, like Cavannola and Pythian Market, to places to shop, like Armoire Boutique, these two have you covered. The only thing missing from their feed is testosterone, but that's okay because our pal Jay Ducote will makes up for it in the next review.
14.6k Followers
This Food Network Star and culinary genius has two feeds dedicated to … you guessed it, food! If you're like us, then it's always all about the food. From finger-licking good barbecue to sushi, check out Tiger Deauxnuts and Barbecue and Rock-n-Sake Bar & Sushi. Jay's two accounts will keep you fat, full and feeling good all weekend long.
435k Followers
Joy the Baker takes the cake in my humble opinion. No literally, Joy the Baker is a New Orleans based food blogger and bakes amazing cakes! You can even host and attend events at her shop. If you're in town early, there's one happening on October 10th called Let's Stay In: A Dinner with Ashley Rodriguez at The Bakehouse. You can find other cool underground food recommendations on Joy's feeds, like the sandwich from Turkey and The Wolf. Enjoy!
21.1k Followers
We in Athens love our beer and if given the chance to rag on our competitors special recipe, then why waste it? If you're travelling to New Orleans for the party, but not the game, then we suggest you camp out at this spot during. The beer is supposed to be top notch and the food, that's supplied by McClure's Barbecue, looks even better. Check it out.
28k Followers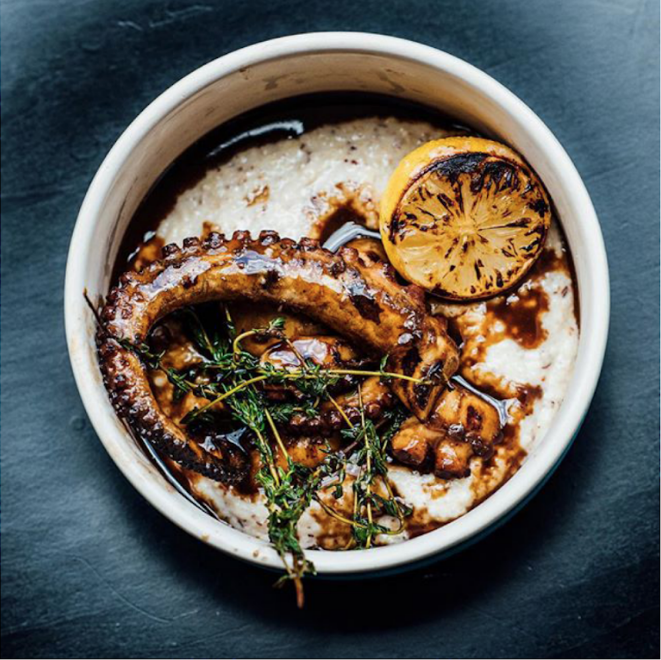 If you love Bravo TV and food, then you're probably familiar with James Beard award winning chef Isaac Toups. Toups, born and raised in Louisiana, honed his craft working under celebrity chef Emeril Lagasse and collecting recipes from home-cooks in his cajun family. But beware,looking at his photos for too long will elicit major drools. Toups South is the place to dine the night before the big game!
38.9k Followers
Jessica Bride, Art and Culture Editor for London, splits her time between London and New Orleans capturing all the best bits each city has to offer. From sips at Hot Tin Bar to scenic strolls through Jackson Square and the Lower Garden District, you're sure to experience the goodness that makes New Orleans the cultural gem we love. It doesn't hurt either that her "field guide" is a beautiful spread of professional photography that will leave you buying both bus and plane tickets down south and across the pond.
#ispytscsummitalums taking over the feed @southernladymag Thursday, October 11th – be sure to follow along as @wearebulldawgs Creative Director and @thesouthernc Co-founder @cherileavy travels with her pals @kelliboydphotography and @artbyoneill to the Big Easy. Southern Lady magazine's instagram stories will share their adventures as they eat, drink and shop their way through NOLA.