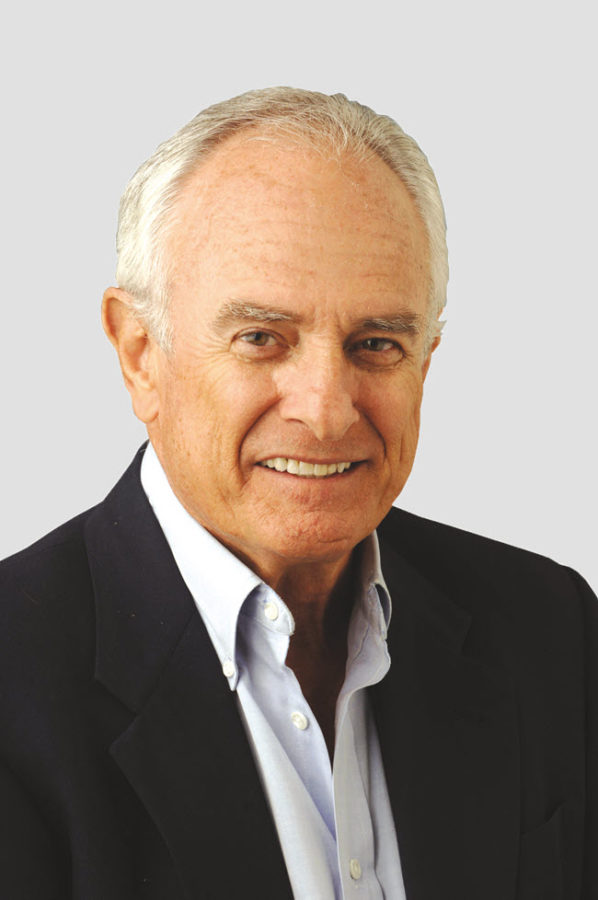 The dog days of summer. You know about those sultry days when the temperatures make everybody edgy and lethargic.
Already, you are probably thinking late August when it comes to the subject of dog days and that certainly the time of the year when it seems to be so depressingly hot, even into September.
This is a time when crops have been laid by, the heat is oppressive and we can't wait for fall.
Dog days are actually official days on the July calendar. This period dates way back, historically, and follows the heliacal rising star system or dog star which was associated with heat, drought, thunderstorms, lethargy, fever, mad dogs and bad luck.
In Anglo-Saxon England, dog days were observed from July 7 to September 5th. Based on that tradition, dog days are now upon us, which is a reminder that we should all offer thanks for air conditioning.
"Dog days bright and clear, indicate a good year;
"But when accompanied by rain, we hope for better times in vain." Selah!