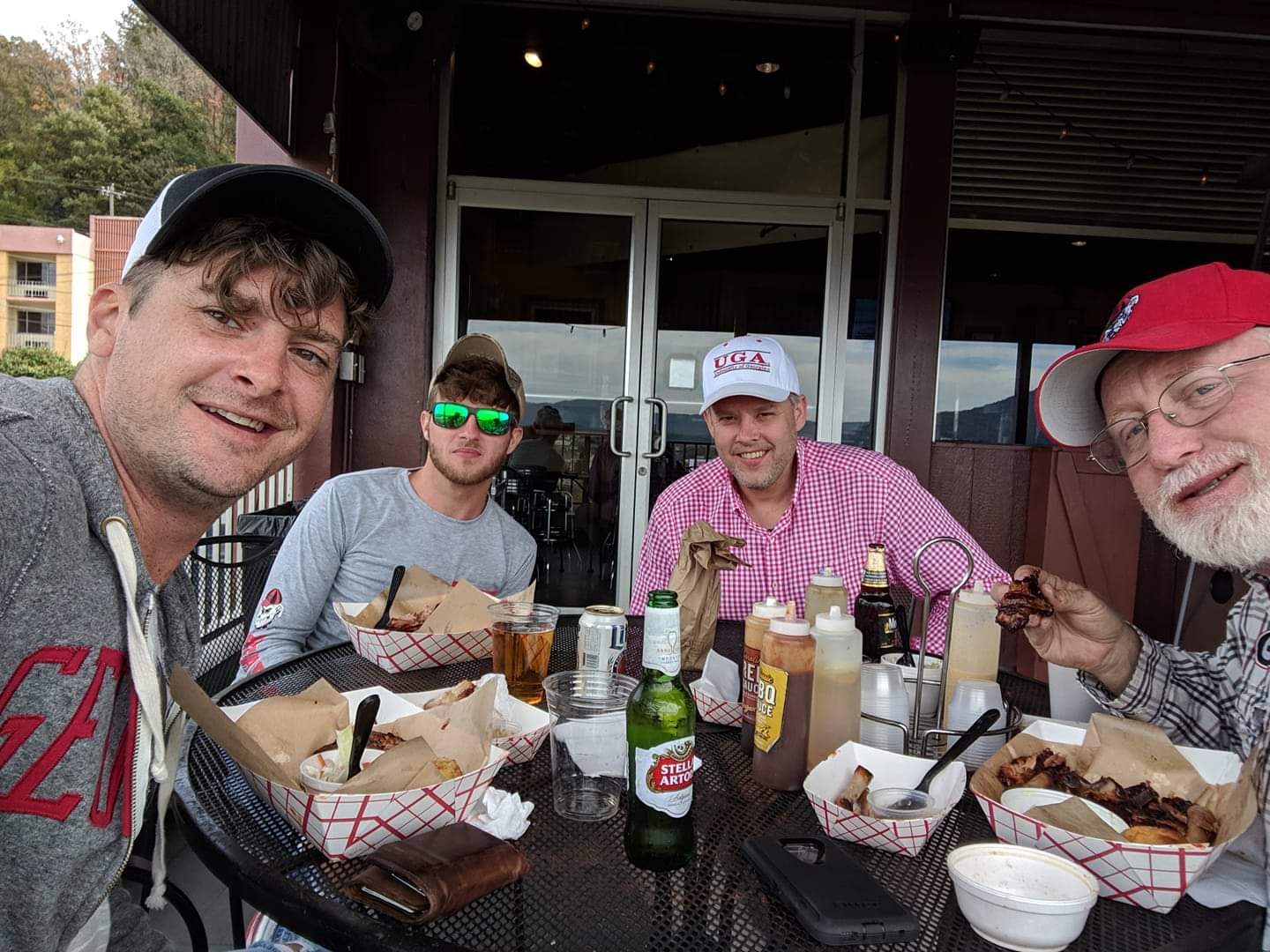 Han Vance on football culture: Welcome to America. Merry man Merv Waldrop, Travis Carter and I first met amongst a larger small group of great guys in Memphis and partied down at Venice Beach together after the Rose Bowl. My old Kentucky roam brand new here, and we welcomed in some new guys, Stan and Dan to the team, for a big-game road trip to Bluegrass Country.
My main road dog Merv hosts these heroic tailgates adjacent to Old College, backside of the original building of the birthplace of American public higher education in Athens, Ga., and we know another buddy, Eric, who is actually from there. His parents went to UGA. Eric busted up north with a roommate of his, Dan, who went to Michigan State for undergrad and attends Georgia for grad school. A welcome addition to the Dawg-nation, he gives loud ovation.
Football travel weekends start early and end long. "Merv-Trav-Han", the Hollywood-like entity, was reformed as Merv hosted Stan ("the rookie") and Travis on Thursday night for drinks. They had driven there to Burke County from beautiful Savannah, then scooped me at a tasty Daddy D'z on Memorial Drive in my hometown of urban Atlanta proper, for an early Friday lunch. The above ground train zipping by as we bid a fond farewell to a Dawgs fan doing work there, his sister owns the well-known place.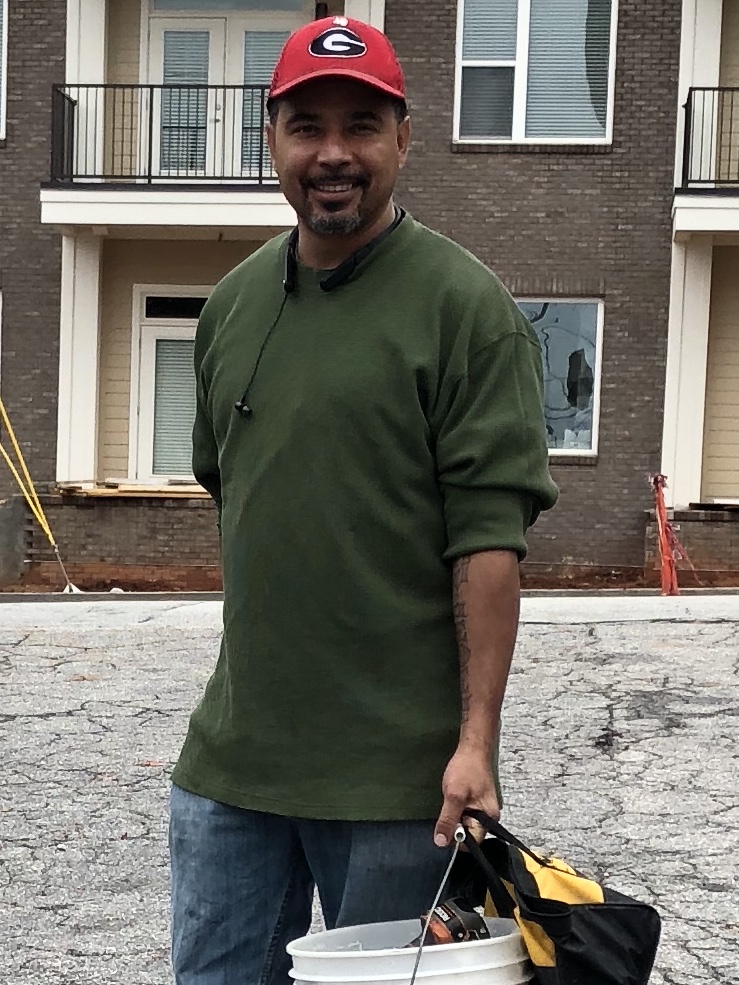 It was on. Check it for a boys' trip roster: Han, Stan, Dan, Eric, Merv, Trav – six-deep at our base alone, solid legs under us for this one in the Horse Capital of the World, stable of able men in horse country. Cue the galloping sounds as we road in like four horsemen through Knoxville, where they were having a Homecoming parade for a rebuilding football team in year one with a new coach. Nay, I say to the Kentucky football fans calling for a shutdown of Georgia, I won't go on about ballgames here.
This is rather life on the road under the wide skies of the United States of America, where we headed MidSouth. Merv sold textbooks door-to-door as a youth and is an alumni ambassador of such and hosted a few Vols over a hot Georgia summer, as they did the same job, where he lives in Burke County. They received us warmly under the crisp skies of their college town at cool Cool Beans.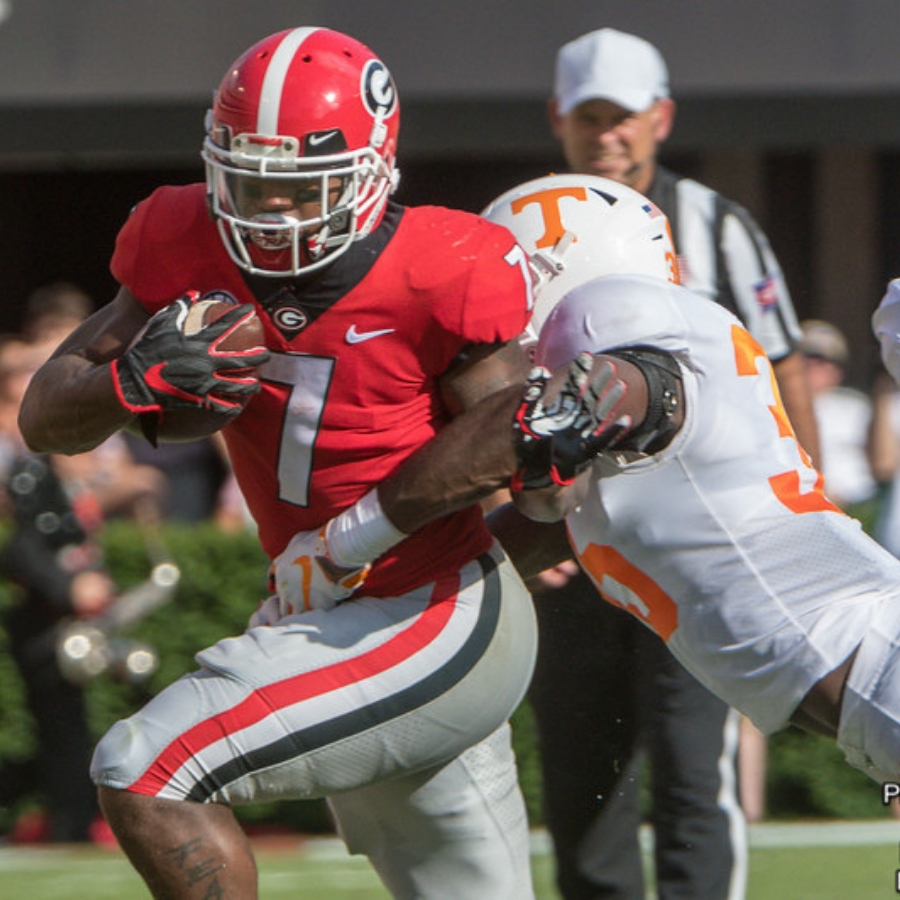 I haven't been drinking for weeks but took a break from taking a break. Had two Bud Lights back in The City, switched to sour mash Jack and Coke and a local brew from Johnson City, Tenn. Our Tennessee family friends the Booths, whom I had just mentioned in Merv's white Escalade, are from there. It fit swimmingly on an autumnal day, in a mountainous state I admire. I lived above Gatlinburg one summer and recognize a good rival when I see one.
Next was an utterly gorgeous stretch of Tennessee highway banked in by changing foliage. Leaves change earlier way up here, I thought. Come to realize, Tennessee is closer to sea level than Atlanta, or Kentucky for that matter, where it levels off. The tectonic activity in Tennessee shows a mountain jutting here, another there. Through an unseasonably warm start to fall in Atlanta, I had not seen much color at all. Here the brights were out, oranges, yellows, reds.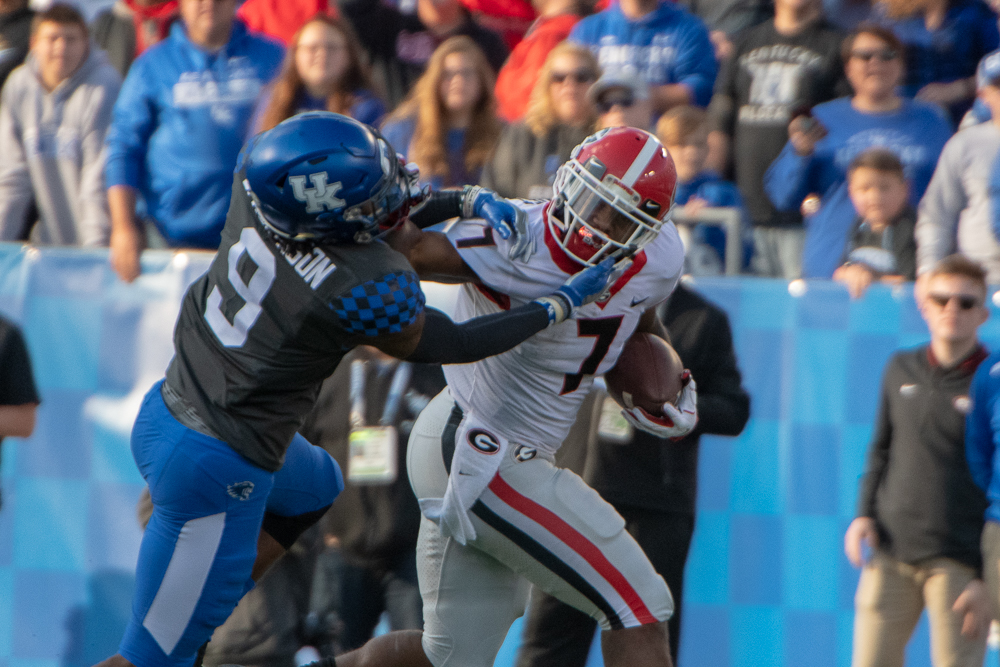 The state line was up next, and it was actually cold up here in Kentucky. It felt good to be together again with the weekend in front of us, and just to be in some chillier weather. No worries, you know. The game was not until 3:30 Saturday, and I had bought the final ticket we needed back at the BBQ in ATL.
First up was a recommended sports bar where the locals go, Merv on the scout out ahead of time. Eric showed up and I realized he was the tall funny guy from the tailgates. Dan was along as well. We all started throwing down, F&B…Cloyingly cordial Kentucky fans sent Merv one, an up blue cordial cocktail I deemed a "Blue Meanie." Merv worked it like a champ.
I dug the rookie, Stan, kind of quiet but a nice kid. It was his first big road trip ballgame like this, and only his second Georgia game in person ever, but he had all the great Georgia gear and was from Savannah, so I figured he knew how to party. Plus, he was with Travis Carter of Savannah-fame, a real stellar dude I'd already been right there with in a few epic sporting and recreational moments. Trav and I had, funnily enough, never hung out in the great state of Georgia at all before lunch, but we talked pretty often on socials and liked each other a whole lot. Big fan of the guy.
Stan wasn't hungry and didn't eat – a mistake on the road, when the good food comes, always eat it. I had a ribeye and mashed potatoes and Merv and Eric tried the local Hot Browns – a tasty looking protein pileup. Dan struck me as good sort to game it up with right away, and I was liking the prospects for Saturday while he and I were hoover-ing down the fried banana pepper rings I'd wanted to try. There were several other fried dishes on the table, and the heartburn was already threatening to explode on me so I went slow on a shared $12 bucket of Bud Light, after just one Maker's and Ginger, while the rest of my immediate traveling party had gone in for Old Fashioned. Good to try what is local, and this was bourbon country. My steak was pretty good. Dan and Eric still ate even though they had stopped at the original KFC on the way up. We had, coincidentally, seen the famous Big Chicken while passing through my former hometown of Marietta, Ga.
Merv and I went out alone to get a nice taste of local nightlife, to BFB (Best Friend Bar), after first a local underclassmen-frequented Lynaugh's. Place wants to be an Irish pub but was a fairly silly college dive where they pound cheap blue shots called John Wall (after a former hoopster). The Kentucky kids were adorable, a couple sororities swarming my bar seat from three directions, as Merv vacated his would-be perch to socialize more directly. Merv is America's best friend. They said of BFB, "It's just old people sitting at the bar drinking." Sounded good. One local guy there was a little rude and didn't want to move his scrawny legs from blocking an otherwise clear bathroom path. But Shane the bartender was friendly, saying "Athens is a great town. A band I was in played in the Athens Pop Festival."
Stan and I chatted outside the next morning while he smoked a quick cigarette, before an included biscuit breakfast. We stayed at Guesthouse on the edge of the city, out on a perimeter highway that made us uber-thankful for being able to take Uber.
Tailgating plans slowly, way too slowly for Merv, but surely, got directional.
Horse rode clean and hard and we hitched post near the SEC Nation TV set in time to boo Tebow. Shane and Reid and Rob were our new UGA friends a tent over, and we tailgated with David and Christy from Canton, Ga., as well as whoever strode by. Kentucky is a basketball school, with their arena not on campus, meaning they tailgate in parking lots. A crying shame considering the gorgeous quads and rolling hills of the campus. We partook of the verdant abundance, tossing the football and tossing a few back in the sunshine, under black walnut trees near their pretty library building.
I ventured to the front of campus, then scooped a bag full of fried crab rangoon from a tasty Hibachi Express, recommended by a nice professional fighter/student I met out front of the place.
Eric's game day Dawg luck must include a rose' mimosa after a smoothie and an accidental hitting of a child with the football while playing catch before the game. All boxes were checked and our team won, after he had failed the University so horribly by not following his key customs in Baton Rouge, when the Bulldogs suffered their ("OUR") only loss.
Rookie had to leave early with a huge straight-liquor headache, and the guys that tailgated next to us got over-served moonshine in the outside-the-stadium parking lot on the way in and slept half the game away, amusing the otherwise mostly dismayed home fans. Trav was loyal enough to bounce to the hotel with Stan, while Dan and Eric and I hung tough until the end, and then after, with the center of our group always being Merv. A UK kid called him bandwagon, which was so laughable I'm still smiling.
We made it to the strip long enough to have a good calm gloat, and a top shelf Long Island Ice Tea for Eric and me. I bought, as he had done so much for Ol' Georgia with his lucky rituals. Before the bars, it was just so good to be a (wild) Dawg, smoking a victory cigar back on the lawn of the 'Cats.
We weren't out late this time and listened to crazy Disgraceland podcasts and an early Athens-scene Merv musical mix – featuring legends Pylon and many others – on our way home.
Perched atop Georgia essentially, atop breezy Chattanooga for one final barbecue meal together before we returned to our lives and jobs and families, I had a final couple cheaply-priced XX beers and offered a hearty cheers. "Here's to GEORGIA…" and here's to America. God bless us.