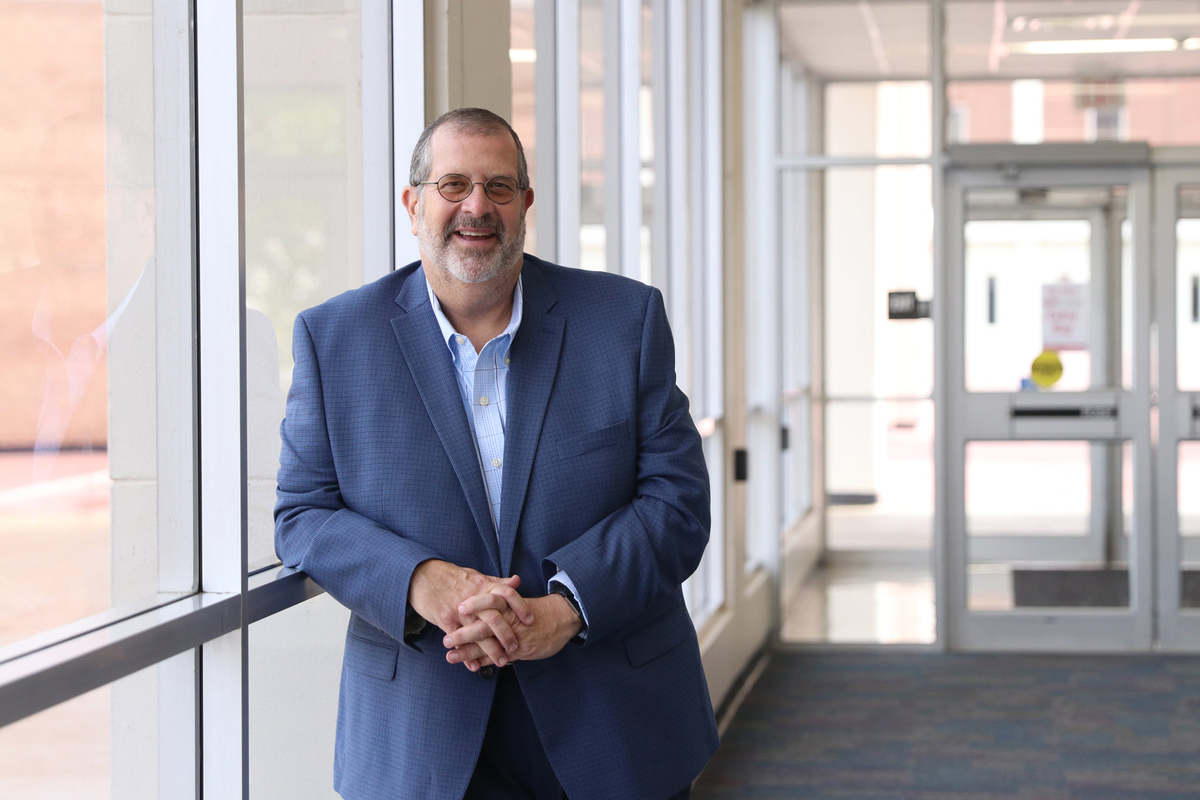 Family: Wife Julie, Son Charlie, Daughter Mamie
Hometown: Athens, Georgia
Current Town: Athens, Georgia
School/Degree(s): B.S., North Georgia College; M.A., Grady College, UGA; Ph.D., University of Florida
Profession: Dean, Grady College, UGA
Accolades: Scripps Howard National Journalism Teacher of the Year, 2008
What life lessons did you learn while at UGA?
UGA opened my eyes to the potential for a life in journalism education. It lit the fuse for everything that came afterward.
What professor did you most admire?
Conrad Fink. He was the living embodiment of a journalist.
What do you consider your greatest achievement?
Becoming dean of Grady College, hands down.
Which historical figure do you most identify with?
I admire so much about Jimmy Carter. His commitment to serving others humbles me.
Who are your heroes in real life?
My mom and dad, who have done nothing, ever, without their kids in mind.
Quote to live by:
"Our liberty depends on the freedom of the press, and that cannot be limited without being lost." Thomas Jefferson
What is your idea of perfect happiness?
A hike in the North Georgia mountains with my trio of dogs.
What is your most marked characteristic?
Enthusiasm.
What do you most value in your friends?
Presence. Just being there, in good times and bad.
If you could change one thing about yourself, what would it be?
My waistline!
Who are your favorite writers?
The great magazine writer John McPhee, John Steinbeck, F. Scott Fitzgerald, and more recently, my former student Wright Thompson. All reach heights of elegance and economy that any writer should study.
Fave social media and who to follow?
I love following all the UGA sports feeds on Twitter. Can't get enough Dawg news!