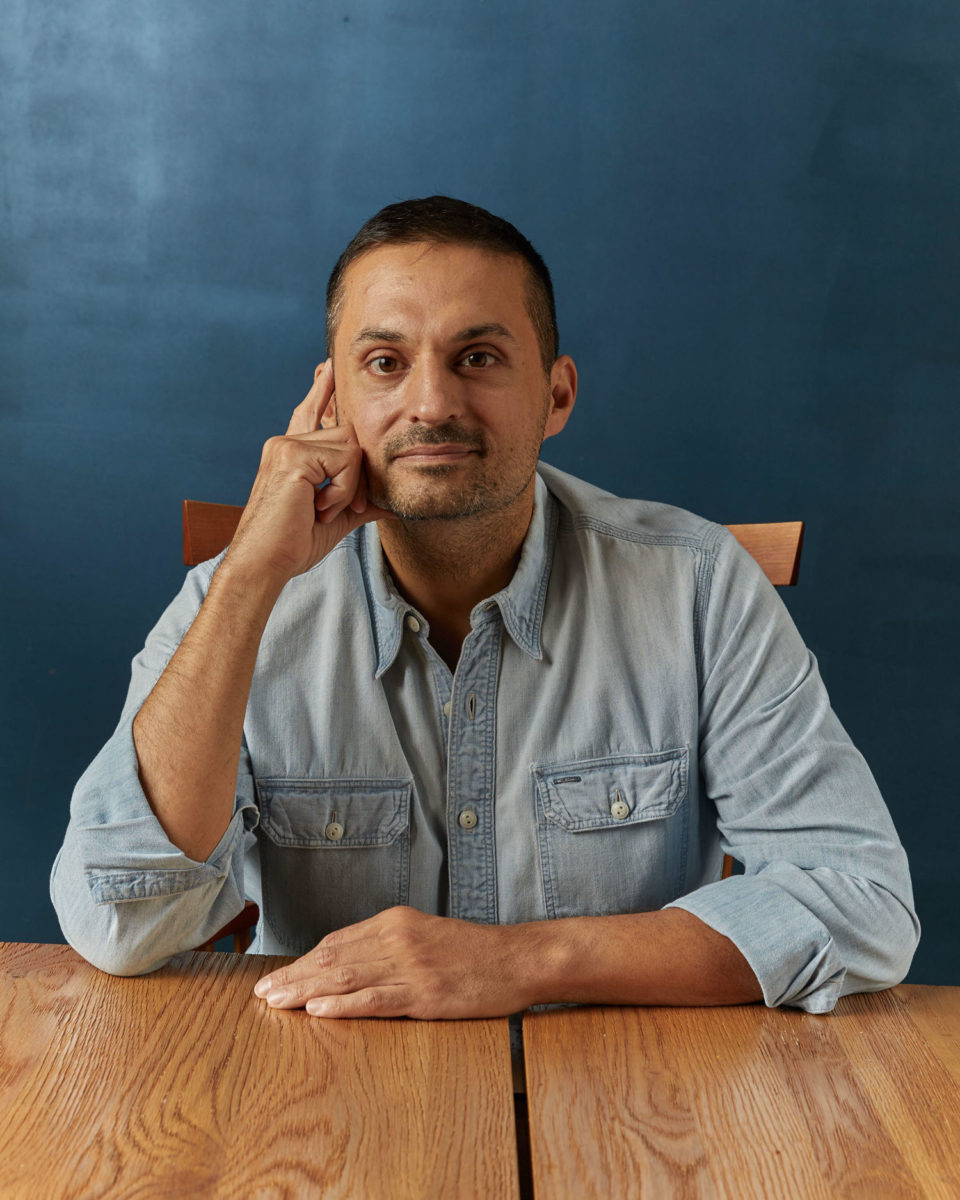 Family: brother Nick Dale, dad is also Nick Dale, mom Beatriz Dale, sister-in-law Elizabeth Dale (Eight UGA degrees between us), fiancé Jay Schumacher (went to Northwestern but has quickly become a Dawg)
Hometown: Athens, Georgia
Current Town: Athens, Georgia
What Years at UGA: 1995-1999
School/Degree: Grady/Public Relations
Profession: chef and restaurateur
Accolades: UGA 40 under 40, Star Chefs Rising Star (industry award), Food & Wine The People's Choice Best New Chef
What life lessons did you learn while at UGA?
While I didn't study food, UGA gave me the skills to pursue my passions. It taught me how important it is to have a network and cheerleaders who have your back. I don't have all the answers, but someone in my UGA network does.
What professor did you most admire?
Bill Lee at Grady who taught me Communications Law. It was the hardest class I took at UGA, but I loved it. He treated us like law students and demanded a lot. You didn't dare come to class unprepared, and I learned that just showing up isn't enough. That applied to his class, and to life in general.
What do you consider your greatest achievement?
Over the years we've employed many very talented people. Many have moved on to incredible careers and lives. Seeing them achieve their dreams, knowing that we've played a tiny role, is such an honor.
Which historical figure do you most identify with?
Family legend says that we're direct descendants of Alexander the Great. Since I have no evidence to disprove this, I'm going with it.
Quote to live by:
"Courage is grace under pressure" – Hemingway
Keeping your cool in the restaurant business is everything.
What is your idea of perfect happiness?
That has changed a lot as I get older. I used to desire glitz and glamour, and now a quiet evening cooking at home makes me happy. I'm getting married next year, so this answer will be changing again soon.
What is your most marked characteristic?
Patience. Being a human is hard, and you have no idea what people have gone through in their lives. I try to be very patient, giving people a lot of chances to be their best. Sometimes the patience has to run out, but I try to hold out as long as I can.
What do you most value in your friends?
Follow through. My high school senior superlative was "most dependable" – I love it when other people are, too.
If you could change one thing about yourself, what would it be?
I'm actually very shy and wish I was more confident walking up to strangers and starting a conversation.
Who are your favorite writers (and why)?
After a recent trip to Key West I rediscovered my love of Hemingway. His work is often brutal but beautiful.
Fave social media and who to follow (and why)?
Definitely Instagram, I'm very visual. My favorite store and Instagram is @sidmashburn. It's inspiring that he's created a brand with international relevance right in our backyard.
Who are your heroes in real life?
My parents. They moved to Athens from very far away, hardly knowing anyone at all here. They created a beautiful life for us and everyday I realize how incredibly fortunate I am.