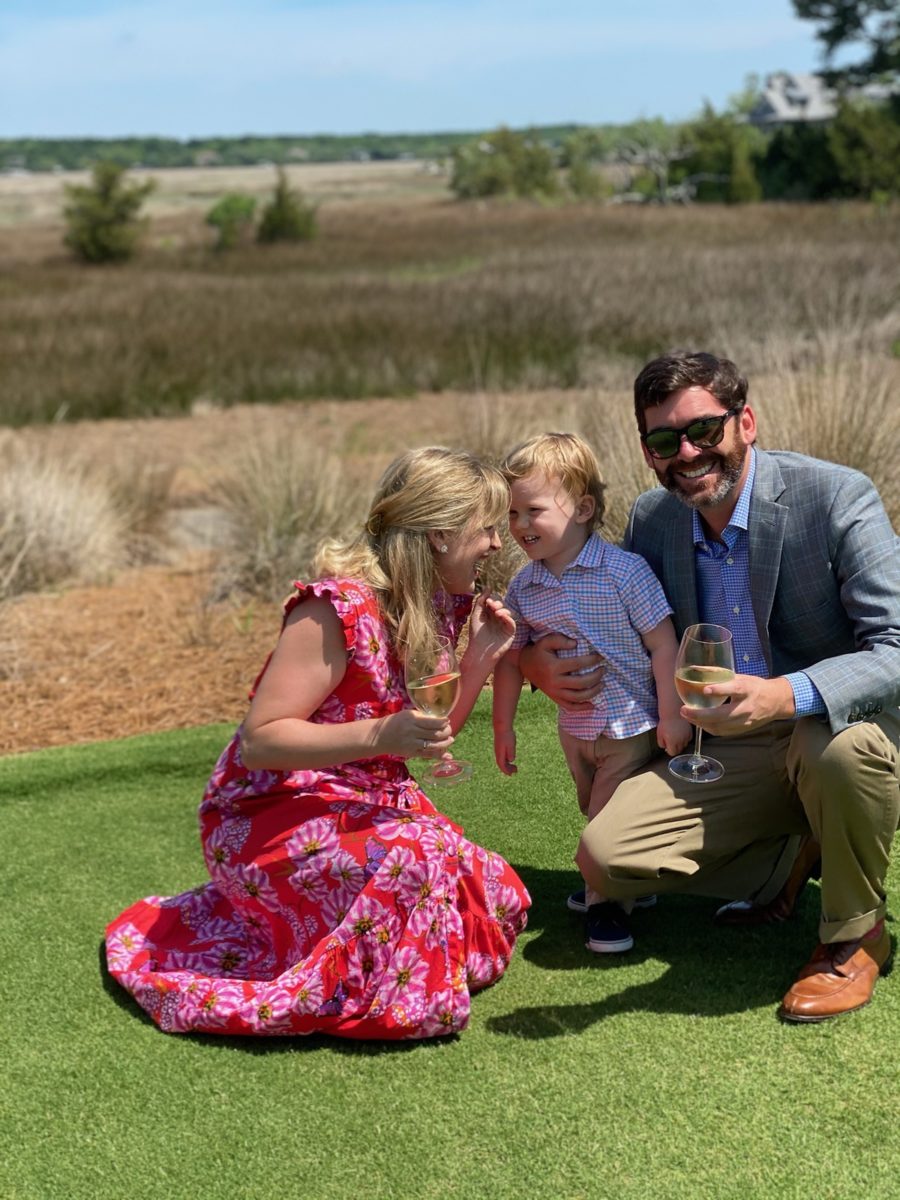 Name: Tyler Wilhoit
Family:  Wife Catherine and son Miller
Hometown: Charleston, SC
Current Town: Charleston SC
What Years at UGA: 2001-2006
School/Degree: Consumer Economics 
Profession: Mortgage Lender with First National Bank
Accolades: UGA Alumni Association 
What life lessons did you learn while at UGA? 
Try new things and meet as many people as you can.
What professor did you most admire? 
Professors Richt and Smart.
What do you consider your greatest achievement? 
Becoming a father and raising him as a Dawg.
Which historical figure do you most identify with?
Arnold Palmer.
Who are your heroes in real life? 
My grandfather Macey Taylor (Jack) Pridgen.
Quote to live by: 
Life is uncertain, eat dessert first.
What is your idea of perfect happiness? 
A beach on an island or a Saturday in Athens.
What is your most marked characteristic? 
My wife would say stubbornness, I would say determination.
What do you most value in your friends? 
Loyalty and humor.
If you could change one thing about yourself, what would it be? 
My golf handicap.
Who are your favorite writers? 
At the moment, I read more Dr Seuss than anything else.
Fave social media? 
Not a social media guy.