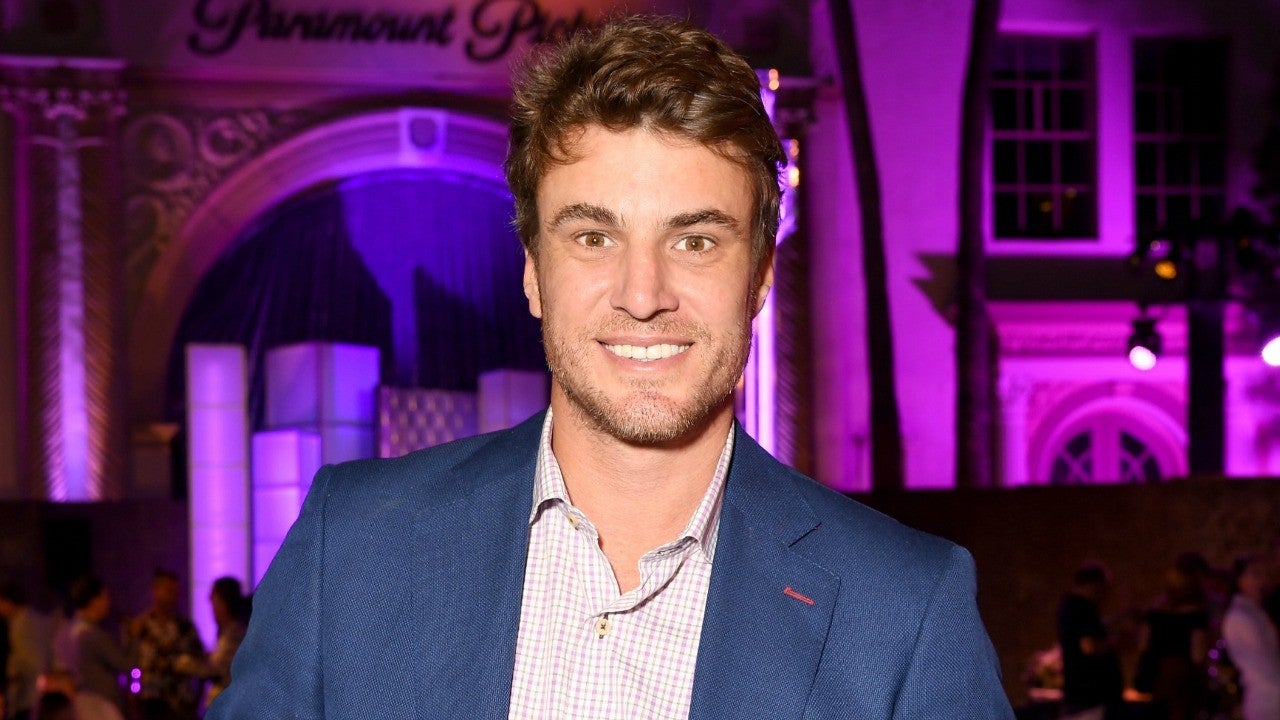 What better way to start off the season preview than with a Q&A from UGA alumnus, entrepreneur, and Southern Charm star, Shep Rose. With Fourth of July being right around the corner, we asked Shep about his ideal day at the beach where he lives in Charleston. Shep shed some light on his experience at The University of Georgia and provided us with some insightful suggestions for beach reads, tunes, and even a cocktail recipe.
UGA:
Returning to visit your alma mater (1997-2002/ Franklin College of Arts and Sciences/ Economics), what was it like to see how the Terry business school has changed? It was amazing walking through the new business school … and speaking to the entrepreneur class – what an honor! My friend John Rooker and his family were instrumental in helping to build the school.
Summarize what you spoke about to the class of business students: I basically did stand up. That is the summary of my life … I got a few laughs!
What was your best college memory? Probably the road trips to different campuses for away games. Barely having places to stay but big smiles the whole time.
What did UGA do to prepare you for the real world? Athens is so much fun, but you'll fail out if you don't do your work … life is the same … have to find the balance. There are a lot of my contemporaries that never could do that and got flushed out.
If you were to go back to school, what would you do differently? Not much. I'd like to say pay attention more to academics … but I did ok and I was 18, in a fun party town. What do you expect?
PROFESSION:
How have your bars been doing during these crazy times? Working on any new businesses? Or have any ideas up in the air? My bars have been closed … which sucks for our employees, but we're airing on the side of caution. We are starting to film season seven again as we speak. I'm also doing some writing at the moment, can't fully reveal what, but it'll be funny. Always have new business ideas … I want to do an uber for dogs … so you can take your pup to an outside deck and get him/her home safely and maybe with a little bowl of food and water!
How have you filled your time during quarantine? Writing like mad and drinking wine … channeling my inner Hemingway.
FOURTH OF JULY:
Favorite Charleston beach spot: Sullivan's Island or Isle of Palms. I'm very biased though.
Fave happy hour hangout after a day at the beach in Charleston: Home Team BBQ (started by a fellow Georgia grad, Aaron Siegel) and MEX 1
Not on a Charleston beach, what beach instead? Before the terrible hurricane damage … the Abacos in the Bahamas … I shall return!
Beach Playlist:
Smokey Robinson
Morphine- cure for pain
Love Canon
Talking Heads
Hall and Oates
Beach Reads:
Howard Stern Comes Again
Sapiens: A Brief History of Humankind by Yuval Noah Harari
Crosby, Stills, Nash & Young
Any rock bio
Beach Cocktail:
Planters Punch
⅔ oz fresh lemon juice
1 ⅙ oz fresh orange juice
1 ½ oz dark rum
⅓ oz grenadine
⅓ oz simple syrup
1 ⅙ oz fresh pineapple juice
3 or 4 dashes Angostura bitters