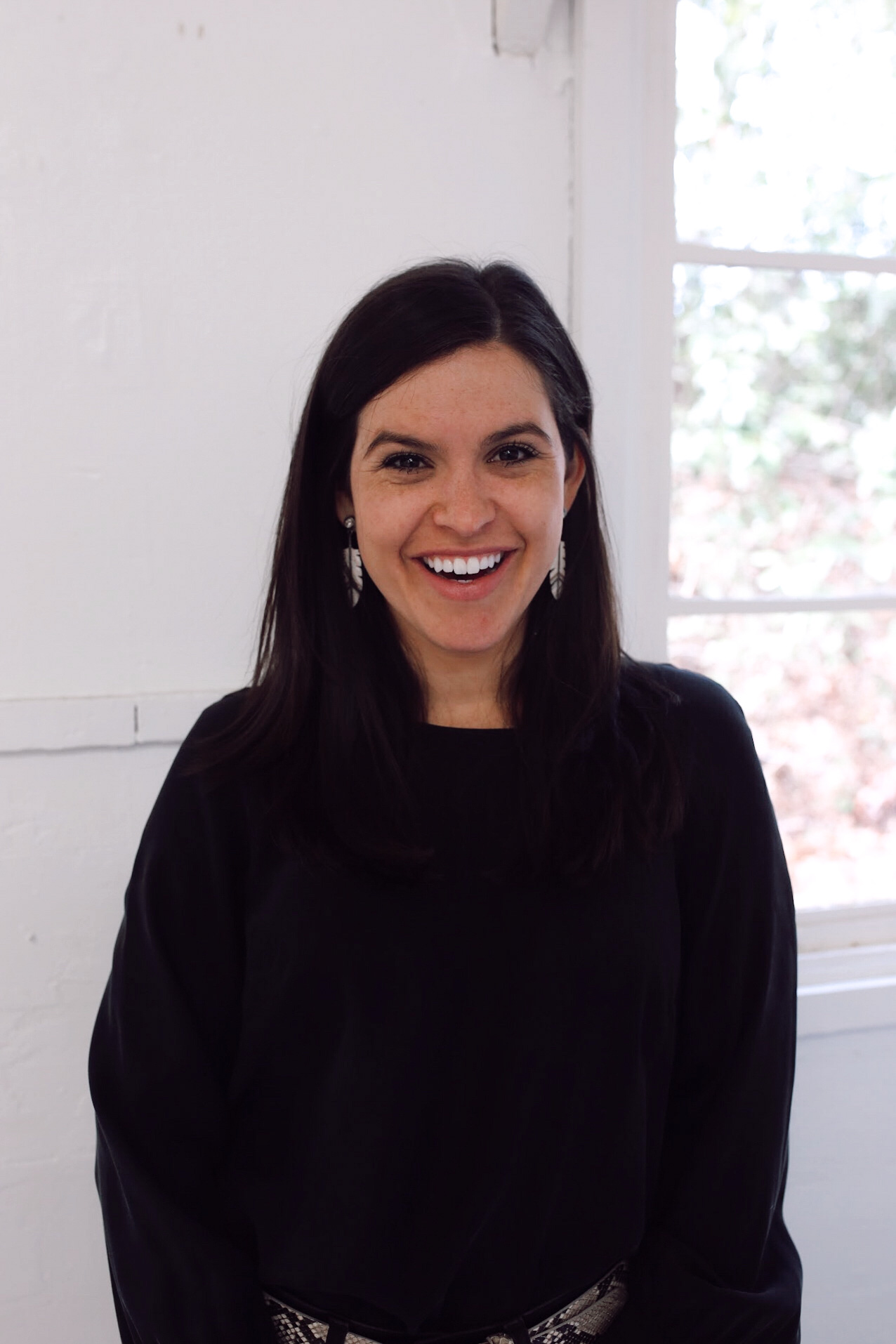 Name: Pierce Persons
Family: Peter, Colyar, Robert + Henry
Hometown: Macon, GA
Current City: Atlanta, GA
What years at UGA: 2010-2014
School/Degree: Grady/Public Relations
What was your favorite class at UGA? I took Photojournalism as an elective and had the best time. We learned so much that I apply all the time, but especially when I travel.
Could you please describe your career? I work for an interior design company that specializing in dorm rooms. We do everything from creating the products to working directly with the customers to help design the room.
Although the large majority of our time is spent on dorm bedding, we also offer full, queen and king bedding. It has been fun to help individual's transition from their dorm one to their first apartment and home and take the bedding with them!
What do you love most about helping students design their dorms? Going to college is such an exciting, special time in everyone's life. I love getting to intersect with individuals during this fun time and help them create their new home away from home.
In what ways has Room 422 pivoted during COVID-19? This has been a very interesting season for Room 422. Typically during the spring Frances + I travel about 10 weeks doing trunk shows in over 30 cities. Due to COVID-19 we were not able to travel. At first the obstacle was reaching the seniors to help them choose bedding, but then we were faced with the question of is school going back in the fall?
Once schools announced their plans, customers felt more confident buying the bedding. It has been a learning experience in so many ways, but we have been able to roll with the punches and adapt with the ever-changing situation. Now more than ever every order matters to us and we cannot wait to see pictures when everyone gets moved into his or her dorm. So many things were taken from the graduating seniors this year, so it was extra special for us to give them a sense of normalcy in choosing their bedding for freshmen year.
What is your favorite piece that Room 422 offers? My top three favorites are the storage cubes, deluxe blankets and any of the bags. These products can be used in any home, not just dorms!
What are some of your hobbies? During quarantine I have really enjoyed my afternoon walks with friends. I also have been trying to work on my cooking since that is not one of my specialties.
What is your favorite restaurant in Athens and what do you like to eat there? Ohhhh wow! That is a toss up between Five Bar and Last Resort. If I am at Five bar I usually go between uptown shrimp and the cheeseburger. If Last Resort is the play I am red velvet cake (before dinner) and crab cakes.
I am actually getting married in September and we are having red velvet cake and white chocolate cheesecake as our wedding cakes.
Were you involved in Greek Life at UGA? If so, what was your favorite part about it? Yes, I was involved in Greek Life when I was at UGA. I was a member of Kappa Kappa Gamma and served on the Panhellenic Council all four years.
While on Panhellenic Exec for two years, I had the privilege of meeting faulty and students from all over campus. I was able to form relationships that are still important in my life today. Having something to be involved with that I genuinely loved so much during my college years was extremely transformative for me. These experiences and friendships have made a difference long after college.
How has the transition from college life to the business world been? The transition from college to business world is a drastic change. You go from being in charge of your own schedule with ample flexibility to more than likely a 9-5 schedule. Although it is quite the adjustment, UGA prepares you fully for balancing your time. I like being busy, so moving to this routine that allowed me to schedule my time really helped with my personality.