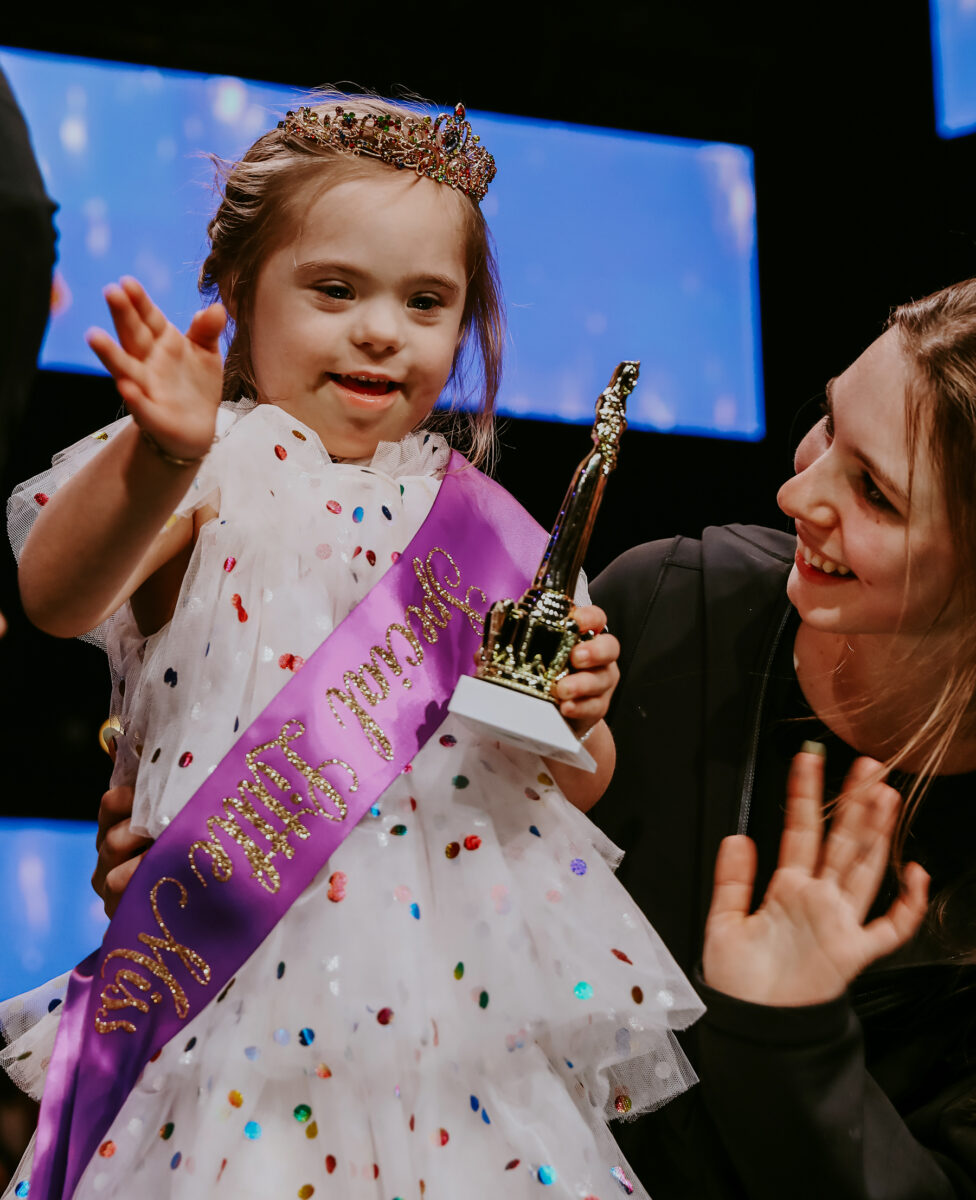 ATHENS, GA—ESP (Extra Special People) raised $1.1 million dollars through their signature three-part event – Big Hearts. Big Hearts is an annual fundraiser that helps fund ESP's mission to create transformative experiences for people with disabilities and their families, changing communities for the better. The 2023 Big Hearts Experience included a special needs talent show on January 20, 2023 national broadcast of the talent show on February 5, 2023 and a black-tie gala and silent auction on February 11, 2023.
February 11: Black-Tie Gala
The Big Hearts Gala, voted Athens Best Community Event in 2021, is a black-tie event that welcomed over 1,400 guests to the Classic Center in Athens, Georgia. Featuring a red carpet celebrating ESP participants, a silent auction raising $125,000, and gem mining for precious stones. The evening culminated with a highlight of the organization's transformative impact in Rome, Atlanta, and Athens.
ESP remains committed to never turning a family away due to their ability to pay. To keep this promise, it costs the organization $5,000 per year, per participant, to provide a year's worth of wrap-around services, working to ensure that all 900 of our current participants are fully funded each year. This year, the evening had a big goal. Could 100 participants be funded for a full year from that single night? During the dinner, those in attendance met the challenge and provided funding for 117 participants. Surpassing the goal, and realizing yet another ESP dream.
Be Discovered was the theme for this year's Big Hearts Experience and pays homage to the demographic served and the community discovering inclusion, accessibility and becoming champions for people with disabilities.
"I'm blown away by our incredible esp community and the thousands of people who showed up to support our mission. It is humbling to see so many join our relentless effort to discover and provide a place where the treasures of people of all abilities shine," stated Laura Hope Whitaker, CEO of ESP and Co-Founder of Java Joy.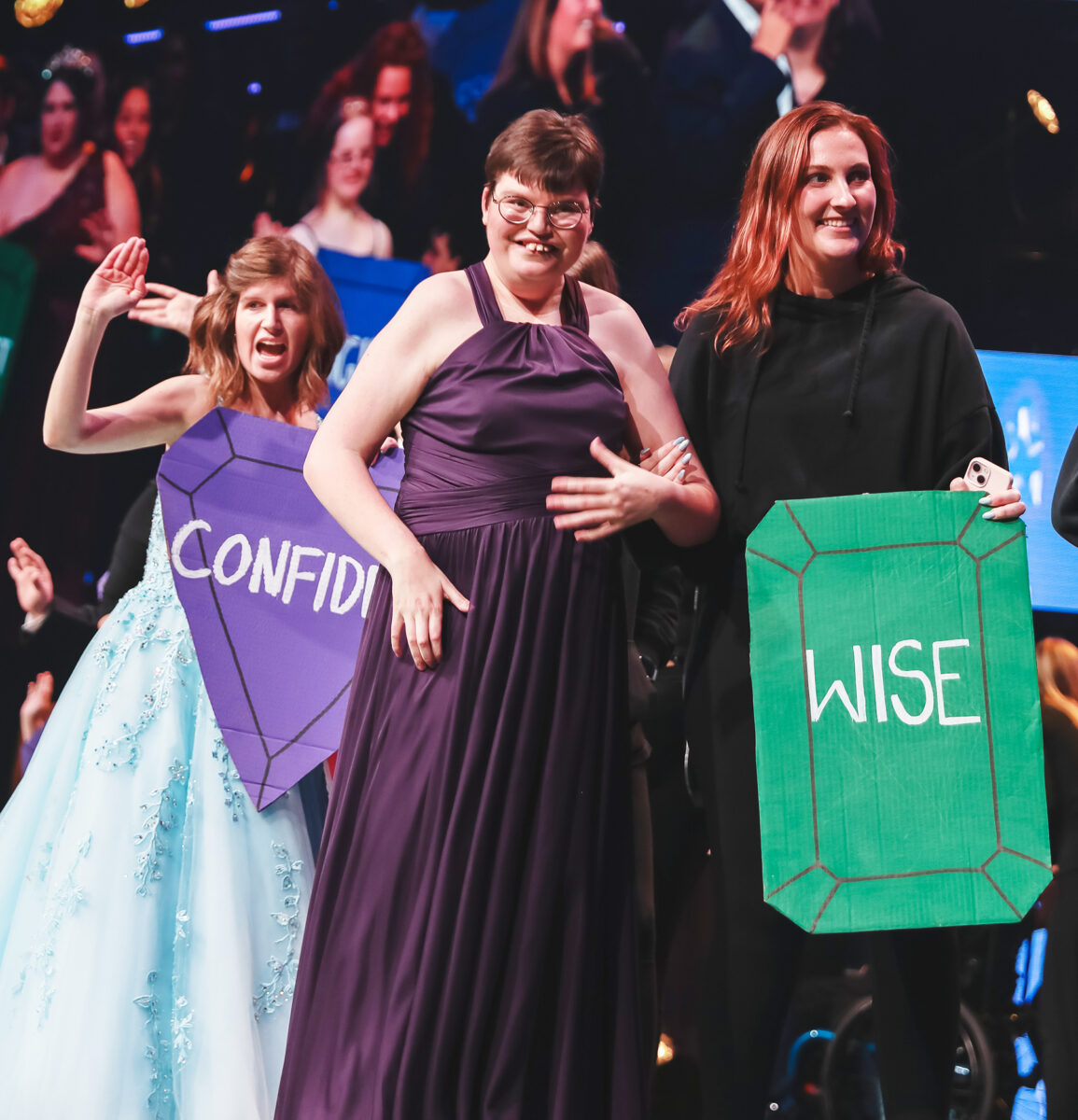 February 5: The Broadcast
More than 1,600 unique viewers from all over the country watched as the special needs talent show was broadcast live on Sunday, February 5. Watch parties in Athens, Rome and Atlanta gathered hundreds of people as the performers were celebrated for their abilities on stage and for the People's Choice crowning.
People's Choice is a way for friendly competition among performers to raise support for essential ESP programs. Throughout the talent show, and subsequent broadcast, $1 equaled 1 vote for the performer of your choice. The participant with the most votes is crowned the People's Choice winner. The winner of the 2023 Big Hearts People's Choice winner was Wynnie, a four-year-old dancer and ESP participant, and 60+ performers raised more than $51,000 through People's Choice.
Those interested can still watch and share the ESP Talent Show at watch.espbighearts.com.