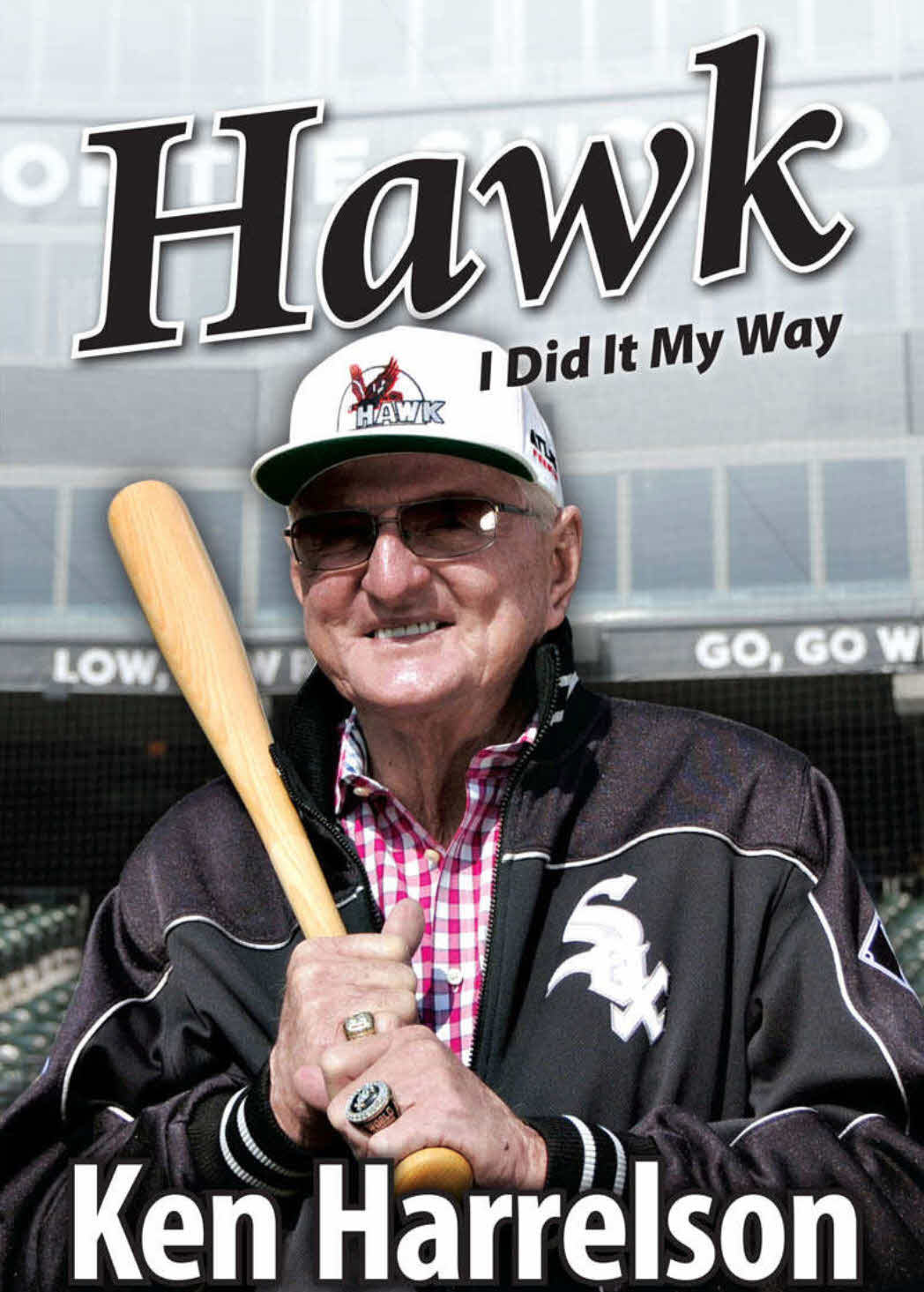 Tickets are now on sale to attend the University of Georgia's 1st Pitch Banquet in the William Porter Payne and Porter Otis Payne Indoor Athletic Facility on Sunday, Feb. 9 featuring Savannah native Ken "Hawk" Harrelson and the 2020 Georgia baseball team.
The highlights of the dinner event include hearing from the legendary baseball player and broadcaster Harrelson, meeting the 2020 Georgia Bulldogs and coaching staff plus a silent and live auction.
Doors open at 5 p.m. with the dinner to begin at 6:30 p.m. Tickets are $100/person ($75 for former Bulldog baseball players). A table for eight for non-UGA baseball alumni is $750 and for UGA baseball alumni is $550. The deadline to reserve your seat(s) or table is Feb. 3. The Payne Indoor Athletic Facility is located right across the street from Foley Field. Parking will be available in the Foley Field commuter lot.
Harrelson is the 2020 recipient of the Ford C. Frick Award, which is presented annually for excellence in broadcasting by the National Baseball Hall of Fame and Museum. He will be recognized during the Hall of Fame Weekend in Cooperstown this summer. Harrelson played in the Major Leagues from 1963-71 and was a member of the Boston Red Sox that fell to the St. Louis Cardinals in the 1967 World Series. He earned All-Star honors in 1968 as an outfielder. Harrelson spent 43 seasons as a Major League broadcaster, working with the Red Sox, Chicago White Sox, New York Yankees, NBC and became a mainstay with the White Sox from 1990-2018.
A few memorable moments from his Hall of Fame broadcasting career include the White Sox winning the 2005 World Series when they went 11-1 in the postseason, Jim Thome's 500th career home run in 2007 that was a walk-off blast and Mark Buehrle's perfect game in 2009. He gave players nicknames (Frank Thomas was dubbed "The Big Hurt"), and he had catch-phrases that came to be known as "Hawkisms" like his home run call of "You can put on the board…Yes!"
Harrelson, who excelled in baseball, football, basketball and golf at Benedictine Military School in Savannah, had a football scholarship to UGA. However, he opted to turn professional in baseball and made his Major League debut with the Kansas City Athletics in 1963 at the age of 21. Along with the Athletics, he played for the Senators, Red Sox and Cleveland Indians.
Ike Cousins head baseball coach Scott Stricklin is in his seventh season leading the Bulldogs who are preseason ranked No. 7 nationally. The 2020 college baseball season opens next month. Georgia's veteran squad features a pair of projected first round draft prospects in pitchers Emerson Hancock and Cole Wilcox along with a returning Gold Glove winner in senior shortstop Cam Shepherd.
Fans can reserve their spot(s) for the banquet with online registration – HERE.
For additional information regarding the banquet, call (706) 542-7971 or email Tatum Hodge in the UGA Baseball office at thodge@sports.uga.edu.