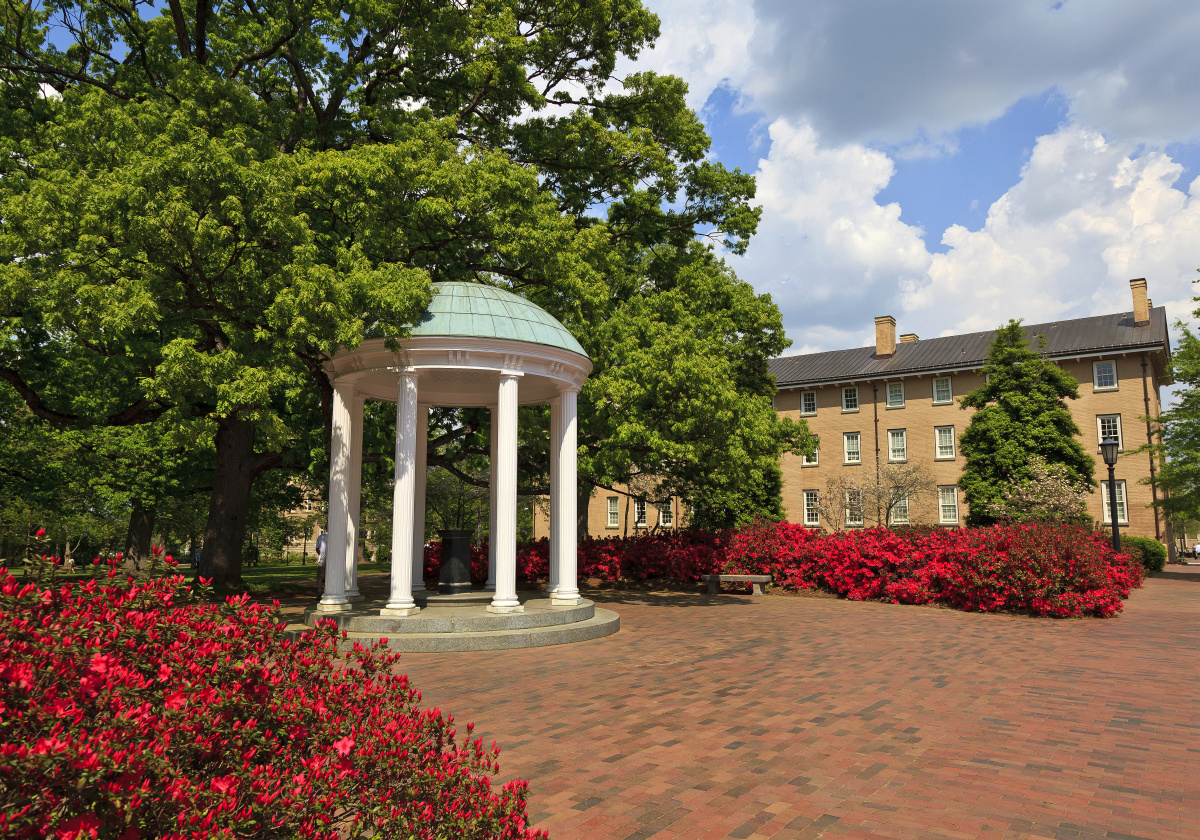 Martin Armes, a great old friend, and president of his own communications company – Martin Armes communications – does a great job offering unique insights into the big battle in the Georgia Dome. Enjoy!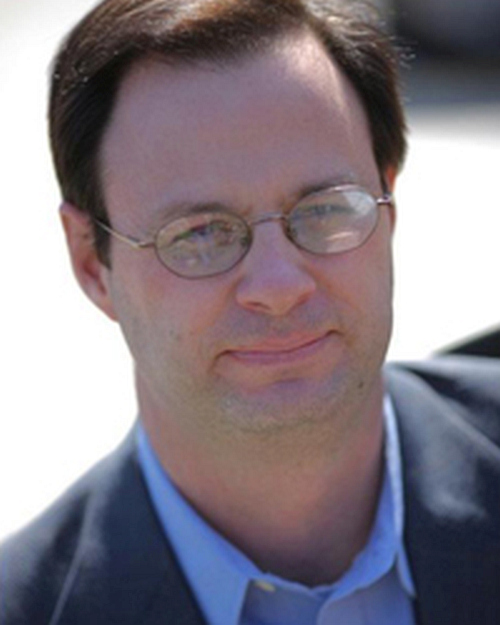 Martin, if you could, give our fans who don't remember your days at Georgia your background?
I worked in the UGA athletic department from 1991 to 1998, serving as editor of the Georgia Bulldog Magazine, assistant men's golf coach and a sports information graduate assistant under the great Claude Felton.
There are so many ties between Georgia and North Carolina, people who attended both, and have kids at both, you can really relate to that.
The Armes are indeed a house divided on so many fronts. I worked in both athletic departments and have degrees from both schools. My wife Cindy is a Georgia graduate as is most of her family. My two oldest children were born in Athens and the youngest two in Raleigh. My oldest daughter McKenzie (Jeff Dantzler's God-daughter) is a junior in the Terry College of Business and my oldest son Milledge just started freshman classes in Chapel Hill.
Tell the Bulldog fans just how good Mitch Trubisky is.
Mitch is from Ohio and Urban Meyer slotted him higher on the Buckeyes' recruiting board than J.T. Barrett. The junior doesn't have the arm strength of Ole Miss' Chad Kelly but possesses many more offensive weapons at his disposal.
For his first two years, he patiently waited his turn behind the equally electrifying and many times maddening Marquise Williams. When he did play last season, Truibisky was spectacular by completing 40 of 47 passes (85.1 percent) for 555 yards and six touchdowns. Twice last year, he came off the bench after Williams lost his helmet and completed third-and-long passes against NC
State (touchdown) and Clemson (first down). Williams had a poor start against Delaware and gave way to Truibisky who earned ACC Offensive Back of the Week honors after completing 17 of 20 passes for 312 yards and four touchdowns, setting a single-game UNC record for pass efficiency rating at 282 in the process.
Does the Trubisky/Elijah Hood combo give the Heels one of their best one-two backfield punches in the 2000s?
UNC set more than 60 team and individual records in 2015, most all of them on offense. Though Trubisky is not the running threat of the record-setting Williams, he is a much better passer and decision maker and the Heels return most of their offensive firepower for 2016. Following an injury-plagued freshman season, Elijah Hood was a sophomore stud and rushed for the second most yards in school history (1,463) and finished second in the ACC with 17 touchdowns and 6.7 yards per carry. He is a bruising north-south runner and ably complemented by senior speedster T.J. Logan (almost 1,600 career rushing yards).
How much better will North Carolina be on defense?
Like Georgia, UNC's defensive improvements hinge upon the play of its front seven and the Heels will be breaking in a new linebacking trio. Following a historically horrific 2014 campaign, first-year defensive coordinator and former Auburn head coach Gene Chizik engineered one of the best turnarounds in college football as Carolina was the nation's most improved Power 5 defense, averaging 14.5 points fewer than the previous year. UNC also had the most improved pass defense in the country in 2015 in both efficiency and yards per pass attempt. Admittedly, the Tar Heels benefitted
tremendously from its record-setting offense and played with the lead most of the season, especially during their 11-game winning streak. And for all the positives previously shared, UNC surrendered an all-time bowl record of 645 rushing yards to Baylor in the season finale. The Tar Heels still don't have the defensive depth in the trenches to withstand a big boy rushing attack.
Will your rooting interests be divided, I guess you can't lose?
No doubt I have never been so conflicted in a game … with the 1997 UNC-Georgia basketball game in Athens being a close second. Recall that the Dawgs surrendered a late lead and lost in overtime to the No. 1 Tar Heels led by Antawn Jamison, Vince Carter, Shammond Williams and Ed Cota. I worked for CBS that game and sat in the TV production truck. While my family is seated in the UGA and UNC sections on September 3, I will try to remain neutral and professional in the press box.
It's too bad it has been so long since these two played in football, would you like to see Georgia and North Carolina schedule each other more frequently in Athens and Chapel Hill?
Athens and Chapel Hill are consistently rated among the top college towns in the country which I can certainly validate. Both fan bases would thoroughly enjoy comparing their respective campuses, stadium settings, restaurants, bars and downtowns.
What is your prediction on the game?
Georgia 35-24 . according to youngest son Wells (also a good buddy of JD's) who happens to be one of the biggest Bulldog basketball fans around.