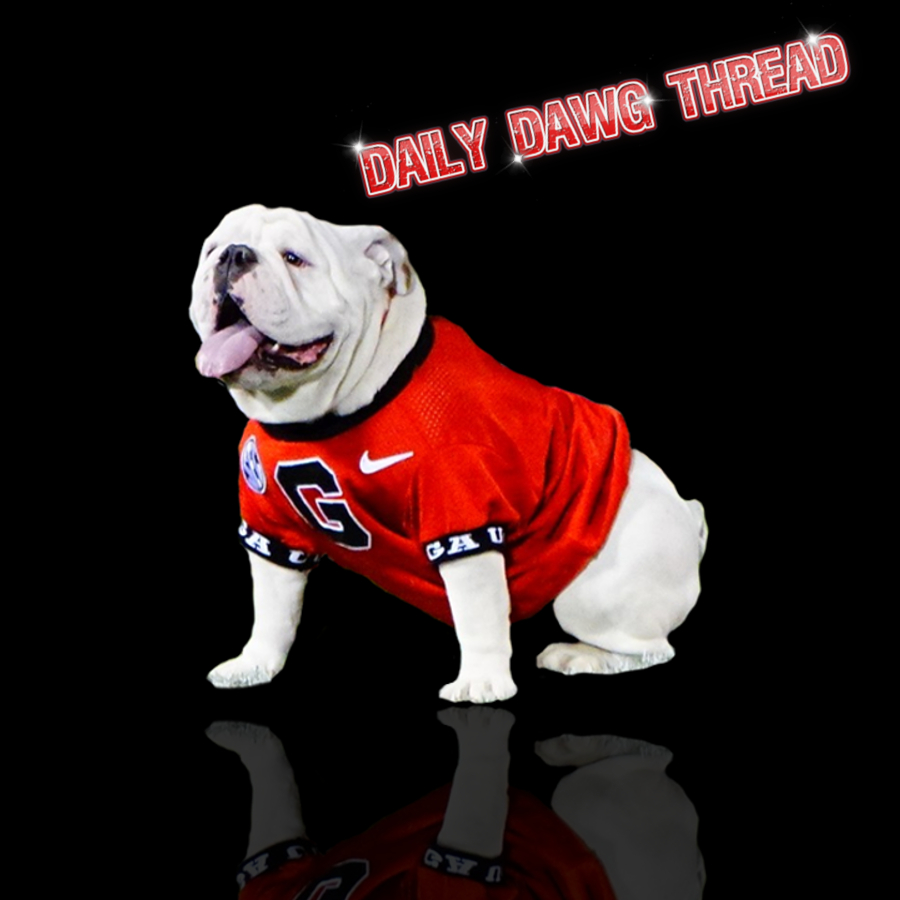 Currently, we are still at a point in the COVID-19 pandemic in which we are seeing no crowds, or very reduced sized crowds, at basketball games and various other winter sports. I suspect that no matter the developments of any vaccines or even with any improvements in overall situation of COVID, basketball as a whole, even the NBA that goes until July, will continue this policy. Let's face it, whatever the general consensus of how to operate and be responsible during the pandemic is, basketball is always going to be left of that consensus in their response. However, a strong indicator as to how fan attendance in the 2021 FBS, and especially SEC, football season is the actions taken by Major League Baseball.
Baseball seems to take a much more determined, much more pragmatic approach. I'd argue that the MLB was the sports league that showed as much guile and determination as the SEC did during 2020. Both sports have a ton to lose when it comes to fan attendance. MLB did what they thought was right and had no fans last season, but they soldiered on in the face of adversity and calls for a long pause to the season and finished out with a shortened season and an expanded playoff. The revenue at stake with fan participation in the game day atmosphere is large in baseball, much like big-time college football. If the MLB can lean upon new vaccine numbers and public safety measures to allow a healthy percentage of fan attendance, then I'd suspect you would see FBS and SEC football follow suit and then some.
Obviously by the time that baseball is in the dog days of summer, the weather will be warmer and the number of vaccines and does of those vaccines should be much higher in the United States. The Johnson & Johnson vaccine that is 1 does instead of 2 and shows fantastic results so far in terms of hospitalizations and side effects of those nearly 50,000 people that have taken it. There are only going to be more vaccines and more learned about the virus. Eventually the public will have enough people that have either had COVID or have gotten vaccinated that infection rate will decrease and there will be hard science to back up decisions by sports leagues and regular businesses alike in creeping up toward max capacity. I'd be shocked if we don't see MLB stadium at least half full by the time fall camp for FBS football rolls around. If that's the case, given the frequency of baseball game, I see no reason to believe that football won't be at that same percentage of spectators in the stands if not more.
Here's to hoping that America's Pastime leads the way into a somewhat normalized fan experience in 2021!