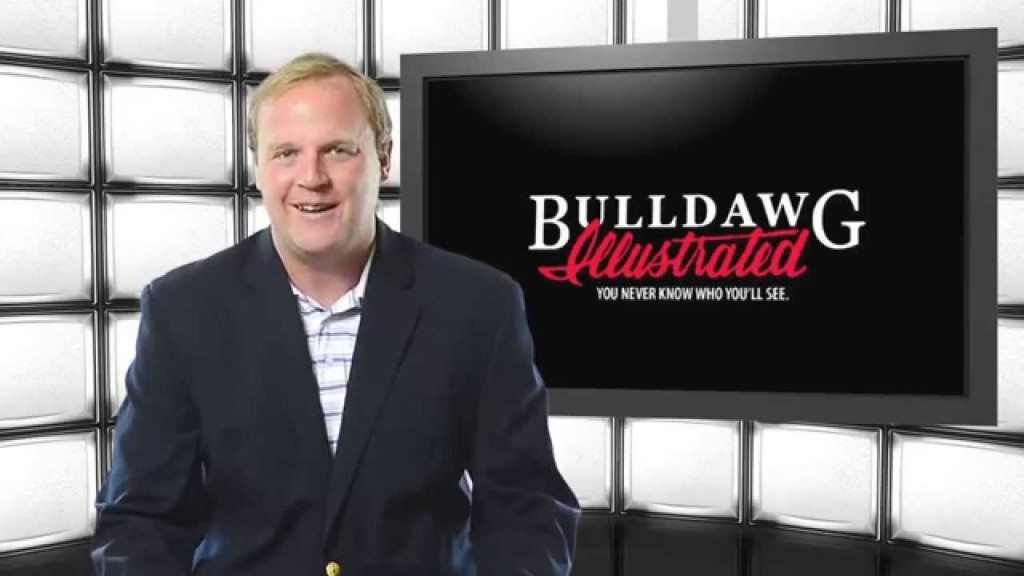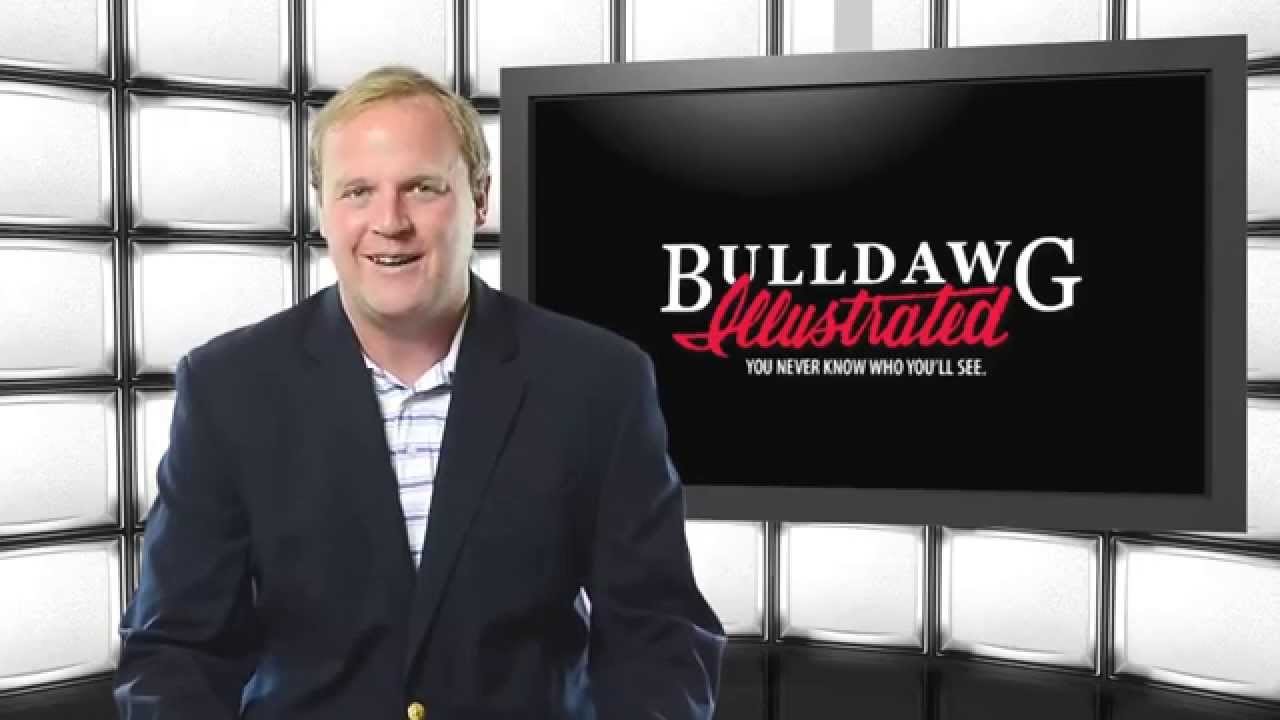 In one of the It was a week of major showdowns and huge conference contests; there was certainly some separation from several schools. Texas A&M has emerged as Alabama's premier challenger in the SEC West. Louisville and Clemson play the biggie this Saturday, and Tennessee is flying high. It's a wild weekly soap opera, enjoy, the first month is already done.


1. LOUISVILLE
On the heels of the slashing of Florida State, Louisville went to Marshall and avoided the upset trap. Here comes another major showdown, as Clemson, off a long week, hosts the Cardinals. This one has enormous implications.


2. ALABAMA
The Crimson Tide made it a perfect 4-0 with a win over Nick Saban's alma mater Kent State. Struggling Kentucky visits the capstone and then the Tide hits the road for two straight road slugfests.


3. OHIO STATE
Urban Meyer just reloads in Columbus. In his brief tenure at Ohio State, the Buckeyes are 53-4. Their domination of Oklahoma was followed with an open date. Now comes a visit from Rutgers, then Indiana.


4. HOUSTON
LSU is the hot school now on the Tom Herman watch. But this season, Houston is in play to do something special. Greg Ward leads a dynamic offensive attack for one of the country's most electric teams.


5. TEXAS A&M
It was an impressive victory in Big D over Arkansas for Kevin Sumlin's squad. The Aggies hit the road for a date with the Gamecocks. Texas A&M has an outstanding defensive line and one of the fleetest and most dangerous groups of receivers in the country.


6. MICHIGAN
Jim Harbaugh had the Wolverines rolling full speed ahead with a complete dismantling of Penn State. That win over Colorado looks even better after Mike Mcltyres' Buffs took down Oregon.


7. STANFORD
David Shaw rolled the dice and somehow came up with a win, as Stanford defeated UCLA in the Rose Bowl. The Cardinal is the best team in the PAC-12 North… at least for the week. They go to Seattle for a Friday night mega throw down with the Huskies.


8. CLEMSON
The Tigers defense was outstanding in a Thursday night victory at Ga. Tech. That win exorcized some demons for Clemson. That stop unit will have to be even better Saturday, as Louisville visits Death Valley.


9. WISCONSIN
A memorable victory for the Badgers, as they dominated Michigan State for a monster Big Ten triumph. Add that to the one-point season-opening squeaker over LSU, and this Wisconsin team could have a special season.


10. TENNESSEE
It was a long time coming for the Volunteers, who beat Florida for the first time since 2004. The comeback from a 21-0 deficit will live in Tennessee lore. Next up is Georgia between the hedges.


11. WASHINGTON
Chris Peterson's Huskies got it to 4-0 with a 35-28 victory over Arizona. The Huskies host Stanford Friday night in one of the biggest games in the country, and one of Washington's most important in 15 years.


12. NEBRASKA
Coming off that thrilling victory over Oregon, the Huskers caught themselves in a tight spot at Northwestern, but found a way 24-13. The Fightin' Illini come to Lincoln, as Big Red tries to stay undefeated.


13. FLORIDA
The Gators go to Vanderbilt and then host LSU. Being on the road after losing that 21-0 lead in Knoxville may not be the worst thing. Give Tennessee credit, the Vols defense shook the Gators up in the second half.


14. UTAH
It was a blazing Friday night for the Utes, as they came back to beat royal Southern Cal 31-27 to make it 4-0. That extra day was certainly nice, as Utah now heads to Cal. What a job Kyle Whittingham has done in Salt Lake City.


15. SAN DIEGO STATE
The Aztecs were off this past Saturday and now have to make another tough road trip. It's off to South Alabama, which upset Mississippi State in the opening week of the campaign. It's a long way from San Diego to Mobile.


16. WEST VIRGINIA
The Mountaineers made it 3-0 with an impressive 35-32 win over hard luck Brigham Young, which has lost a trio of heartbreakers. WVU can jump to the forefront of the Big XII if it can handle Kansas State in Morgantown.


17. MICHIGAN STATE
The Spartans got overpowered by Wisconsin to lose for the first time this season. The good news for Mark Dantonios team is that it was not a division game and they can recover to compete for the Big Ten title.


18. FLORIDA STATE
The Seminoles fell behind early and then cranked up the offense to beat South Florida. That defense will have its hands full with North Carolina in Tallahassee. The Heels have a superb offense and FSU is still reeling from Louisville.


19. ARIZONA STATE
The Sun Devils took a wild shootout from Cal to improve to 4-0 and have a golden opportunity this weekend against Southern Cal. That PAC-12 South is tough and balanced.


20. ARKANSAS
Coming off the big showdown and tough loss to Texas A&M in Arlington, the Hogs should – repeat should – handle Alcorn State. Arkansas is a lot better than most people thought they would be.


21. OLE MISS
It was a stirring victory for the Rebels, who rolled past Georgia in Oxford to make it 2-2 on the year. Ole Miss hosts Memphis Saturday, as the Rebs try and get some vengeance from last season's loss to the Tigers.


22. TEXAS
The Longhorns had this week off and now play a biggie with always tough Oklahoma State in Stillwater. Texas has all sorts of defensive issues. The heat is really on in Austin.


23. UCLA
The Bruins are one of those teams asking what if? UCLA had Stanford on the ropes, but it got away. Throw that in with the season-opening overtime loss at Texas A&M, and it's a tough 2-2.


24. GEORGIA
The Bulldogs got blistered by Ole Miss in Oxford. The only good part, it will be easy to flush and put in the rear view mirror. It's a big showdown with Tennessee Saturday, as the Bulldogs attempt to bounce back.


25. MIAMI
The Hurricanes had this past Saturday off after pounding Appalachian State in Boone. They head to the flats with plenty of prep time, while Tech has a long week off the Thursday loss to Clemson. Mark Richt is 8-0 at Grant Field.