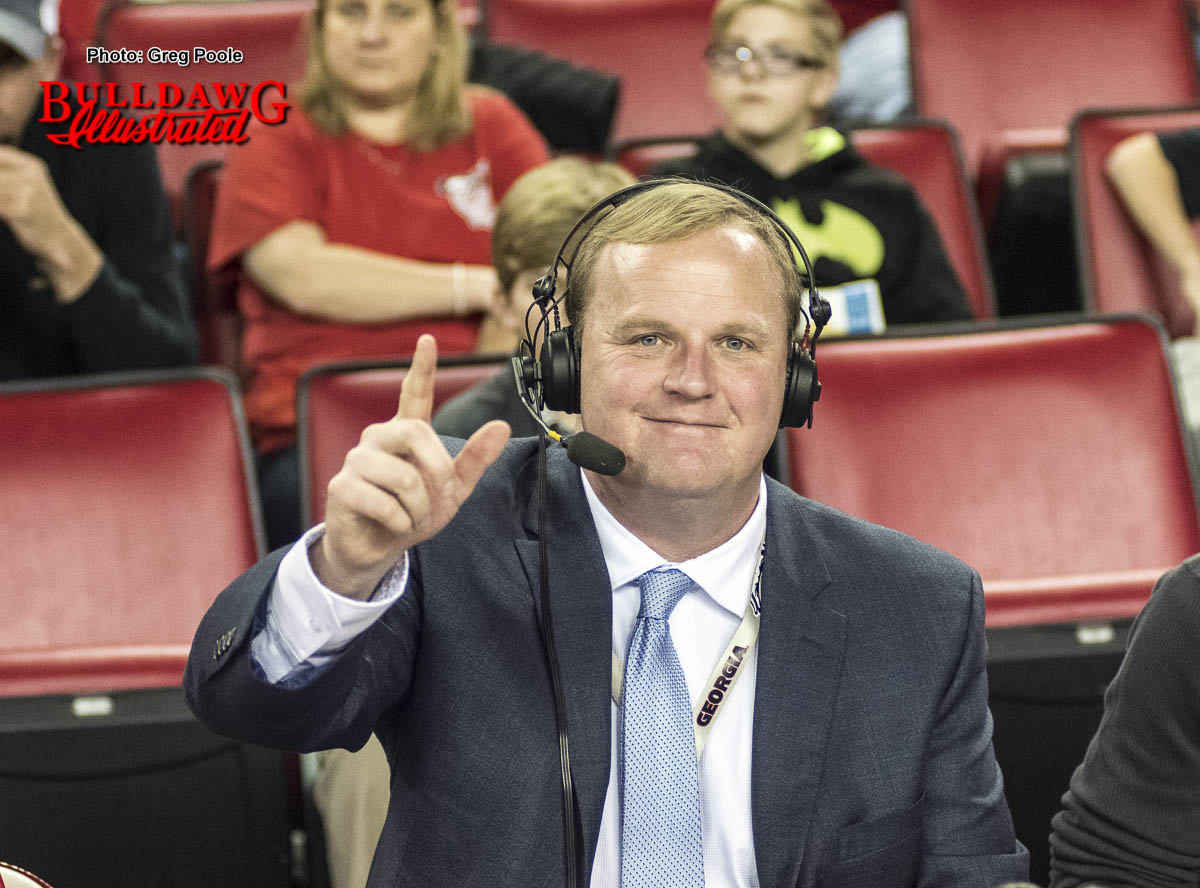 The season finally arrived and hit full stride with Alabama stealing the show. The SEC got off to a great start before some Bruin magic in the shadows of the Hollywood sign. There are some huge battles this week as the season heads to Week Two.
1. ALABAMA
– Holy smokes the Crimson Tide's defense and domination was impressive in a 24-7 win over Florida State.
2. OHIO STATE
– Things were scary at Indiana until a pull-away, now comes the mega showdown with Boomer Sooner in Columbus.
3. CLEMSON
– As expected, the Tigers trounced Kent St., now comes the biggie with Auburn in Death Valley.
4. FLORIDA STATE
– The Seminoles suffered a scary injury at QB, but have the talent to make a run every Saturday.
5. MICHIGAN
– Granted it was a shorthanded Florida team, but the Wolverines defense played great and Michigan got a nice win over the Gators.
6. SOUTHERN CAL
– It's a huge one early for both the Trojans and Cardinal, as USC battles Stanford in the Coliseum.
7. OKLAHOMA STATE
– The Pokes rolled past Tulsa in the opener, and now comes a funny road trip to South Alabama. This team is potent.
8. WISCONSIN
– The Badgers blasted Utah State 59-0 and now get Lane Kiffin's Florida Atlantic Owls in Madison.
9. OKLAHOMA
– These are two great traditions squaring off in the horseshoe. Ohio State won big last year, Lincoln Riley is looking for a monster win!
10. STANFORD
– The Cardinal started a week early and cooked Rice down under, here comes the big battle in Troy against Southern Cal.
11. WASHINGTON
– The Huskies weren't too sharp against Rutgers, and their soft non-con schedule continues with Montana this weekend.
12. LSU
– The Bayou Bengals were very impressive in a 27-0 beat-down of BYU, and have a tune-up now with Chattanooga.
13. PENN STATE
– After a pounding of Akron, the Nittany Lions tangle with Pitt in a matchup that brings back horrors for Georgia fans.
14. AUBURN
– The Tigers played well against Georgia Southern, and now comes the big showdown with Clemson in Death Valley.
15. NOTRE DAME
– The Fighting Irish pounded Temple, and host Georgia in a highly-anticipated showdown.
16. VIRGINIA TECH
– The Hokies took a big first step to an outstanding season with a 31-24 thrilling win over West Virginia in D.C.
17. GEORGIA
– It was Jake Fromm to the rescue, and now the gritty D and kicking game lead the Bulldog Nation to the Second City and South Bend.
18. SOUTH FLORIDA
– Charley Strong's Bulls are 2-0, and seek to hit full stride on the road at Connecticut this week.
19. LOUISVILLE
– The Cardinals weren't at their best in a win over Purdue, now Lamar Jackson leads Louisville to Chapel Hill.
20. MIAMI
– Mark Richt's Hurricanes make a funny trip to Arkansas State after opening with a win over in-state foe Bethune-Cookman.
21. KANSAS STATE
– It was an easy win over Central Arkansas, and Charlotte comes to town now for what should be a 2-0 start.
22. FLORIDA
– The Gators defense gave them a crack against Michigan, but who of the suspended will play now against Northern Colorado?
23. TENNESSEE
– The Volunteers should be very strong on both lines of scrimmage. Beating Tech in "The Benz" was a great start, and now it's a short week for Larry Bird U.
24. SOUTH CAROLINA
– Will Muschamp's Gamecocks got off to a great start beating N.C. State, and now have a big SEC showdown at Mizzou.
25. UCLA
– The Bruins break in on the strength of their historic comeback win over the Aggies, now Hawaii comes to the Rose Bowl.
---
SIX PACK OF CAN'T MISS GAMES FOR SEPTEMBER 9
---

---
Recent Articles by Jeff Dantzler


[pt_view id="b358db4n1f"]