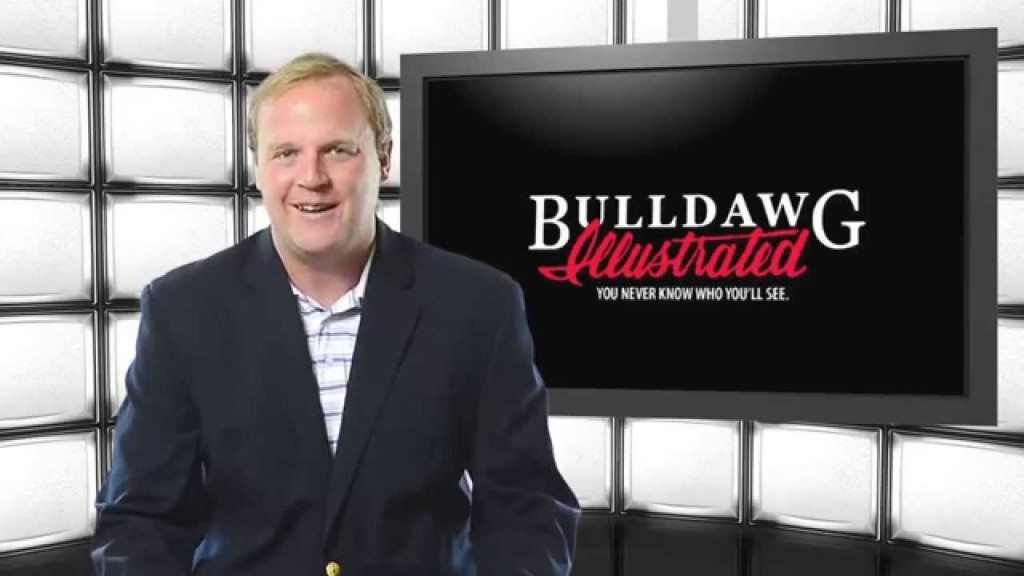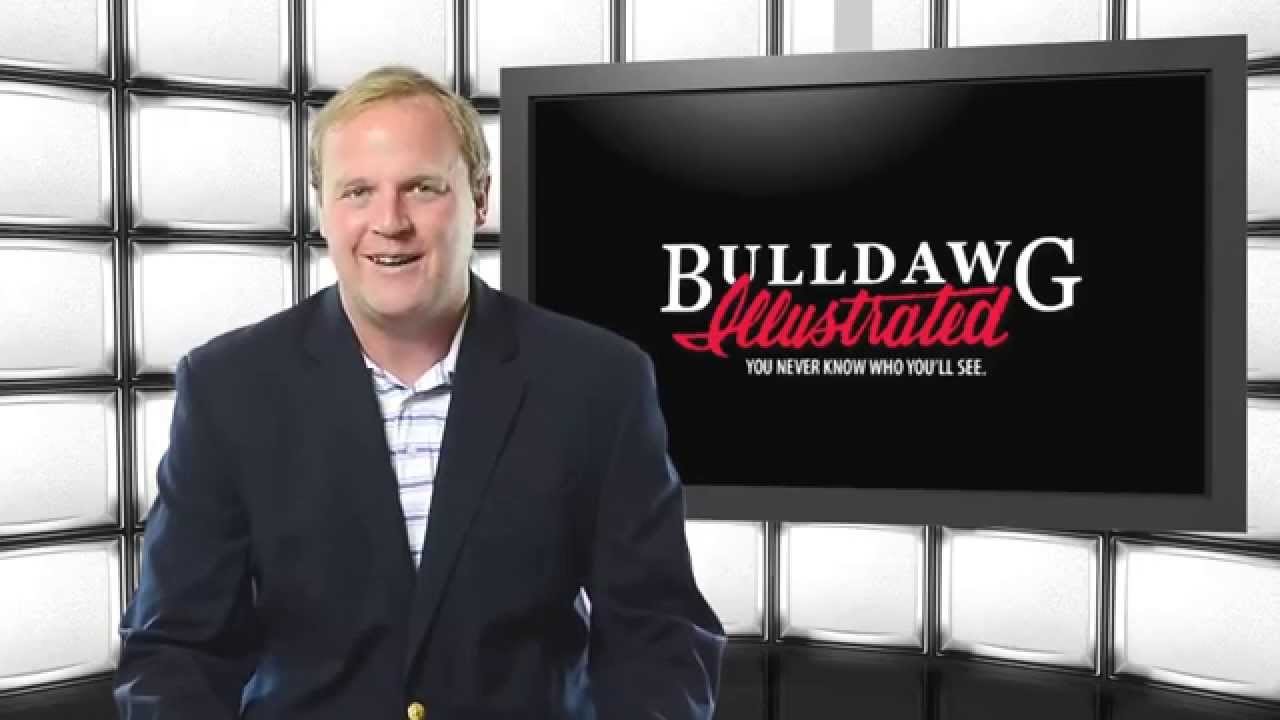 A weekend chocked full of major conference clashes and intersectional battles delivered some thrillers and nail-biters. Louisville and Lamar Jackson were the stars of the day with their bludgeoning of Florida State. Ohio State appears to have little, if no drop off. The race in the SEC East is wide open. Texas A&M appears to be Alabama's top challenger in the SEC West.
1. LOUISVILLE
The Cardinals posted what has to go down as their most impressive win of all time, blasting stunned Florida State in Louisville. Lamar Jackson is incredible. It's a possible look ahead at Marshall, but Petrino's Birds are explosive and dangerous.
2. ALABAMA
What a win and what a game, as the Crimson Tide edged Ole Miss in a 48-43 back-and forth beauty. Bama avoided a third straight loss to the Rebels, and look to be the clearly superior team in the SEC. Nick Saban's alma mater Kent State visits the Capstone Saturday.
3. HOUSTON
It was a dangerous spot for the Cougars at Cincinnati, and Tommy Tuberville's Bearcats had a 16-12 fourth quarter lead. But Houston exploded for 28 unanswered to make it 3-0. Tom Herman's standout squad is now at North Texas.
4. OHIO STATE
Urban Meyer is 53-4 as Ohio States head coach. Incredible. The Buckeyes smoked Oklahoma in Norman and are well on their way to another tremendous season, despite having to replace a slew of departed starters.
5. TEXAS A&M
It was a big time win for the Aggies to roll into Jordan- Hare Stadium and come away with a win over Auburn. Texas A&M is superb on the defensive line and at wide receiver.
6. MICHIGAN
Jim Harbaugh had Tom Brady in town to help spur on the Wolverines against a Colorado program that is on a major uptick under the watch of Mike McIntyre. Michigan is tough, but they also have a target on their chests now.
7. STANFORD
David Shaw has another outstanding team on The Farm, and any win over Southern Cal is always sweet for the Cardinal. Stanford plays physical, tough football and is the team to beat in the PAC-12 North.
8. CLEMSON
The Tigers blistered, as expected, South Carolina State to make it 3-0. It's a dangerous trek to the flats to take on Paul Johnsons improved Yellow Jackets and the triple option.
9. MICHIGAN STATE
The Spartans chalked up an impressive win over Notre Dame. Mark Dantonio has done an incredible job in East Lansing, and has posted some memorable wins over college football heavyweights.
10. WASHINGTON
Chris Peterson has the Huskies cooking. Washington is finally back as a power in the PAC-12 North. Washington appears to be the top challenger to Stanford in the race for the conference title game.
11. TENNESSEE
The Volunteers escaped another potential upset, edging Ohio U. 28-19. Now the focus turns to the Gators, who invade Knoxville in search of a 12th straight win over Tennessee. The Vols want this one badly.
12. FLORIDA
The Gators lost Luke Del Rio with an injury and head to Knoxville short-handed. But Florida, has had the Vols number, the back- to-back one point wins extending the series winning streak to an incredible 11.
13. NEBRASKA
It was a breakthrough victory for the Cornhuskers over Oregon in Lincoln. The Nebraska faithful had to feel a flashback to the 70s-90s, as they pulled out an impressive win over fast Oregon. The Big Ten has a bunch of good teams.
14. WISCONSIN
It was a perfect example of how everything can change week to week. The Badgers edged 30-point underdog Georgia State to make it 3-0. It looks like their side of the Big Ten will be a Badger-Cornhusker battle.
15. LSU
Things got a little tight for the Bayou Bengals, but they were able to hang on and once again defeat Mississippi State. It is a huge battle with Auburn on the plains. Both teams and coaches badly need a win.
16. SAN DIEGO STATE
This is the best shot of any of the non "Power Five" conference teams to play their way into a major bowl game. The Aztecs got a great win at Northern Illinois. They are off this week then go to South Alabama.
17. UCLA
A narrow win over Brigham Young pushed the Bruins to 2-1 on the season. The PAC-12 is strong and balanced. UCLA has as good a shot as anyone in the PAC-12 South, but every week can be treacherous.
18. FLORIDA STATE
Jimbo Fisher has had incredible success in Tallahassee, but the historic beat down they suffered in Louisville was an all-timer. It will be tough to bounce back at South Florida, where the Bulls are smelling an upset opportunity.
19. OLE MISS
It was another one that got away for the Rebels, as their 24-3 lead over Alabama was quickly erased and a team that has looked at times national title good is now 1-2. They are hungry as Georgia comes to Oxford Saturday.
20. ARKANSAS
The Razorbacks smoked Texas State to make it 3-0. It was an impressive win on the heels of the thrilling victory at TCU. It's a massive showdown with Texas A&M, which has broken their hearts the last couple of years, in Arlington.
21. CAL
It was a monumental victory for Cal, as the Golden Bears took down Texas in Berkeley to make it 2-1. Through the years, Cal has stayed some elites on their home field, and they serve notice that they are in play in the tough PAC-12 this season.
22. GEORGIA
A two-point win over Nicholls State, then a one-point victory at Missouri. Kirby Smarts Bulldogs took another thriller to make it 3-0, and now must face and angry, talented Ole Miss squad in Oxford. The Dogs D saved the day in CoMo.
23. MIAMI
The entire football world had the Hurricanes on upset alert in Boone, but the Hurricanes rolled past the Mountaineers to push it to 3-0 under Mark Richt's watch. Miami is a player on their side of the ACC.
24. TEXAS
It was a heart-breaker for the Longhorns, as they fell on the road at Cal. It was a dangerous game and a dagger loss. Texas has a shot in the Big XII, but like so many teams in that league, the defense is a major question mark.
25. OKLAHOMA
It was a challenging schedule to start the season for Oklahoma, and the Sooners are 1-2 after getting dominated by both Houston and Ohio State. The Big XII is still very much in play.