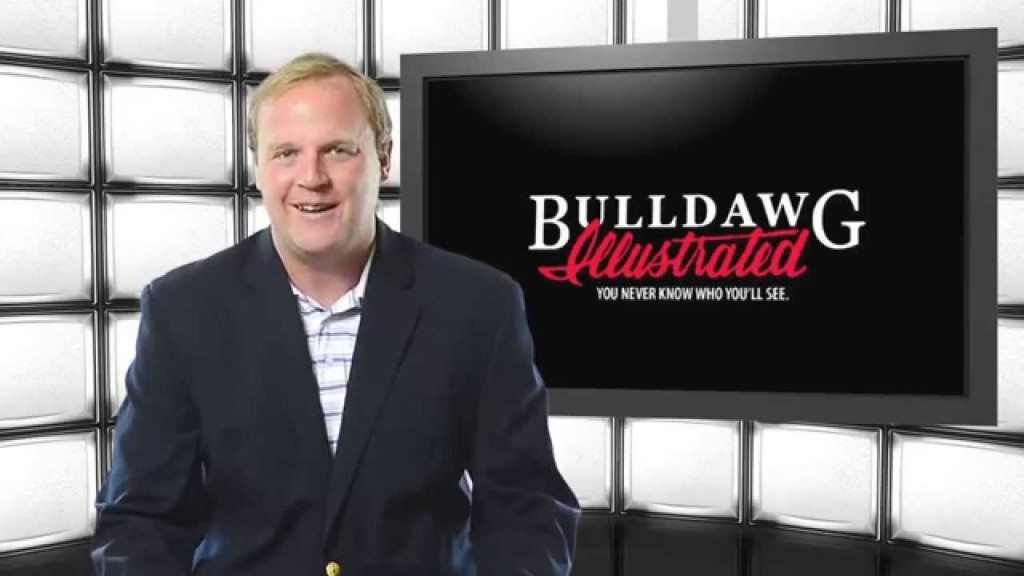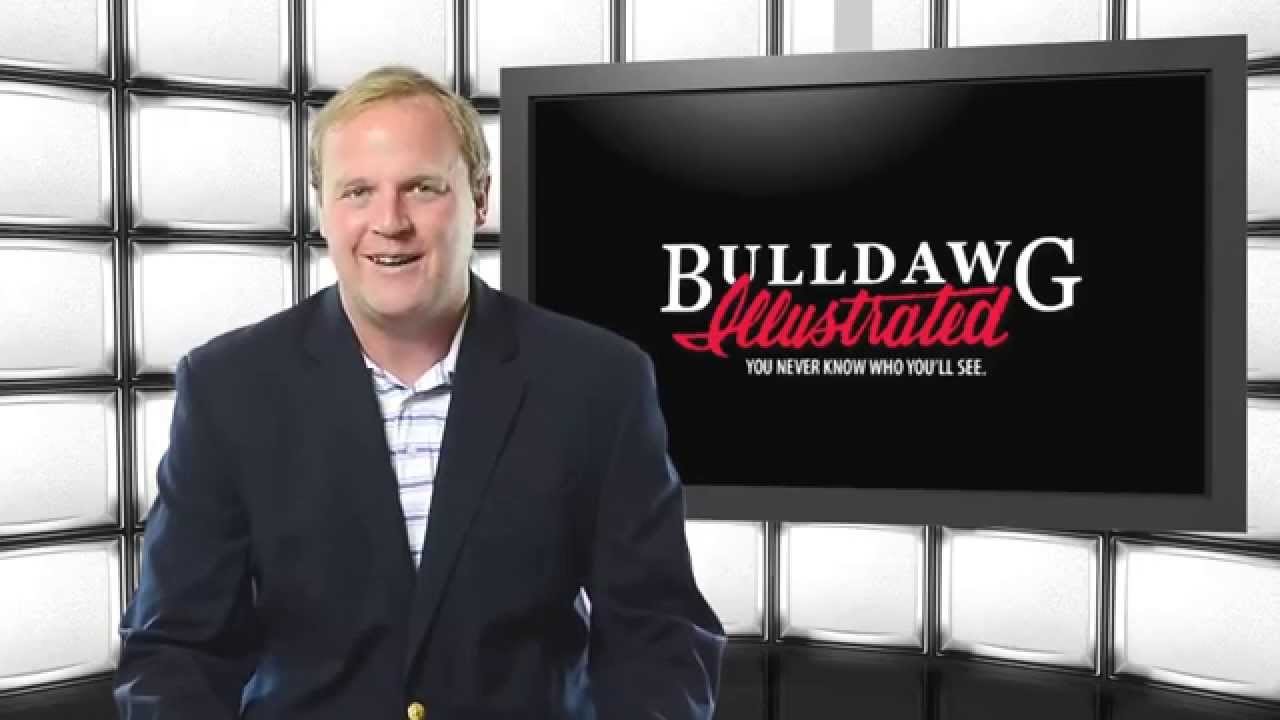 Top Ten outside of the SEC

The ACC is surging. FSU, Clemson and Louisville are all on the same side. Same as the Big Ten. What hurts the PAC-12's playoff chances, the 9-game league schedule plus a title tilt.


1. Florida State – The Seminoles get Clemson at home, and they are loaded.
2. Michigan – Harbaugh has the Wolverines dreaming big.
3. Clemson – So close to 15-0, DeShaun Watson gives Tigers chance for an encore.
4. Oklahoma – Stoops always has Sooners in contention.
5. Washington – Chris Peterson will have Huskies in PAC-12 Title Game.
6. UCLA – Josh Rosen is the sophomore to watch in the Heisman race.
7. Notre Dame – Brian Kelly is the Irish's best coach since Holtz.
8. Louisville – Petrino's Cards will challenge 'Noles and Tigers.
9. Ohio State – Urban Meyer is 50-4 at Ohio State.
10. Houston – The Aggie/'Horn bidding war is on for Tom Herman.


SEC 1-14

This could be the worst the bottom of the SEC has been since the league split into divisions in 1992. Alabama and LSU should continue to clean up, Tennessee has a chance to make it to Atlanta for the first time in nine years, and the door is wide open for Kirby Smart and Georgia to reach for the stars.


1. Alabama – Bama has won 4 of last 7 national titles.
2. LSU – Bayou Bengals are again loaded, and they host the Tide.
3. Tennessee – This is the year for Butch Jones to cash in.
4. Texas A&M – Aggies should be much better on D and have speed to burn.
5. Georgia – Optimism is sky high for program, book the Dogs to finish strong.
6. Ole Miss – Rebels return Kelly, but must replace a trio of first rounders.
7. Florida – Will the Gators offense finally get going?
8. Auburn – The Gus Bus is trying to get back on the championship road.
9. Mississippi State – Mullen rebuilds this year in S'Vegas.
10. Kentucky – Will they be the best of the bad teams?
11. Missouri – D should be good again, but the O has lots of questions.
12. Vanderbilt – Derek Mason seems to have the 'Dores trending up a bit.
13. Arkansas – There is upset potential in November, but book 7th in the West.
14. South Carolina – First three SEC games are on the road, and talent is wayyyy down.