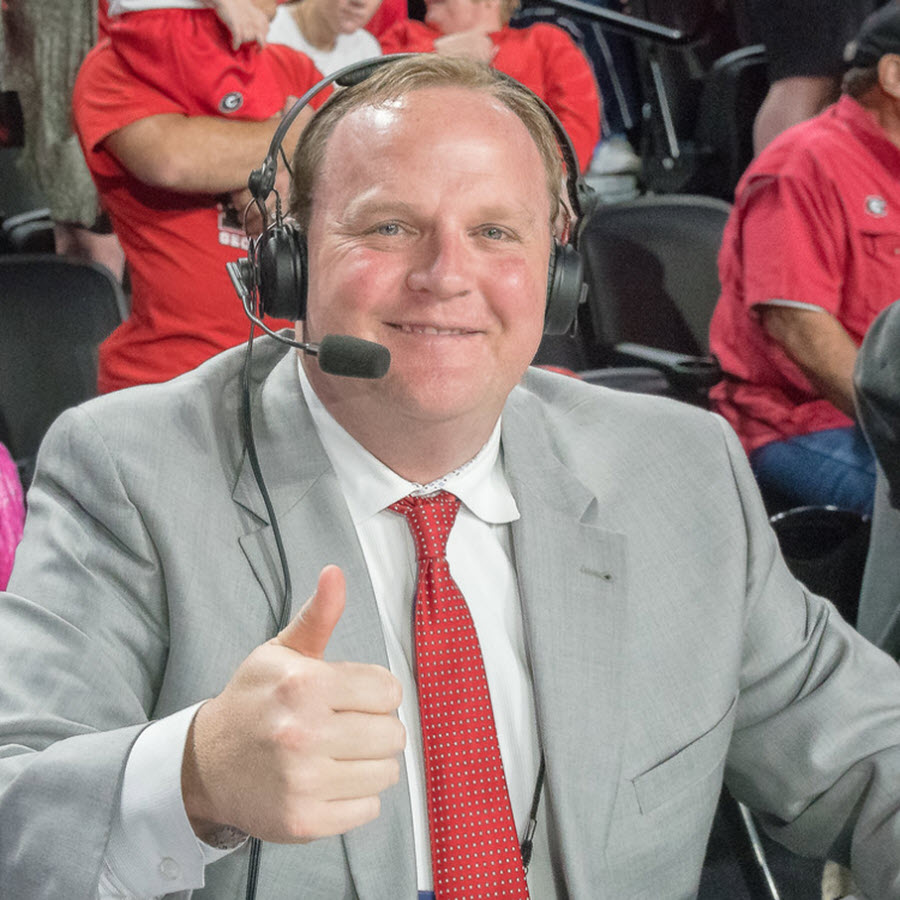 The two Texas schools got upended by the two Tigers in this past weekend's big showdowns. Several intra-conference games this weekend spice up the schedule. There are some traditional powers going through some very tough times. The top of the Southeastern Conference is mighty strong.

1. Clemson – It was a dominating performance for the Tigers in what could be their toughest test of the season against Texas A&M. Now comes a trip to reeling Syracuse. Dabo Swinney will have no problems motivating his team after the last two meetings.
2. LSU – The Fighting Tigers have the most impressive win of the season for any team thus far. The 45-38 victory at Texas really vaults LSU. The Tigers welcome in Northwestern State this weekend before opening conference play at Vandy.
3. Alabama – The Crimson Tide, a 54 point favorite squeaked by New Mexico State to make it 2-0. It is off to South Carolina this week. The Gamecocks won the last meeting between the two, going all the way to 2010.
4. Georgia – The Bulldogs rolled past Murray State 63-17 and now get Arkansas State between the hedges. Georgia is 26-5 over the last three seasons, with 24 of those wins coming by at least 14 points.
5. Oklahoma – On paper, it's a high profile match-up between Oklahoma and UCLA on Saturday. But the Sooners are vastly superior to the Bruins, who are in a bad place. There will be a lot of Crimson and Cream in the Rose Bowl.
6. Ohio State – The Buckeyes offense was clicking early again in this past week's win over Cincinnati. Ohio State opens Big Ten play at Indiana Saturday. J.K. Dobbins is an outstanding running back.
7. Central Florida – The Golden Knights took down Florida Atlantic in Boca Raton, now comes one of their biggest games ever. Stanford heads to Orlando, in between west coast dates with USC and Oregon, for a tilt that could set the stage for UCF.
8. Auburn – The thrilling opening win over Oregon got the Tiger faithful in a frenzy. Auburn followed it up with a 24-6 win over Tulane last week. Kent State comes to town Saturday and then conference play cranks up for the Tigers in College Station.
9. Texas – It was a highly anticipated battle with LSU, and Texas played well, but not good enough to beat the Tigers. The Longhorns certainly look like the second-best team in the Big XII. Texas goes to Rice Saturday.
10. Notre Dame – The Fighting Irish opened with a Labor Day night win over Louisville and had this past Saturday off. Notre Dame gets New Mexico Saturday and then heads to Athens for the highly anticipated showdown with the Dawgs.
11. Utah – Kyle Whittingham has his team off to another good start. A 35-17 win over Northern Illinois pushed Utah to 2-0. Idaho State heads to Salt Lake City and then its time for PAC-12 play.
12. Florida – It was easy for the Gators against UT-Martin. Florida always has talent on defense and is outstanding at receiver. Now comes the trip to Kentucky, which broke the losing streak last season in the swamp.
13. Oklahoma State – It's 2-0 for the Cowboys, who beat McNeese State. Oklahoma State is the top challenger to Texas and Oklahoma in the Big XII. But Mike Gundy's team is in dire need of week-to-week consistency.
14. Boise State – Riding high off their comeback win at Florida State, the Broncos had to hang on, on the Blue turf in a 14-7 win over Marshall. Portland State, which only lost by seven at Arkansas in the opener, heads to Boise Saturday.
15. Texas A&M – This brutally tough schedule for the Aggies dealt its first blow, as Clemson won 24-10 in Death Valley. They'll get well against Lamar Saturday. Then comes the big SEC showdown with Auburn in College Station.
16. Wisconsin – The Badgers have put up some big numbers in their first two wins. Granted it's been against a soft schedule, but Wisconsin is showing signs of a bounce-back season. Wiscy is off this week, then the Wolverines comes to town.
17. Oregon – The Ducks bounced back from that crushing loss to Auburn in the season opener, rolling past Nevada 62-7. Montana heads to Eugene Saturday and then comes the PAC-12 opener at Sanford.
18. Michigan – The Wolverines survived a big-time scare against Army in the Big House. There were boos coming down, but Michigan pulled it out 24-21 in overtime. The Wolverines are off and then off to Madison.
19. Army – The Cadets from West Point had a superlative performance in Ann Arbor but came up just short against Michigan, falling 24-21 in overtime. Last season it was an overtime loss to Oklahoma. The rest of the schedule is very manageable for Army.
20. Michigan State – The Spartans rolled past Western Michigan 51-17 to make it 2-0 on the season. Herm Edwards brings his Arizona State Sun Devils to East Lansing Saturday. Sparty fell in Tempe a year ago.
21. Maryland – The Terrapins had a record-setting day in a 63-20 drubbing of Syracuse. Maryland had 42 points at halftime. The tough thing for Maryland is that it plays on the far tougher side of the Big Ten.
22. Cal – The Golden Bears edged Washington for a second straight season and announced themselves as a contender in the PAC-12 North. Justin Wilcox is doing some good work in Berkeley.
23. Mississippi State – The Maroon Bulldogs won a big in-state battle, downing Southern Mississippi 38-15. At 2-0, Mississippi State welcomes in Kansas State. This would be a strong win heading into SEC play the following week against Kentucky at home.
24. Washington – It was another heartbreaking loss for the Huskies to Cal. Last season, the Golden Bears won 12-10. This season in Seattle, it was 20-19 Cal. This was a big blow to the Huskies PAC-12 North hopes.
25. Minnesota – The Golden Gophers, with most of their talent back from last year, squeaked one out over Fresno State 38-35 in double overtime to make it 2-0. Georgia Southern is bound for Minneapolis Saturday.