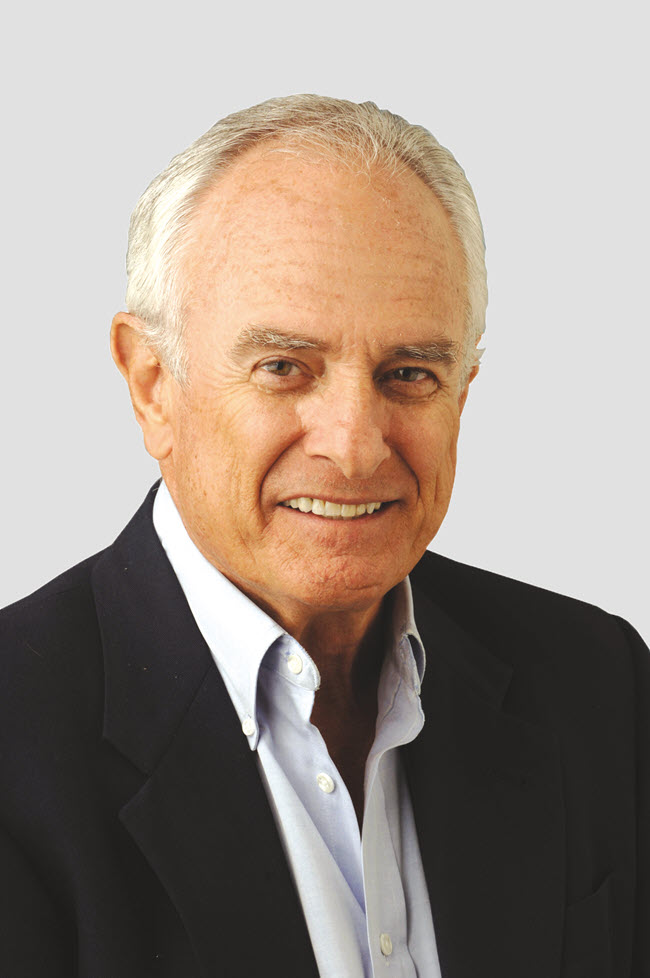 With the University of Iowa having reached high national rank in college football a few weeks back, I thought of a former Hawkeye coach, Hayden Fry, who was one of the school's best-loved coaches.
There was good reason; he coached Iowa back to the Rose Bowl. Hayden was a native Texan who took a program in the dumps and restored it to prominence.
When he was coaching at Iowa, Hayden invited me out to go pheasant hunting, something I had always wanted to do. The farmers in Iowa are big on pheasant hunting, and they were very hospitable. Any friend of Hayden Fry's was a friend of theirs.
I learned from that experience that farming is a big deal anywhere you go. It was fun getting to know the Iowa farmers, who were eager to host any friend of their popular coach. Taking the Hawkeyes to three Rose Bowls brought him iconic status in the state.
It didn't matter the time of the year, Hayden, who died at age 90, enjoyed chili, the hotter the better. He said he never ate anything less than three-alarm chili. He even enjoyed 5-alarm chili. Five-alarm chili, Hayden said was "when you put the armadillo in live."