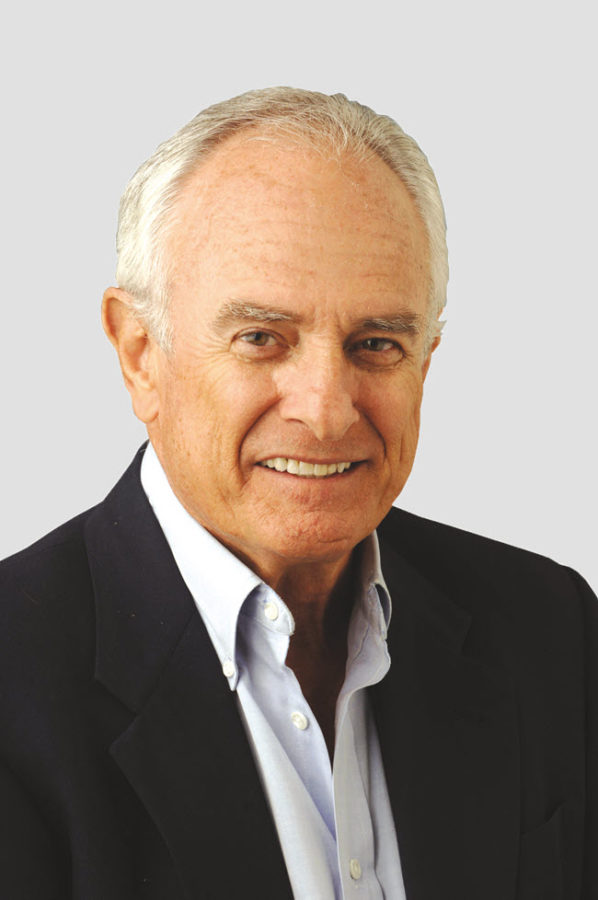 As Labor Day approaches, and football moves front and center, I think about the excitement the game brings about for most Americans.
Like many others, I am fascinated by the game at places such as Slippery Rock. I have been to the Slippery Rock campus, which is 50 miles north of Pittsburgh.
Slippery Rock, the town, has a population of 3,625 and Slippery Rock, the university has an enrollment of 9,000 and is nationally regarded by the media.
It all began in 1936 when some thought Minnesota should be No. 1; others lobbied for Pittsburgh, but one sportswriter suggested Slippery Rock, based on the fact that Slippery Rock defeated West Virginia; the Mountaineers had defeated Duquesne, which defeated Pitt, which defeated Notre Dame, which beat Minnesota.
In 1970 the stadium announcer at Texas announced the scores and there was a cry from the stands for the Slippery Rock score. When it was subsequently announced that Slippery Rock had won, a mighty cheer erupted. Since that time, the college football world always asked about Slippery Rock and how Rocky, the mascot, is doing. Selah!