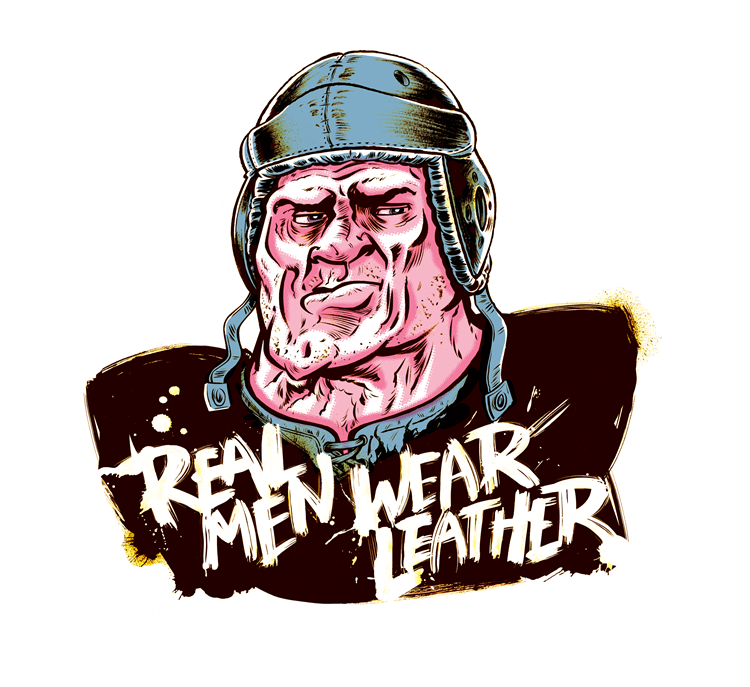 One of the time-honored ordeals of football culture has been assigned to the dustbin of history, two-a-day practices have been officially outlawed by the NCAA. Two (or even three) practices in full pads on a hot August day under the Georgia sun have has been a gut-check for generations of football players – but no more. Player safety concerns have finally trumped machismo in football.


The action comes just a few months after the Division I Committee for Legislative Relief issued a blanket waiver to allow the football preseason to start up to a week earlier. That decision allowed schools to decide how best to manage their practice schedule while retaining 29 preseason practices.

A single day may include a single, three-hour, on-field practice session and a walk-through. During walk-throughs, protective equipment such as helmets and pads can't be worn, and contact is prohibited. Walk-throughs also can't include conditioning activities and, in the Football Championship Subdivision, are limited to two hours in length. Three continuous hours of recovery are required between on-field practice and a walk-through. Activities such as meetings, film review, medical treatment and meals are allowed during recovery time.


In spite of the wisdom of this move, many old gridiron warriors have to be rolling their eyes at this news. Leather helmeted dinosaurs will bow in the direction of Junction, TX today, but this is a good move.