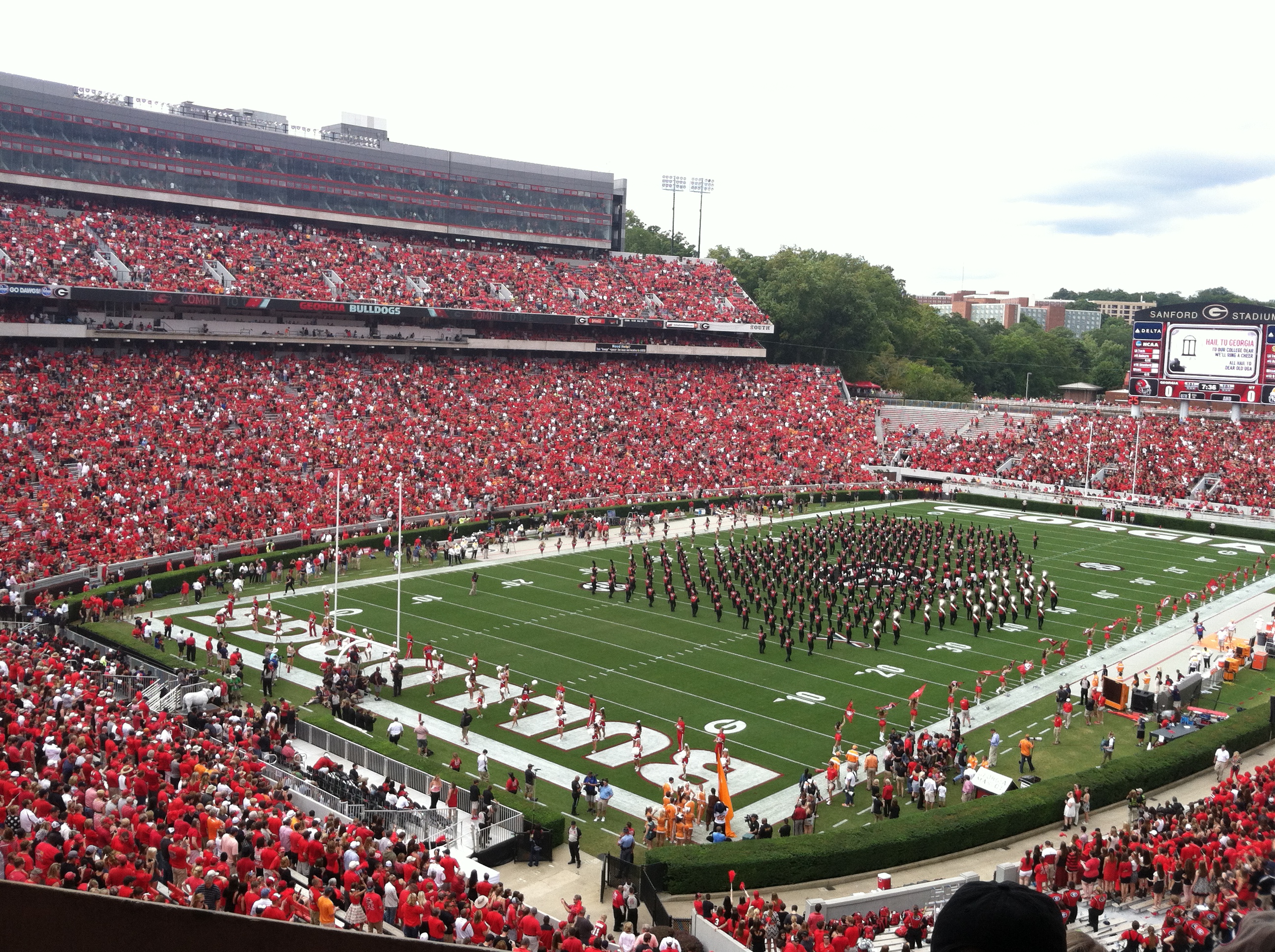 Two former Bulldogs have become Bulldogs once again, but they will not be playing for the Georgia Bulldogs.
Defensive Tackle Chauncey Rivers and Safety Jonathan Abram both spent last season in the JUCO ranks, but after one season will be making their return to the SEC as Bulldogs once again. However this time, they will be playing in Starkville, Mississippi for most of their games rather than Athens, Georgia. Abram and Rivers both committed to play for Dan Mullen's Mississippi State Bulldogs and this talented pair should fight for a starting role on his defense.
Although the majority of their games will be in Starkville, they will find their way back to Athens one more time as the Mississippi State Bulldogs are scheduled for a game in Sanford next season on September 23rd.
Abram left the University of Georgia after former head coach Mark Richt's dismissal and Rivers was dismissed from the team after multiple drug-related arrests. Abram was a very talented player and looked to be on the cusp of being an impactful player for Georgia during the latter part of his tenure at UGA. Rivers is also an extremely talented athlete who seems to have learned from his mistakes and should excel on the field for Mississippi State next season. Regardless of what role they take up for their team next season, they will be ones to keep eyes on as they prepare for a game back in the Classic city.