[su_spacer size="20″]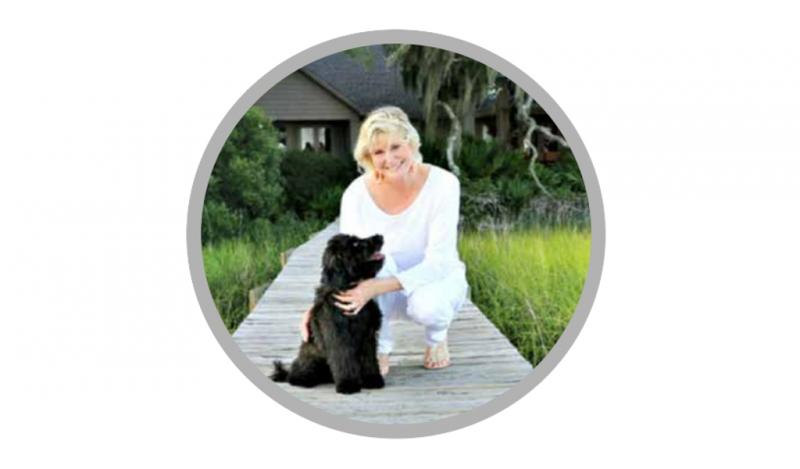 [su_spacer size="40″] There once was the suggestion that the fans of a certain college football program would only be happy if the team went undefeated, won the national championship and then fired the coach.
[su_spacer size="40″] Apocryphal, of course, but it does speak to the alumni restlessness which is affiliated with college football traditionally. Everybody wants to have a dominating program like Nick Saban has had at Alabama, but few coaches are that driven. If you notice on Sunday morning, half the teams that played on Saturday experienced a losing afternoon or evening. The millions of dollars, that drive football programs now, are bringing about alumni rancor all across the country. That is the way it has been historically, but there has to be more intensity and frustration today.
[su_spacer size="20″]
High school football teams are expected to win. They fire coaches for not winning on that level, too. Where do you find more enmity than at a Little League Baseball game when out of control parents' resort to unruly conduct?
[su_spacer size="40″] Fans have been known to duke it out in the stands. Not with an opposing team's fans, but among those wearing the same colors.
[su_spacer size="40″] That is why I find it refreshing when you discover a fan with loyal support of alma mater, but with a refreshing and charitable high five for the "other" team. You should know Kathy Miller, who grew up in Knoxville and married Dave, a Duke graduate. Dave became a partner with Coopers & Lybrand, which caused them to settle in Jacksonville, Fla. This brought about a geographic influence on their kids, Elizabeth and James who enrolled and graduated from the University of Florida. You can understand what happened in their lives. The Millers have more loyalties than they can count.
[su_spacer size="40″] Yet Kathy hates no team. She embraces them all. It pains her most when Tennessee loses, but she takes it in stride. She is a lady to those teams who defeat her teams on Saturday. When her teams win, she doesn't gloat or rub it in.
[su_spacer size="40″] In fact, she may be the biggest fan—when it comes to paying tribute to all teams in the Southeastern Conference. Kathy has visited every campus in the SEC, finding the campus signature landmarks, mascot tributes and writing about them in her blog,
kathymillertime.com
.
[su_spacer size="40″] In addition, paints the traditional campus landmarks. She also collects recipes and shares them with tailgaters all across the SEC. She has a delightful smile and holds the view that we should all pull for our teams on Saturday, but extend hospitality to visitors who come on campus and give them a hearty welcome—not boos and the back of the hand. She abhors rude behavior which unfortunately accompanies game day competition much too often.
[su_spacer size="40″] If you were to bump into her and her friends tailgating in Knoxville, Durham and Gainesville, she will invite you to join her tailgate. She would share with you her latest tailgate dish and perhaps a new spirit drink she has picked up along the way. She is the consummate host.
[su_spacer size="40″] "Dave and I have found in our travels around the SEC, that there are good fans everywhere," Kathy says. "We get the biggest kick out of going to a campus and finding a fan of the host school interacting with fans from the opposing team. After all, we are fans not only of our respective teams, but the Southeastern Conference as well."
[su_spacer size="40″] Last year, I had to good fortune to publish a book, "Spread Formation," on college football tailgating. The book includes vignettes and recipes from more than 45 colleges in the country. In doing that book, it was heart-warming to learn about so many established tailgaters who went out of their way to include opposing fans.
[su_spacer size="40″] Kathy became the biggest promoter of my book. The cover of the book is always prominent on every blog she sends out. Not only do I appreciate that, I have become an enthusiastic fan of Kathy Miller. If the NCAA should ever decide to try to determine the greatest college fan in the country, they couldn't find a more qualified fan for the award. Here's to Kathy Miller, who teaches us sportsmanship while she is cheering for her team but respecting your team and welcoming you to her tailgate party.
[su_spacer size="40″] You should subscribe to her blog.
KathyMillerTime
will make you feel good even if your team is having an off day.
[su_spacer size="40″]
---
[su_spacer size="40″] Make sure to check out
Bulldawg Illustrated's
latest print edition:
Trick or Treat
, digital issue available for free online. CLICK
HERE
.
[su_spacer size="80″]