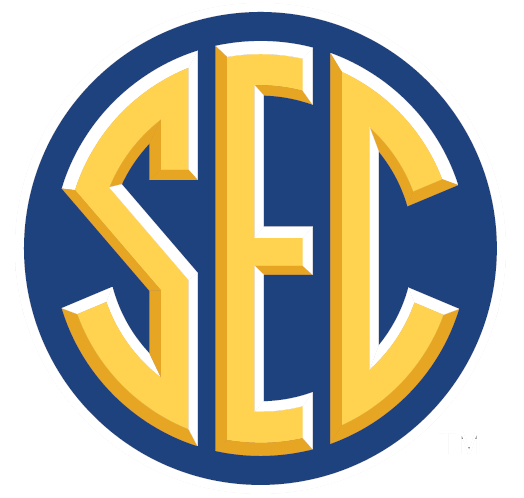 The ACC's Clemson may have claimed the College Football Playoff National Championship trophy and there may have also been talk of the SEC's dominance waning, but after Ole Miss quarterback Chad Kelly was drafted as "Mr. Irrelevant" at pick number 253 in the 7th round by the Denver Broncos, the SEC was still 'king' of the NFL draft with a conference-leading 53 picks.


In fact, the Southeastern Conference bookended the 2017 NFL Draft with picks with Texas A&M defensive lineman Myles Garrett being selected first overall by the Cleveland Browns. So what did the likes of the ACC, B1G, Big-12, and the PAC-12 do?


The ACC was second with 43, and the Pac-12 and B1G had 36 and 35 selections respectively to come in third and fourth. After that, the number of selections for each of the remaining conferences drops off significantly with the Big-12 only having 14, their lowest number picked since the conference was formed.