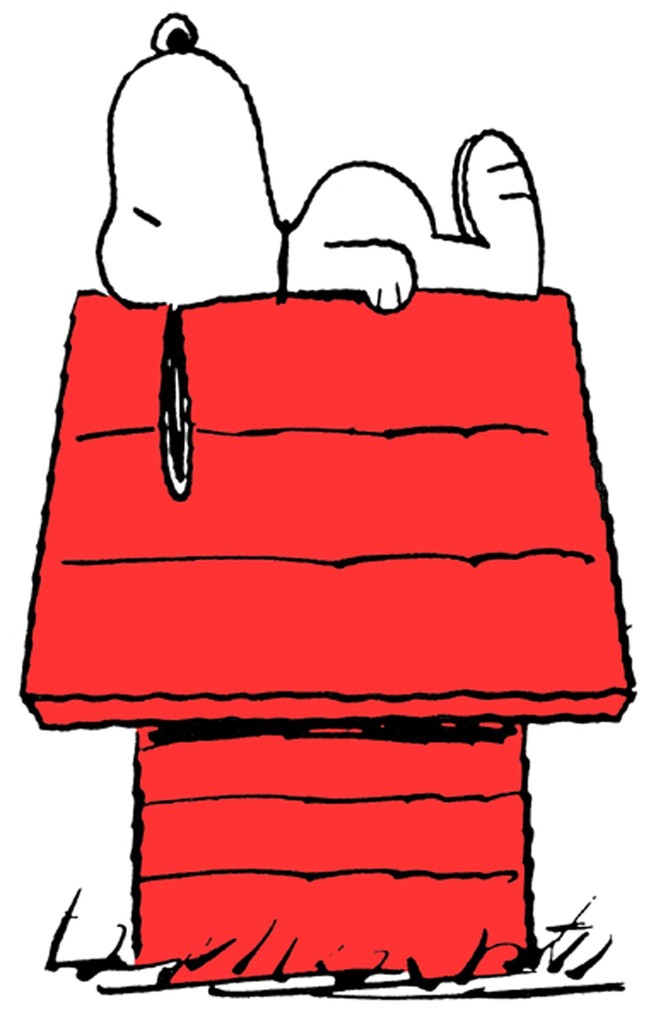 Last week was a tough week for me.  I did post a winning record going 3-2 (losing on Duke and my lock of the week New Mexico, which lost outright), but because I am a degenerate and can't follow my own rules, I didn't do well in the parlay I did.

Overall for the season, I'm sitting 8-3-1 with a respectable 72% winning percentage.



LOCK OF THE WEEK:  Florida State -2 at Louisville
I'm not very good at not being played a fool with lines that are obviously telling you something.  Wise guys say all the time "Watch out for that number, Vegas is telling us something."  I ignore those warning signs.  And this line is one of those signs that has me asking "why?"  Why is Florida State only favored by 2?  FSU beat Ole Miss, and showed a lot of moxy in the process.  Louisville beat Charlotte and Syracuse (which I called them covering last week, BTW).    I just don't see how Louisville can beat the Seminoles, and if FSU wins it'll be by at least a field goal.  One would think.  Being a noon kick off only helps Florida State.  And after being caught off guard by Machine Gun Kelly in Orlando, as great as Lamar Jackson is, I don't see Florida State's defense being fooled.


Miami -3.5 at Appalachian State
 Another line that seems fishy, but I just don't see how Miami loses to App. State.  Das Wunderkind Brad Kaaya had a slow and shaky start in the Canes' game against FIU last week.  But, Miami pulled away and a Mark Richt coached team is 2-0  both straight up and against the number. Miami has run the ball well in their first two victories.  App State won't be catching anyone off guard this time, and their offense was shut out after halftime against Tennessee.  The season opener was less about how well they played; rather, it was more of how bad the Vols played.  And despite a predicted record setting crowd in Boone, it's still a noon kickoff.  Miami wins big.
(By the way, can we talk for a minute about how incredibly STUPID it is for Miami to be playing App. State on the road?)


Boston College at Virginia Tech under 42
Boston College has a phenomenal defense, maybe one of the best in the country.  But they can't score. Virginia Tech will win, and I'm tempted to take them laying 6, but the Under in this game is definitely a steal.  Neither team is great on offense, both are good on defense.  The under could be 32 and I still think it would be safe.  Hell, you're probably safe at 22.


Alabama -11 at Ole Miss
I don't care what Nick Saban says, his team is really good.  A lot better than I thought they would be.  And they are angry.  Alabama will know what to expect and be ready for Ole Miss.  They will win and win big.


Duke +4 at Northwestern
Duke got embarrassed last week against Wake Forest.   As  nearly a touchdown favorite the Blue Devils lost by 10.  Embarrassing.  Even more embarrassing was I picked Duke to win and cover.  But they are a 4 point road dog to a Northwestern team  that is 0-2, losing to Western Michigan and Illinois State by 4 total points.  But losing 9-7 to Illinois State is just plain bad.  Considering Northwestern has not beaten a team yet this season, and both its losses are by 4 total points, I think Duke will win straight up, but if Northwestern does somehow win, it should be another close game.


Stay away games:
Avoid Ohio State at Oklahoma, and really stay away from Texas A&M at Auburn.  Those games seem fishy.