Today's Contents – Click to Read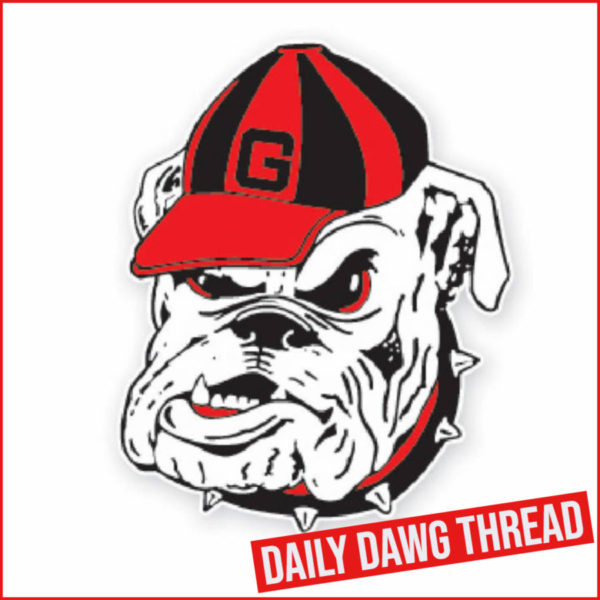 ---
How does a $150k Graduation Bonus Sound?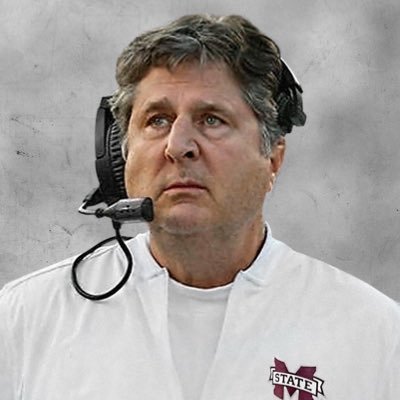 Mike Leach is the most entertaining coach in football. While he often comes across as an oddball, he floated an idea yesterday that might have some traction – in one form or another.
 The other thing that I'd like to see, I think you've got to still encourage guys to graduate because I think that, in general, things are better, families, the individual, the schools, the more people that graduate.

 Also, it's got to be less tempting to hit the transfer portal if things don't go your way. I was talking to a good friend of mine, and we were bouncing this around, and what if -- and this is a what-if. There may be holes in this idea. But what if, when you sign a guy, on graduation they receive, say, $100,000 or $150,000 on graduation. You only get it if you graduate. You have to graduate. If you graduate, after you graduate from that school, you get $150,000.

 Now, if you transfer, you don't get the $150,000, but if you stay at that school, you graduate from that school, you get $150,000. One, I think -- and the amount of money, I don't care what the amount is. The amount could be whatever. I just don't want a bidding war, and I think that, if we end up with bidding wars, that will definitely hurt football. But as far as money, that sort of thing. 

Source: SEC Media Day official transcript
Today's Contents – Click to Read
---
A Return to Man Ball? De-Evolution?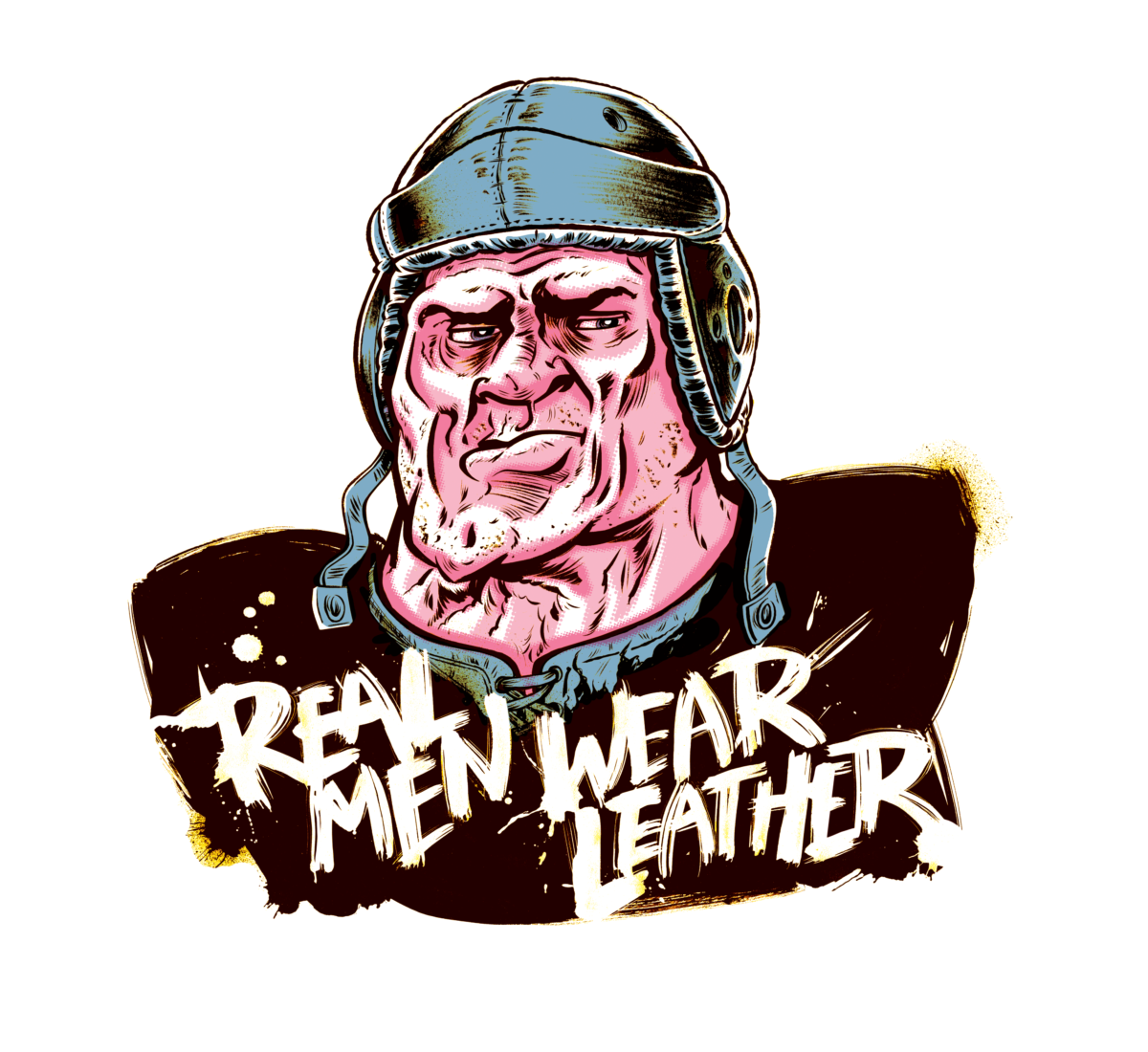 "So I can see that there may be some movement back in that direction to more conventional type football to people that spend time on the direct runs and things that you create in regular formation."

Source: Nick Saban quote from #SECMD21
Mmmmm – I didn't realize that offenses could de-evolve, but the GOAT himself says it's true.
Network execs were reported to be in shock after Saban's comment. Offense brings eyeballs!
Today's Contents – Click to Read
---
Saban: The Penalty For Success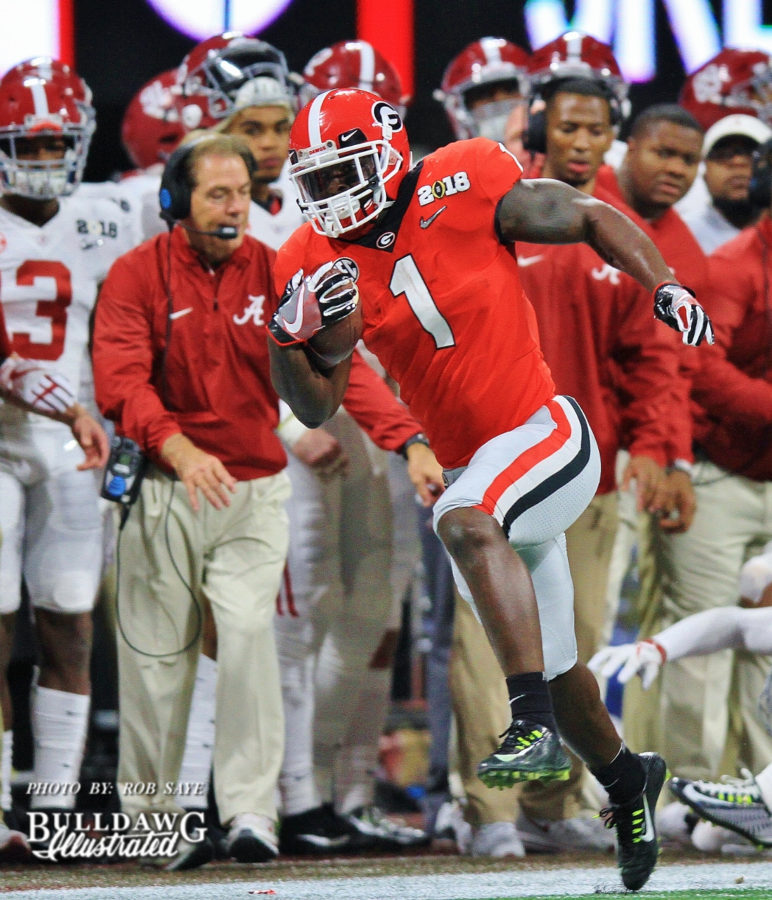 Nick Saban is tamping down expectations?
"The penalty for success when you win a National Championship is you won because you had a whole lot of good players. They were well coached, so you had a lot of good coaches. When you lose some of those players, and we lost six first-round draft picks and ten guys overall in the Draft, and you lose some of those coaches to better opportunities, the challenge is you've got to rebuild with a lot of new players who will be younger, have new roles, less experience, and how do they respond to these new roles? That's why rebuilding is a tremendous challenge."

"That's why it's very difficult to repeat."

"But I've been pleased so far with the way our players have embraced their new roles and new responsibilities, how the new faces on our team have worked hard to develop in a way that they can have enough consistency in performance to have success and develop the confidence they need to be able to have success."
Today's Contents – Click to Read
---
Jump To Comments