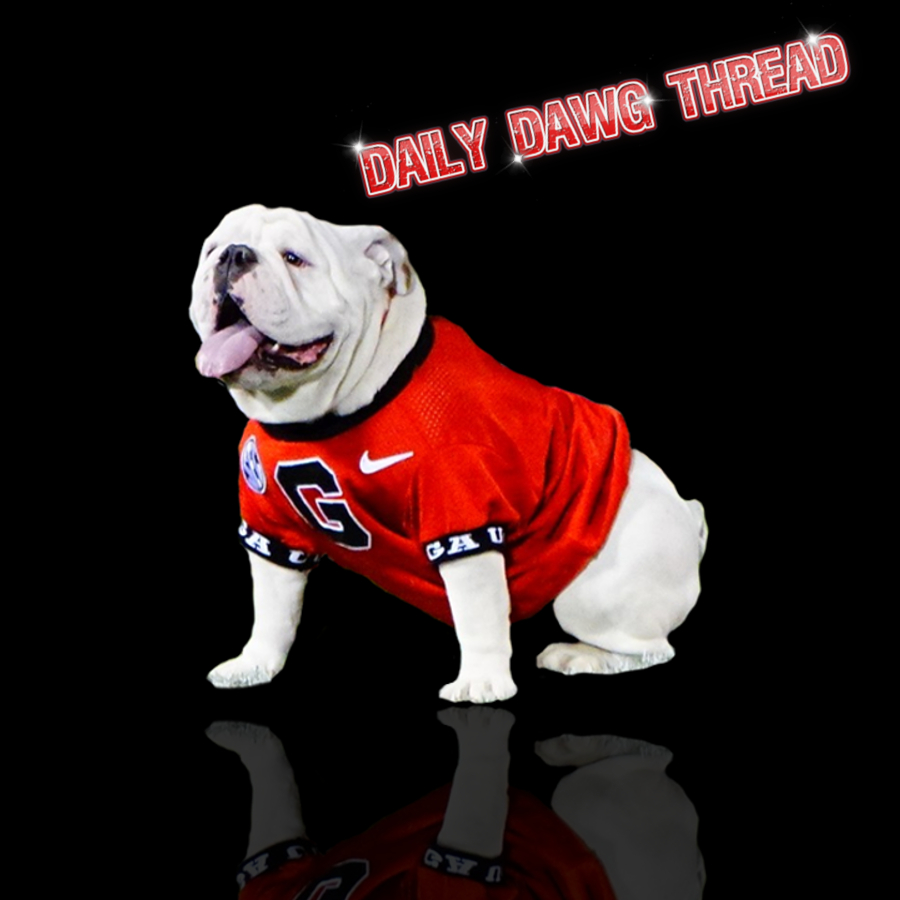 Being a rising senior that stands 6'4″ 260 pounds that plays defensive tackle is common place at high schools around the country. Being 6'4″ 260 pounds playing defensive tackle and being utilized as a tailback and a wide receiver, well that's a different story. Jaray Bledsoe does just that for Bremond High School in Texas. Bledsoe is an underrated, unranked, prospect from the Lone Star State that has seen his recruitment catch fire since December 19th. Just before Christmas Baylor and Oklahoma State took notice of the tremendous junior film that Bledsoe put out and since the calendar has turned to 2021, Oklahoma, Texas, Texas A&M, Arkansas, Oregon, TCU, Florida, LSU, Alabama, and Georgia have all offered.
When watching Bledsoe on film, it feels akin to watching ole Reggie White highlights and shots on NFL films of him either blowing by offensive linemen with quickness or simply destroying a block with a single arm. Bledsoe is that dominant in one of the smaller classifications in the state of Texas. The man finished with 104 tackles his junior season with 17 tackles for a loss and 2 sacks. Also, it's safe to say that Bledsoe has plenty of stamina, because he also carried the ball for the Bremond offense 158 times on the year, averaging 8 yards per carry, for a total of 1259 yards and 21 touchdowns.
Georgia does not shy away from recruiting players from smaller schools. In fact, it often works to the benefit of some prospects that may not have the measurables of a 5-Star, but get to display a variety of skills through necessity for their teams. Just take the 2021 recruiting class for the Dawgs as evidence. Xavian Sorey, Marlin Dean, Brock Vandagriff, Amarius Mims, and Javon Bullard are all originally from smaller schools. Of course Sorey and Dean transferred to IMG for their senior seasons, but they both played at or below the AAA level in Florida and Georgia respectively at one point.
Bledsoe certainly displays a level of athleticism that cannot be ignored and has not been in the past 6 weeks. It's safe to say that this no-star won't stay with that designation for long. Tray Scott and Dan Lanning certainly find creative ways to use multi-faceted defensive linemen. Bledsoe is just coming into his own it seems and will be one of the more heavily recruited interior defensive linemen in the 2022 class before all is said and done.