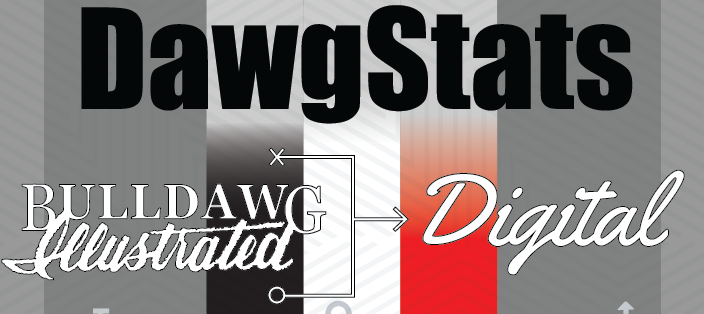 I've been waiting for 2020 rosters to show up and applying some of the recruiting metrics that I worked on in the offseason. SEC updated their rosters and I highlighted those on Twitter. Here are the 2020 Rosters ranked by 247 Sports Composite per player average. Unsurprisingly, Alabama and UGA are the class of the conference from a recruiting standpoint.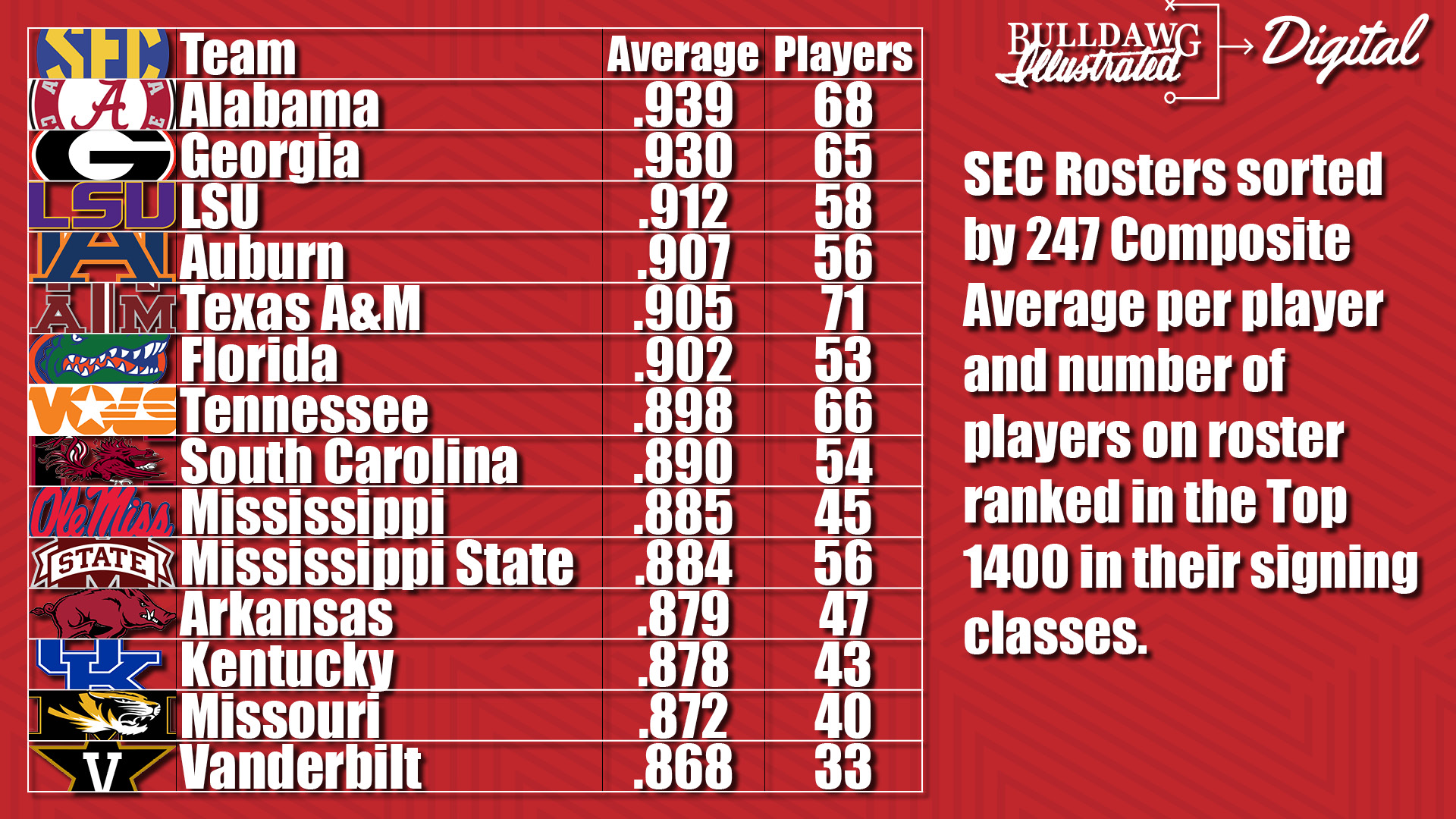 If the goal is to win the College Football Playoff, UGA certainly amassed the talent from a recruiting standpoint, but let's zoom out and look at the other Power 5 Rosters.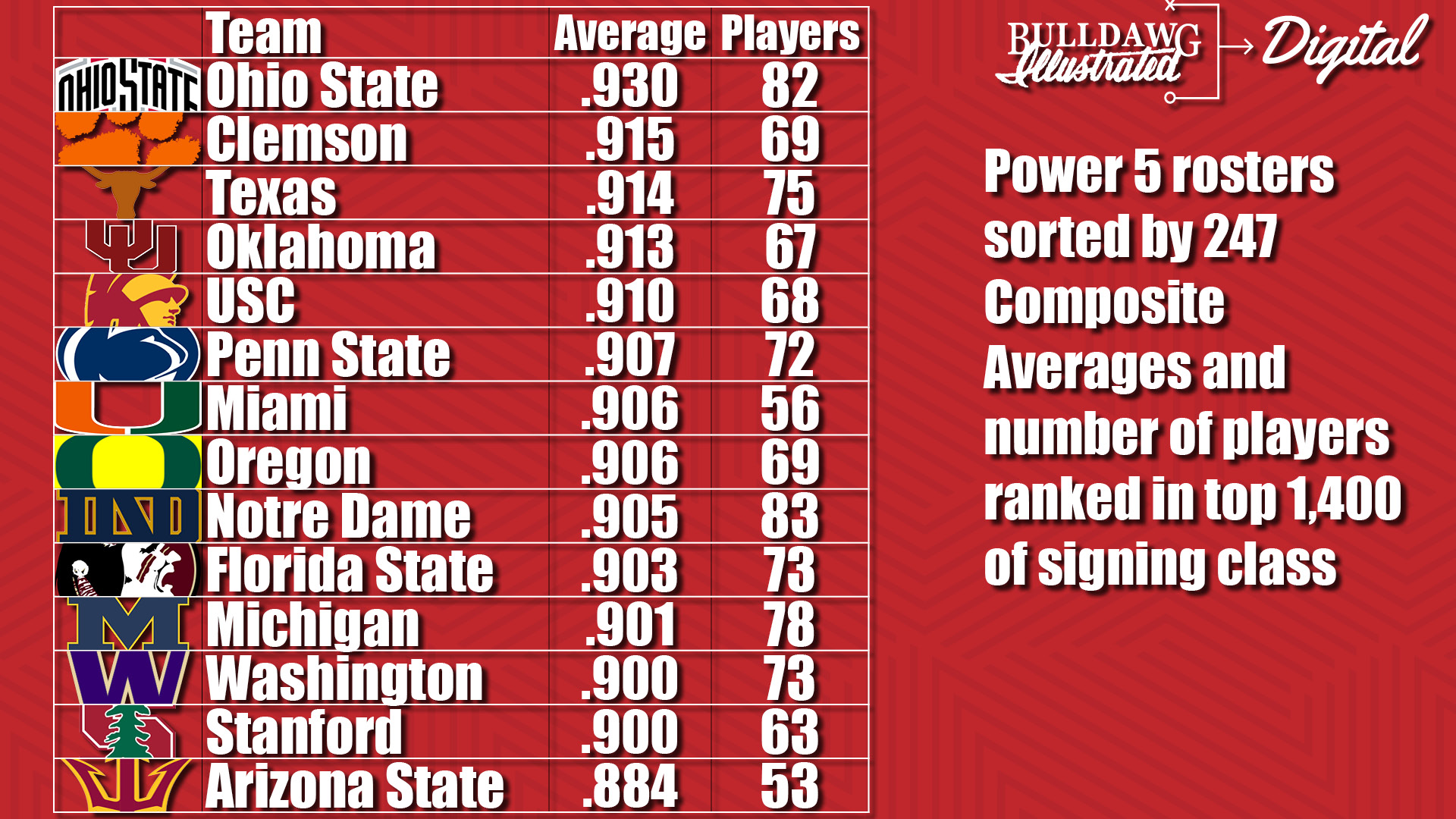 Some of those rosters may have middle of SEC quality in terms of roster talent judged by 247 Composite Average, but they have a lot of Top 1,200 players. Florida has a slightly higher average (.904) to FSU (.902) but FSU has 19 more players that were ranked in top 1,200. Ohio State's roster looks ridiculous. Only Notre Dame has more players ranked in top 1200 of their class.
In the Playoff Era, 16 of the 24 teams selected by committee had rosters that had a talent average of at least .907. These teams made it in without a high average roster. 2015 was the year that OSU was upset by MSU. Clemson in 2015 and Oregon in 2014 are the only teams to win a game. Clemson played another sub .907 roster and Oregon hammered FSU's .917 roster. Both lost in Finals. Clemson to Alabama's .935 roster and Oregon to OSU's .922 roster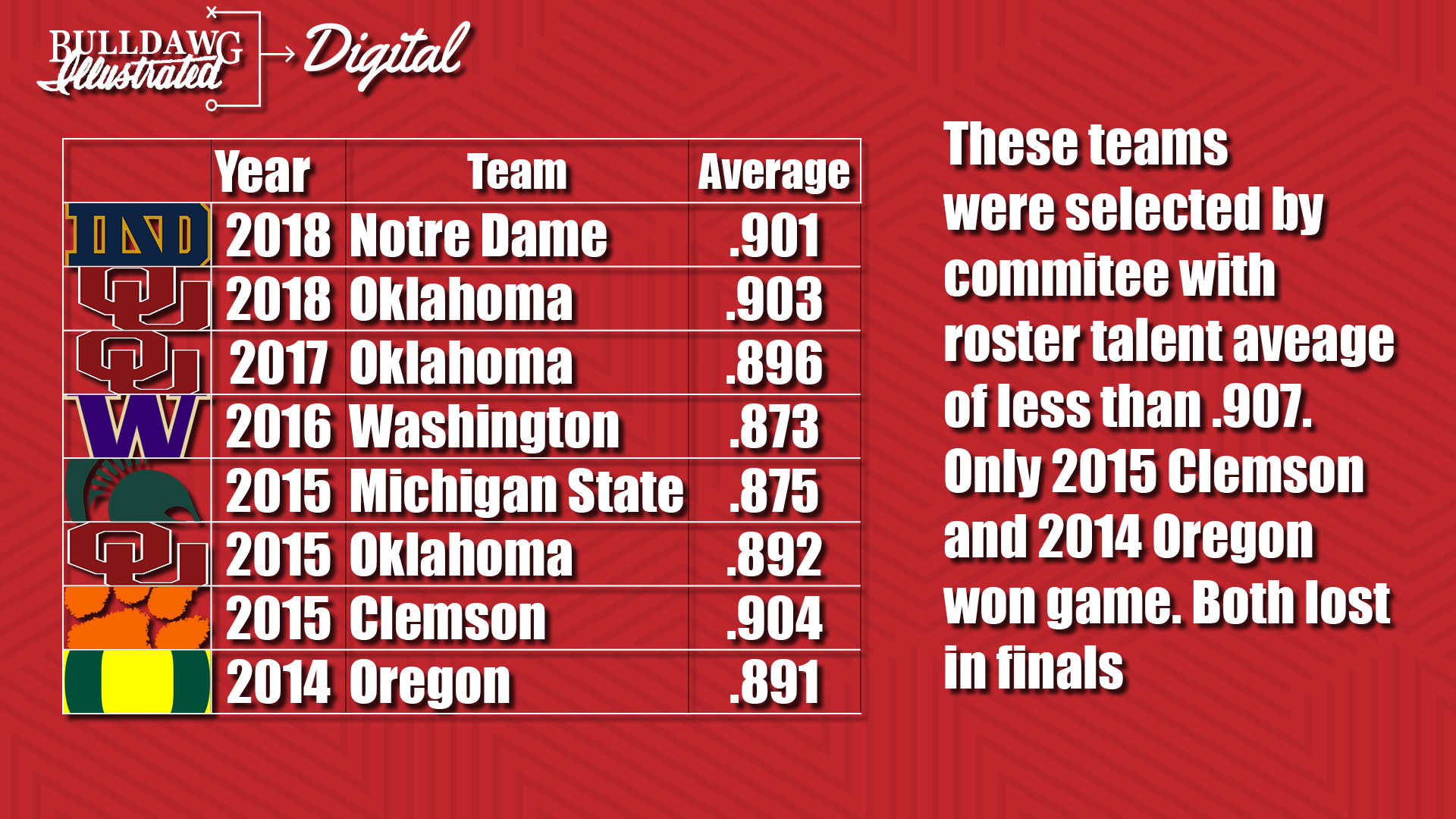 All this to say that what we already knew to be true. UGA's roster is loaded, but we can see some others have the talent to make it. I'll come back later with another stat to pair with talent that I will be tracking this year, "Net Yards per Play". I touched on it looking at the playoff era, but I will try and project which teams are poised to have a high net and be strong candidates to make playoff.