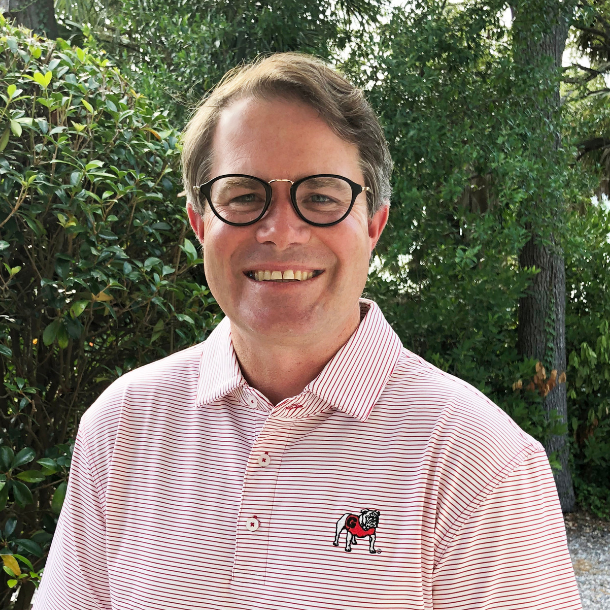 Oh what a night it was for our Bulldogs on Saturday as the prime time match-up with Clemson certainly lived up to all the hype. Also, as advertised, it was both teams' defenses that dominated on the field at Bank of America Stadium in Charlotte.
Before I discuss the game some more, I first have to give a huge shout out to everyone in the Bulldog Nation that made the trip. Without a doubt, red and black were the prevalent colors in the Queen City. Kudos also goes to the city of Charlotte for their hospitality. The vibe of the city has certainly enhanced since the last time our Bulldogs visited there for the 2014 Belk Bowl.
Ok, back to the game. Being a college football traditionalist, I absolutely loved that points were at a premium. Yes, it was nerve-racking as Clemson's offense finally found some rhythm in the second half, but our straight, nasty Georgia D simply wasn't going to be denied.
Assessing the Georgia offense that featured youngsters at most of the skilled positions, I choose to look at their bright spots, rather than their struggles. Freshman tight end Brock Bowers turned heads during pre-season and you can bet both the Clemson team and fans found themselves saying "who is that dude" by the end of Saturday evening. Bravo Brock and the same to your fellow young, receivers, who filled in brilliantly for our upper classmen, who are still trying to get healthy.
Finally, for the Georgia O, it doesn't get any better than putting the game away with three first downs all on running plays. Clemson's defense was equally nasty on Saturday night, but they couldn't get the stops needed in the end.
Final Georgia 10, Clemson 3.
For the cover for our UAB issue, safety Christopher Smith was an absolute must because of his Pick-Six that proved to be the difference in the game. And thankfully, BI photographer Rob Saye nailed it. Both Rob and BI's Greg Poole provide excellent images throughout (this issue) in what was their first game back after not being able to shoot in 2020 due to COVID restrictions.
What I like best about the cover is that the headline turns the attention squarely to what is most important now … Saturday's 3:30 p.m. game versus a strong UAB team that could give a rip about our Bulldogs' top-5 victory last week. In fact, you can bet they are hopeful that our players are still thinking about the euphoria from the emotional victory over elite Clemson.
Enter Kirby Smart.
In my opinion, Coach Smart's mindset was exactly where you would want it in both Saturday's postgame and Monday's kickoff UAB press conferences. He proudly celebrated a huge victory for his program on Saturday night, while reminding reporters that he had yet to look at the tape from the game. Then on Monday, after a full dissection of the game film by him and his staff, Coach Smart praised his guys for their composure against Clemson, while pointing out that more attention to detail everywhere must occur moving forward.
Coach Smart's relentless focus on details is what has me so excited about seeing our Bulldogs hit Dooley Field in Sanford Stadium. It's no secret that this Georgia team has the tools to make a deep run in 2021. However, will they put the monumental Clemson victory in the rearview mirror in game two or will they struggle against UAB?
So as our cover says … "Take it to our Full House on Saturday."
What a glorious day it will be to have our beloved stadium back to full capacity after last season's surreal environment with just 1/5 the total amount of fans. The same elation will be felt for the city of Athens with all of her incredible food, hospitality and retail spots. The struggle of COVID has been so real in the Classic City, so I encourage you to come early and spend often this weekend. And while here, please pick-up a copy of our sister publication, Guide 2 Athens. We weren't able to do our little, square book last year, so everyone on our staff is extremely pumped about Georgia's first home game since that has always been our distribution date for a new volume.
Please enjoy this issue of BI. Good and bad news though … we took so many fan photos in Charlotte that we didn't have enough room to house all of them in this issue. So if you don't see your photo in this print issue, you can count on them being in our South Carolina issue next week. What a blast it was to see both our team and fans crush last week's opponent.
See you on Saturday. Go Dawgs!!