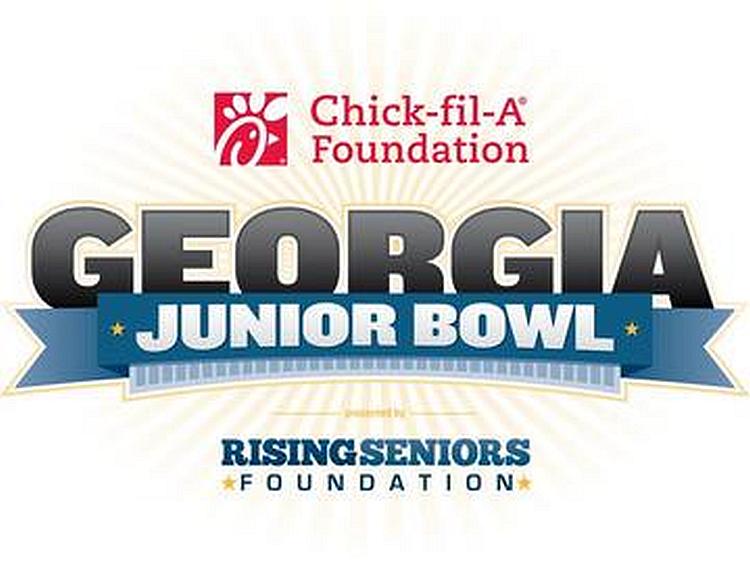 The 2016 Chick-fil-A Foundation Junior Bowl All-Star game is set for a 6 p.m. ET kick off today at Mercer University's Five Star Stadium.

The Georgia Junior Bowl is an All-Star game organized and promoted by the RisingSeniors Foundation, an organization that was developed and established six years ago in 2010, but the game itself is not the sole purpose and goal of the Foundation. The RisingSeniors Foundation was established to "to educate and inspire kids on and off the football field. This program was not developed to prepare the student for football, but to equip each player with the necessary tools they will need to be successful in life."
2016 Georgia Junior Bowl All-Star game
Team Dedication vs. Team Commitment
Date: Friday, December 30th
Time: 6:00 p.m. ET
Location: Five Star Stadium, Mercer University, Macon, Georgia
Watch: ESPN3 / WATCH ESPN
Player Rosters: CLICK HERE for Team Rosters
For more information CLICK HERE.
Follow on social media: @RisingSeniors.