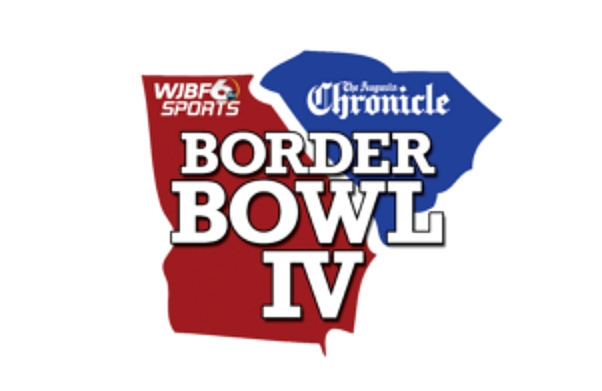 Team South Carolina held off and held on to win the fourth annual GASC Border Bowl 22-20 over Team Georgia on Saturday at Laney Stadium in Augusta, GA.

The CRSA All-Star game features high school seniors from the Georgia and South Carolina area around Augusta, and the proceeds from the game's ticket sales benefit Ronald McDonald House Charities of Augusta. With the win, Team South Carolina has tied the series up 2-2 with Team Georgia.
MVPs and Standout Performances:
For Team Georgia, wide receiver Justin Gibbs out of Grovetown High School tallied 116 yards and a score in the loss, and for Team South Carolina, Tancey Richardson out of South Aiken High School had 202 all-purpose yards. Jamari Dunbar from Bamberg-Ehrhardt High School also had three rushing touchdowns for South Carolina.
For more information on the GASC Border Bowl, CLICK HERE.