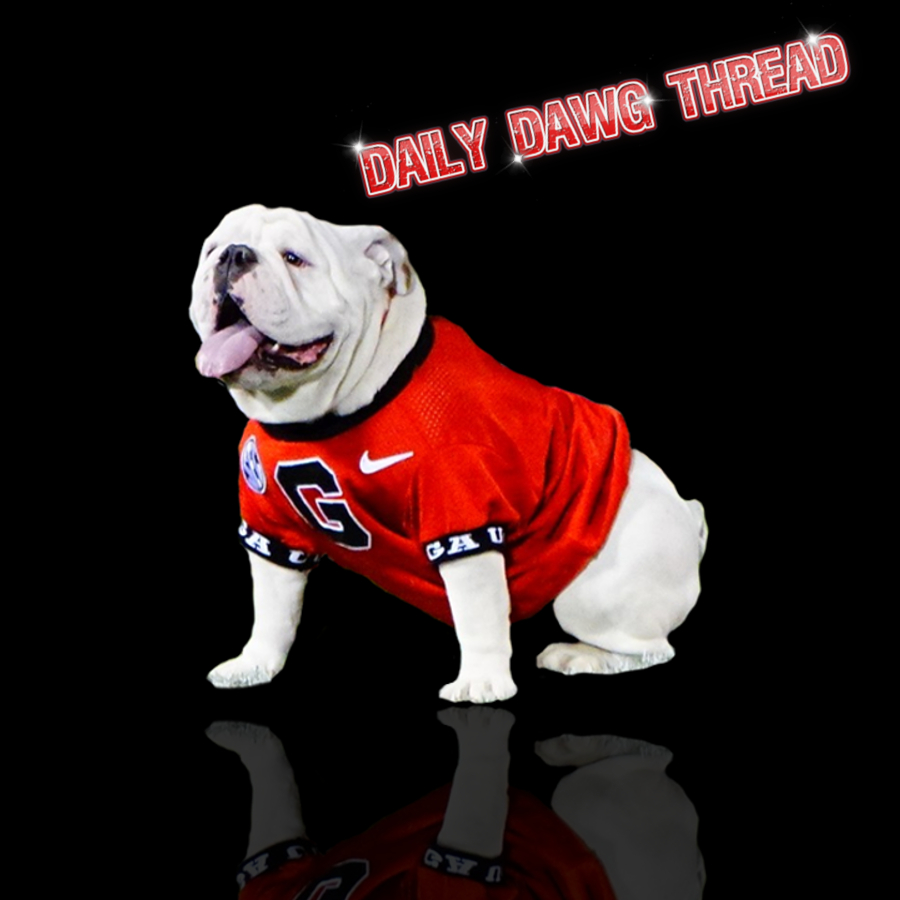 The Tampa Bay Buccaneers finished off the 2020-2021 season with a win over the Kansas City Chiefs in Super Bowl LV. The Buccaneers defeated the defending champs in dominating fashion by a score of 31 to 9 and absolutely shutdown one of the best offenses that the game of football has seen over the past two seasons with Any Reid and Patrick Mahomes at the helm. Now, there was a guy named Tom Brady on the other side, who in my opinion is the greatest quarterback of all time, but that is almost besides the point. The Buccaneers caught fire as a team in December, January, and February and where undoubtedly playing the best quality football by seasons end. They proved they deserved to be world champs and earned it! The question I have is, would the college game benefit, and would it be more likely to produce a true undisputed champion year in and year out if the winner had to face a minimum of 3, maximum of 4 opponents to do so?
I would argue that the goal of college football should be to look as similar to the NFL in terms of postseason structure and the handling of transfers (free agency) as possible. The college game has become so skewed in the way that the teams that have a shot to play for the championship are chosen each year. Also, the transferring in and out of schools and the reasons that are created to accomplish the transfers are utterly ridiculous and slanderous at times. The college football purist isn't going to like this, but the days of just recruiting an athlete, expecting them to stay their entire career, and put it all on the line whether they're playing for the championship or just in an esteemed bowl game, are over. Society today is to demanding of instant gratification, fan bases, administrations, parents, and student-athletes alike. Controlling the madness in a uniformed way and giving as many programs as possible an earned shot at the title are the only ways forward.
Name, Image, and Likeness is on the way. While it's been delayed for now, legislation is going to come down that allows players to get paid. When it does, schools like Georgia, Alabama, Oregon, Texas, USC, and Ohio State will be at he forefront of helping market their players and establish their brands. I say that because they're already establishing a foundation for it in recruiting with personalized logos and selling proximity to major markets and relationships with major businesses and sponsors to recruits. The argument of the education being enough of an incentive for the players, though it has a lot of merit, is one that can't be won anymore in the climate of college football today. In fairness, the athletes in FBS football help to produce a product that generates billions in revenue and it's not unreasonable for them to want to be able to utilize their fame and popularity to make some money.
The genie is out of the bottle when it comes to true amateurism and the NCAA would be best to get out in front of the reality that lays before them. NIL, a structured and regimented window for transferring with limits on how many times a player can transfer and with strict rules on tampering, and an expanded playoff are all needed. We've seen opting out in bowl season become very prevalent and it's met with all sorts of reactions from the fan bases and boosters of programs. It's simple, keep more programs involved the hunt for a title and there will be less opt outs and a better product on the field. The added revenue generated by TV deals and ads sales, which there would be a substantial amount, could even go toward the NIL pot as an incentive for the teams and player involved. The pitch by all the big programs now to recruits is how their program can prepare them for the NFL. Well, why not give them a taste of it early with a mini NFL like structure?
Playoff expansion is going to happen. Kirby Smart seems to be in favor a 12 team playoff. Truthfully, why wouldn't he be? With the way Georgia recruits, they'd be in a 12 team field each and every year, barring a catastrophe! Even Alabama, as dominant as they were this season, would have had a harder time winning the championship if they'd had to go through a field that had actually earned their way into the playoff instead of having been appointed the opportunity. It's time for change and I'd argue that Georgia has been preparing for it for quite some time now.