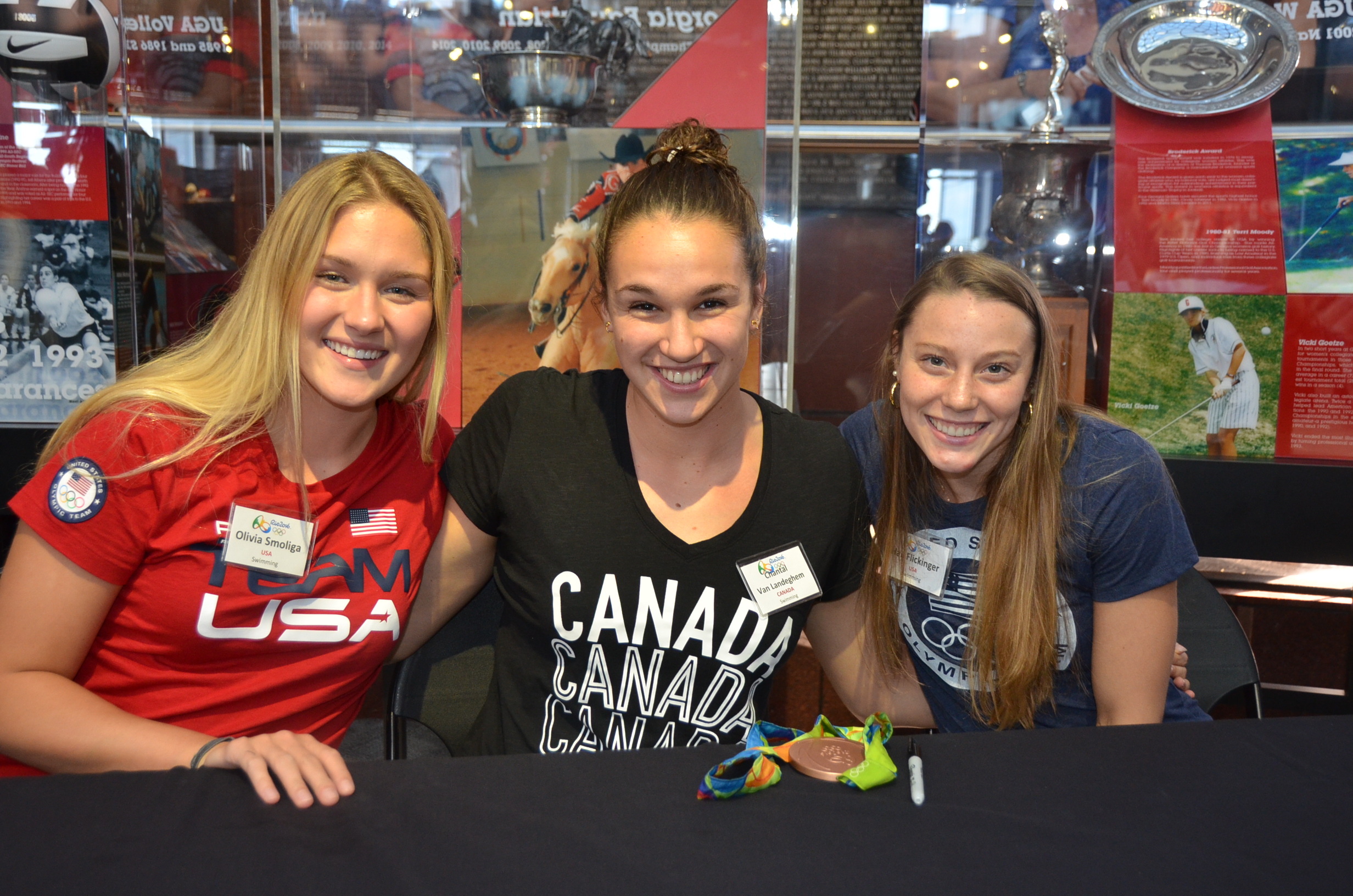 Hali Flickinger, Olivia Smoliga, and Chase Kalisz qualified for the finals of their respective events during the FINA World Championships on Wednesday in the Nambu International Aquatics Center.
Flickinger secured the top seed in the women's 200-meter butterfly as she stopped the clock in 2:06.25 during the semifinals. Earlier, in the preliminaries, Flickinger led the field with a time of 2:05.96. Flickinger, whose Georgia career ended in 2016, won the 200-meter butterfly at the 2018 Pan Pacifics, was seventh in the 2016 Olympics, and was ninth in the 2017 World Championships.
Smoliga qualified fifth in the women's 50-meter backstroke as she reached the wall in 27.76. During the prelims, she was sixth with a time of 27.96. Smoliga, who wrapped up her Bulldog career in 2017, won the 50-meter backstroke in the 2018 Short Course Worlds. A 2016 Olympian, Smoliga claimed a bronze in the 100-meter backstroke during the World Championships on Tuesday.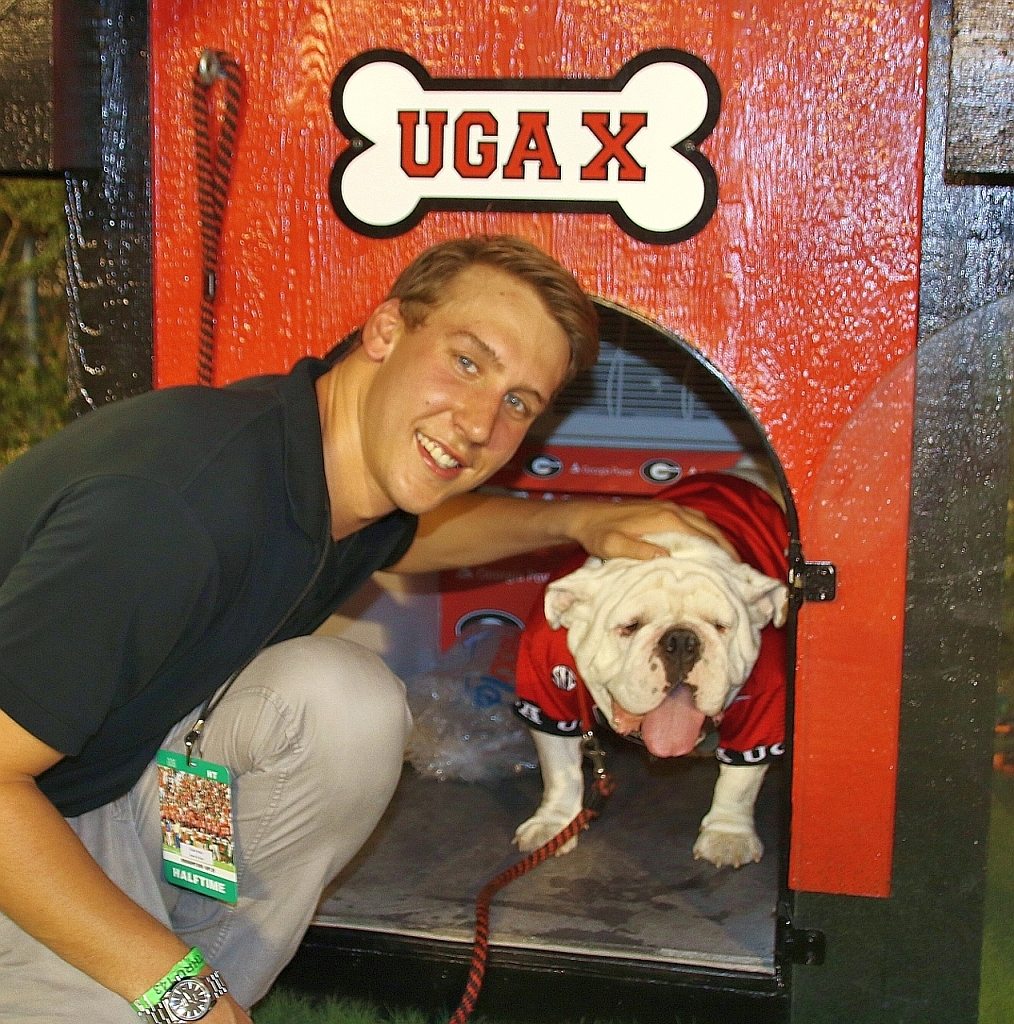 Kalisz grabbed the No. 4 seed for the men's 200-meter individual medley with a time of 1:57.34. He was third during the prelims, stopping the clock in 1:58.20. Kalisz, who capped his UGA career in 2017, won the 200-meter individual medley at the 2017 Worlds (to give the United States its eighth consecutive title) and the 2018 Pan Pacifics. He also represented the United States in the 2016 Olympics.
Flickinger, Smoliga, and Kalisz will compete in their respective finals on Thursday.
Other Georgia alums competing in the World Championships are Melanie Margalis, Allison Schmitt, and Jay Litherland. Jack Bauerle, Georgia's Tom Cousins Swimming and Diving Head Coach, is serving as a United States assistant.