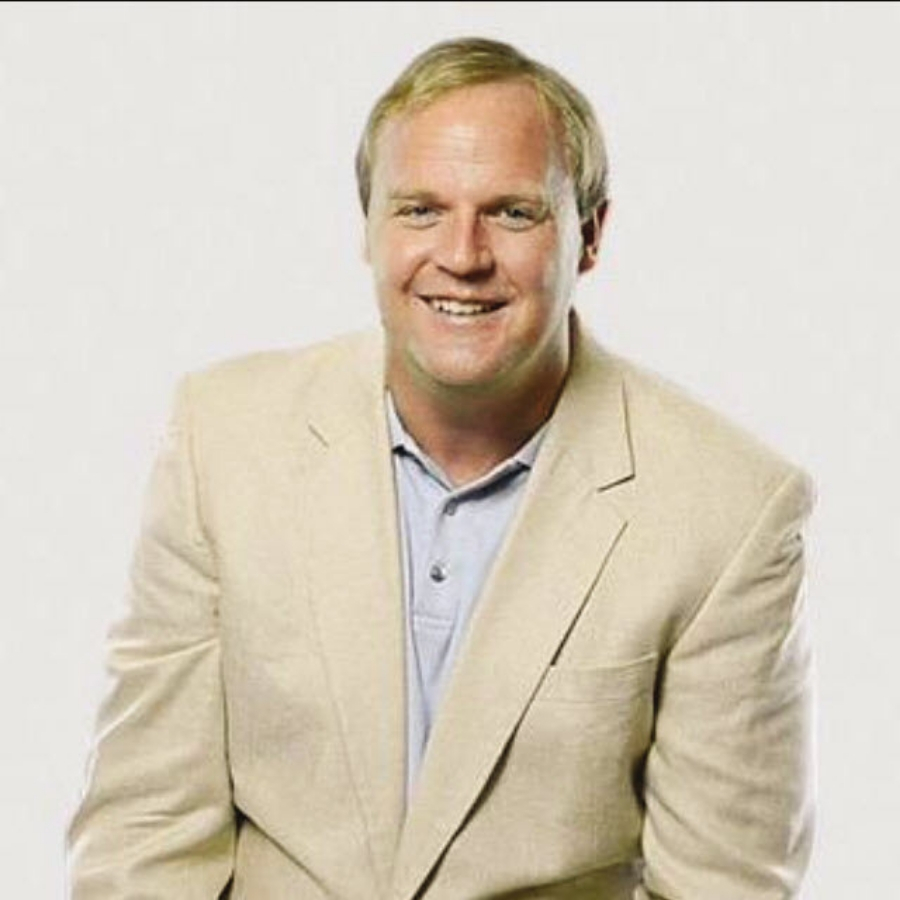 Well let's call this an impromptu volume two of Southeastern Conference expansion talk. With the oddness surrounding the Georgia and Auburn, a November SEC cornerstone for the better part of a century, playing in October, there is the lurking question of whether the Deep South's Oldest Rivalry will continue to be played when the league expands from 14 to 16 teams with the additions of Oklahoma and Texas in 2025, or maybe as early as 2023?
It seems the fate of this rivalry will come down to whether the SEC adopts a structure with a quartet of four team "pods," or if the league grows its East and West Divisions by one team each, and goes to eight a side.
Starting with the latter, the solution that seems the simplest and most likely would be Missouri, located 125 miles west of St. Louis, the Gateway to the West, moving from the SEC East to the SEC West. Alabama and Auburn would then likely move to the SEC East.
The SEC West would have five members that were in the old Southwest Conference, Big Eight and/or Big XII. It would be Missouri, Arkansas, Texas, Oklahoma, and Texas A&M, plus LSU, Ole Miss and Mississippi State. The SEC East would be made up of Alabama, Auburn, Georgia, Florida, South Carolina, Tennessee, Vanderbilt and Kentucky.
Let's presume that in football the league would then play nine games. One of the problems with having the eight team divisions would be, since seven intra-division games would be played, that leaves just two against the other side. If every team played two from the opposite division, over a four year period, everyone would play everyone. But over an eight year period, there would be just one visit to and from each school.
One of the major gripes with the current scheduling model the SEC has in place is a lack of games against opposite division opponents.
An issue that many proponents of doing away with the annual East-West foe (Georgia-Auburn, Florida-LSU, Tennessee-Alabama, South Carolina-Texas A&M, Missouri-Arkansas, Kentucky-Mississippi State, Vanderbilt-Ole Miss) is a lack of games and trips to and from members of the opposite divisions. In truth, the desire from both Georgia and Auburn to continue playing this cherished rivalry is viewed as a roadblock in some circles in the current model. Tennessee would certainly, since losing supersedes tradition in some eyes, love to get out of the annual contest with Alabama. This rich rivalry, traditionally played on the third Saturday in October, has been won by the Crimson Tide every year since Nick Saban took over as the coach in Tuscaloosa in 2007. LSU and Florida, since both are ultra successful programs, wouldn't have minded a bit trading one another for a matchup with, say, Mississippi State for Florida, and Vanderbilt for LSU.
So that brings us to the format that seems to be gaining a lot of steam.
Pods.
This would lead to somewhat of an NFL – style scheduling model.
Teams would play the other three teams in their pod/division, and two members from each of the other three pods/divisions. The next season, the other two members of each of the pods/divisions would be played. So over a four year period, everybody would play everybody at least twice, and there would be one game between everyone on every campus (minus Georgia-Florida, Oklahoma-Texas and Texas A&M-Arkansas, should those schools be in the same pods and choose to stay at neutral sites).
Presuming Georgia and Auburn would not be in the same pod, this would be the end of the game that got it all started back in 1892.
Let's say the pods went like this …
Pod 1: Georgia, Florida, South Carolina and Kentucky.
Pod 2: Alabama, Auburn, Tennessee and Vanderbilt.
Pod 3: Ole Miss, Mississippi State, LSU and Texas A&M.
Pod 4: Texas, Oklahoma, Arkansas and Missouri.
Certainly someone will come up with much more creative names for the divisions/pods. But if that is indeed the model, here's how it would play out from Georgia's standpoint. The Bulldogs would play Florida, South Carolina and Kentucky every year. In Year One, the Bulldogs would play Alabama, Ole Miss and Texas at home, and go to Auburn, Mississippi State and Oklahoma. In Year Two, the Bulldogs would play Tennessee, LSU and Arkansas at home, while visiting Vanderbilt, Texas A&M and Missouri. In Year Three, the opponents from Year One would be played, with the sites reversed, same for Year Four with the foes from Year Two. So in Year Three, the Bulldogs would play Auburn, Mississippi State and Oklahoma at home, and go to Alabama, Ole Miss and Texas. In Year Four, Georgia would host Vanderbilt, Texas A&M and Missouri, while visiting Tennessee, LSU and Arkansas.
For the frequency of opponents and sites, this model seems to be the lean. But there would be costs. Like Georgia-Auburn.
Trying to get teams to agree will be fun. What is equitable and how the football schedule is affected will be the driving force.
As to who would play in the SEC Championship Game, it would be the two best records. There would of course be the potential for ties. How will that be solved? Or if the playoff expands, will there still be an SEC Championship Game?
Yes it is a lot of money, but it has often proved a playoff hindrance. Of course one team twice didn't play in the SEC Championship Game and wound up beating an SEC school for the national title.
However it plays out, the Change Train is barrelling full speed ahead. The Georgia-Auburn rivalry, at least an annual version of it, may be stuck on the tracks.