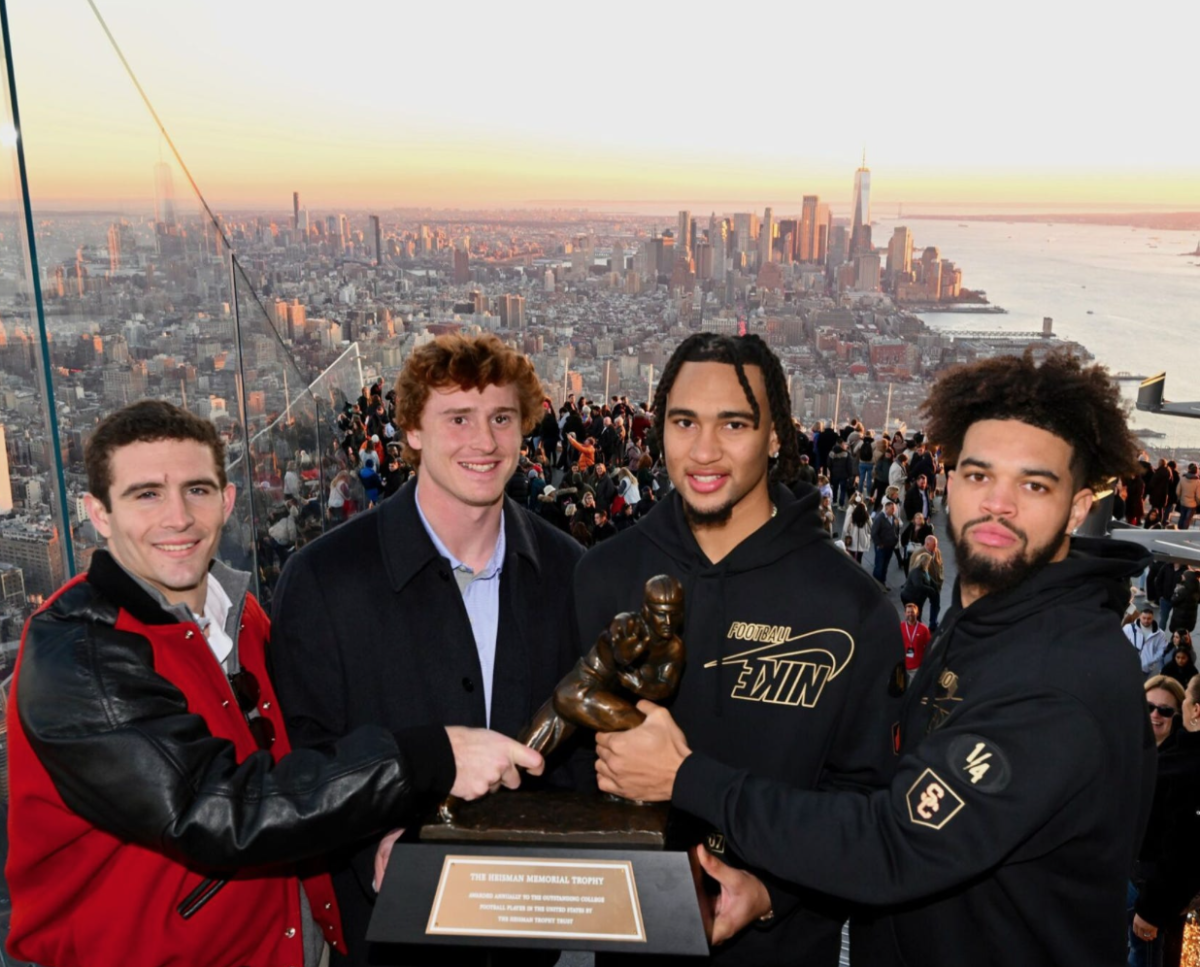 New York – Stetson Bennett has been upsetting apple carts and breaking icons throughout his athletic career. That was foremost in my thoughts as I arrived at the press headquarters at the Marriott Marquis last Saturday. I was aware of the odds against him winning the prestigious Heisman trophy but was also aware that the odds were against him.
Too small, not enough accumulation of stats for him to win the biggest individual prize in college football. The Heisman voters are persuaded by cannon arms and over the top statistics. Stet's statistics are just not fashionable with Heisman voters.
There is much regional influence. Naturally, I was hoping that this would be another occasion when Stetson would be the underdog that prevailed.
The kid who played games all his life behind the pharmacy in Blackshear where he grew up, the boy, who, when not playing games, fished the Satilla River, a real swamp rat who forever had Georgia on his mind. He is one who preferred to drive a dusty pickup truck, with trash askew on the console and in the back of the truck. Mud on the fenders of his trusty companion.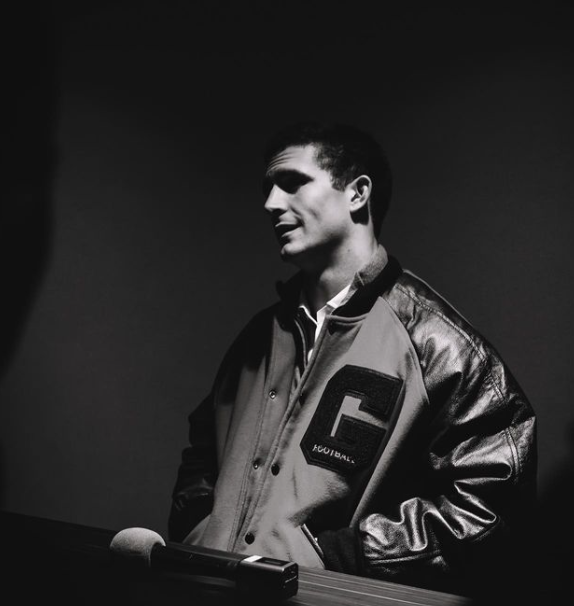 However, on the football field, he was as tidy and buttoned up as one could expect when it came to quarterback play. Whenever there was a breakdown in the swamp, Stet IV could jerry rig and keep going. It was the same on the football field. He could improvise, turn a broken play into a touchdown. That does not show up on a stat sheet.
Everything he did growing up enhanced hand eye coordination. He developed quick feet, the better to hop out of a tackler's grasp, make a lineman twice his size endure frustration and biting the dust more often than not.
That he got to New York, that he was a finalist is something that should be accompanied by generous high fives. You can't blame the Heisman voters. His own constituency was slow to embrace him.
Caleb Williams, whom Georgia recruited hard, may go on to NFL greatness which is not forecast for Stetson although none other than Georgia's Fran Tarkenton has gone on record saying that he believes Stetson can play on Sunday. "He can do what quarterbacks must do and that is to make plays," Tarkenton says.
What if the NFL doesn't work out? Well, I see Stetson being the toast of the state. One can only imagine what his life would be like if he affiliates with a sales and marketing career. He won't need to print business cards. Perhaps, he might consider a coaching career. A lot of quarterbacks make good coaches. Stetson is creative, inventive, and blessed with good communication skills.
Above all, he has patience and humility. He grew up where the work ethic was as revered as catfish and hushpuppies on a Saturday night with country music forming a compatible atmosphere.
When Peyton Manning, the favorite, did not win the Heisman in 1997, he returned home from New York and told his family that the Heisman Trophy discussion was over. He chose not to dwell in the past, to avoid carping about something he had no control over—but to look ahead. Look at Peyton now.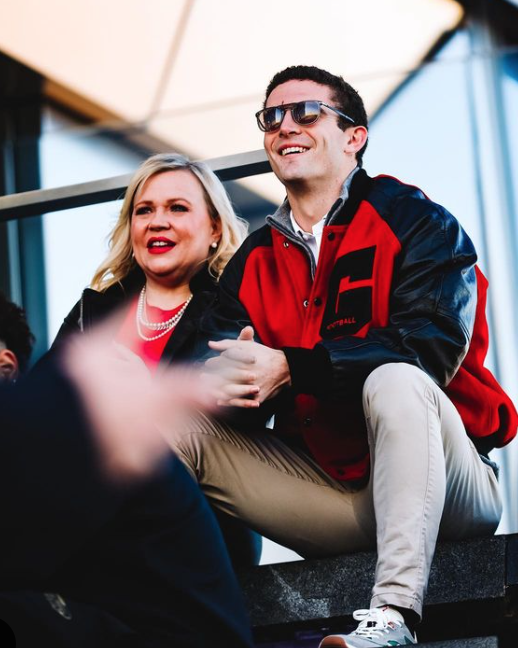 Not sure what Stetson's future will be, but the unfinished business in his life is far more important than winning the Heisman trophy. If he can lead his team to another national championship that would be more valuable than a dozen Heisman trophies.
There are a couple of things to remember about Stetson. He is unflappable. He has a defining equanimity in his makeup. He is not troubled by criticism and before we chide the Heisman voters, let's remember that his own fan base was entrenched with doubting Thomases.
Fans in another era when baseball was our national pastime, preferred the hitting prowess of Babe Ruth over the genius of Ty Cobb who could beat you in more ways that any man who ever played the game. That has a lot to do with him becoming the first player elected to baseball's Hall of Fame.
Let's not lose sight of how big it was for Stet to become a finalist. That had Georgia on the national stage during a peak recruiting time. After all, Stetson has always been keen on bringing glory to ol' Georgia. Selah!
PHOTOS BY: Georgia Football Instagram, Heisman Trust, John Parker, Rob Saye