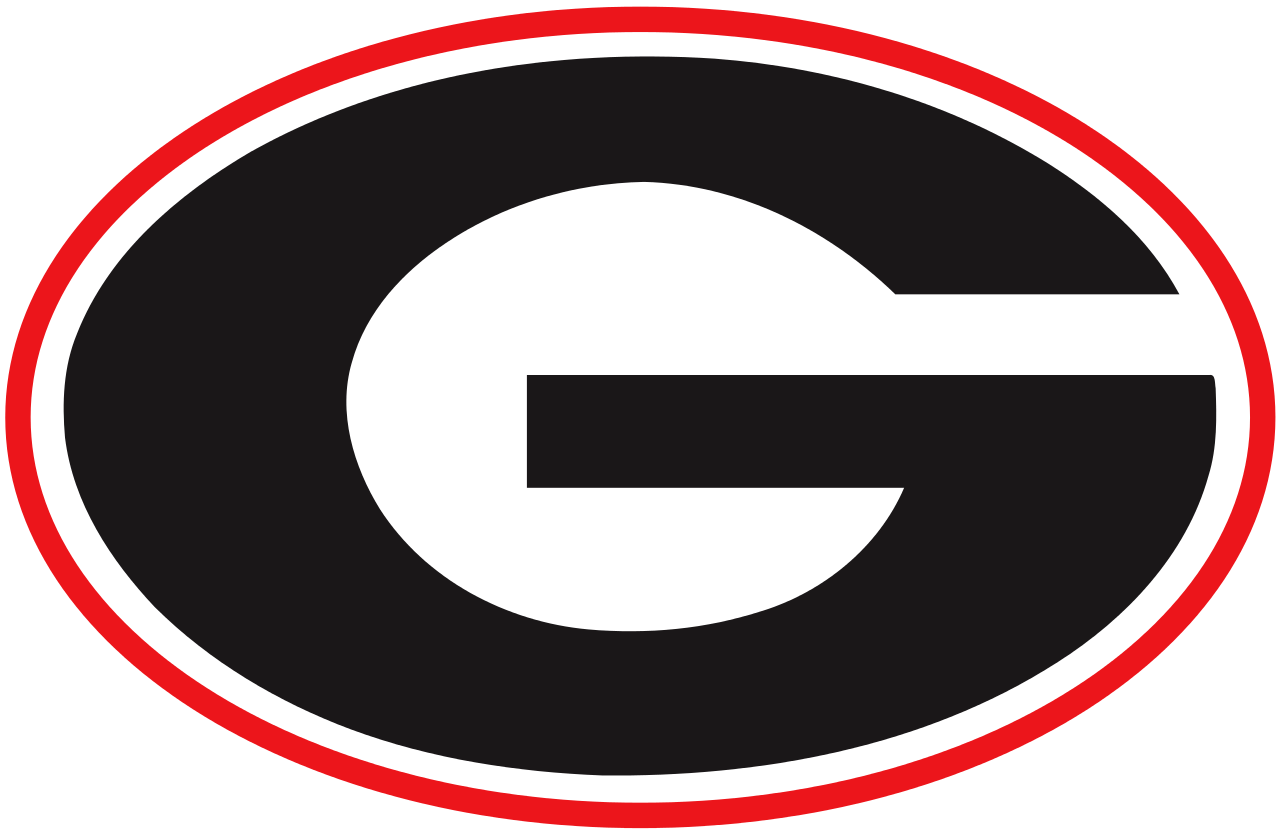 The Georgia Bulldog Club's 2020 Hartman Fund campaign priority deadline for football season tickets is February 15th. Fans who are renewing their season tickets or interested in making new contributions to The Hartman Fund can visit http://www.TheGeorgiaBulldogClub.com/donate or call The Georgia Bulldog Club at 877-GA-DAWGS.
Hartman Fund donors enjoy access to exclusive UGA Football benefits including the opportunity to request renewable season tickets, game day parking, the opportunity to request away/neutral site/postseason tickets, a membership packet, e-newsletters, a 10 percent discount at the UGA Bookstore, a digital media guide and the opportunity to make an impact on the lives of UGA student-athletes.
The Georgia Bulldog Club encourages fans to help make an impact in not only the current but future success of UGA football by making a new contribution, giving 110 percent or upgrading your Hartman Fund membership to the next giving level for the 2020 season.  All Hartman Fund donors who contribute by February 15th will receive an electronic football season ticket application in early March that is to be completed online by March 31st.  During the football season ticket application process, donors will be prompted to decide if they would like to participate in the Optional Seating & Parking Selection Process that is set to take place in May.  2020 UGA Football season tickets will be consistently priced at $410 throughout Sanford Stadium.
All 2019 Hartman Fund donors will have the first right to maintain their existing seats and/or parking as long as the necessary giving requirements and season ticket payments are met by the appropriate deadlines. All donors seeking to participate in the Optional Seating & Parking Selection Process will be ranked in priority point order to determine seat selection times where donors will have the opportunity to self-select the location of their renewable football season tickets based on availability. Each account is limited to request up to eight football season tickets and making the qualifying per-seat contribution does not guarantee assignment as inventory is based on availability at the time of your selection. Hartman Fund contributions are non-refundable.
Hartman Fund contributions provide essential support for UGA student-athlete scholarships and the enrichment of the student-athlete experience in the form of academic support, nutrition, athletic training and medical care, travel assistance, mental wellbeing and psychological resources, laptop computers and equipment upgrades, along with professional development training and life skills programming for all Georgia student-athletes.
The Georgia Bulldog Club is the fundraising arm of the Athletic Association charged with providing the financial support necessary to run & operate each of UGA's 21 varsity sport programs. To learn more about how The Georgia Bulldog Club and the many opportunities to support UGA Athletics, visit thegeorgiabulldogclub.com or contact by phone at 877-GA-DAWGS or email at bulldogclub@sports.uga.edu.
To view the 2020 Hartman Fund Guide Click HERE
To Donate now, Click HERE