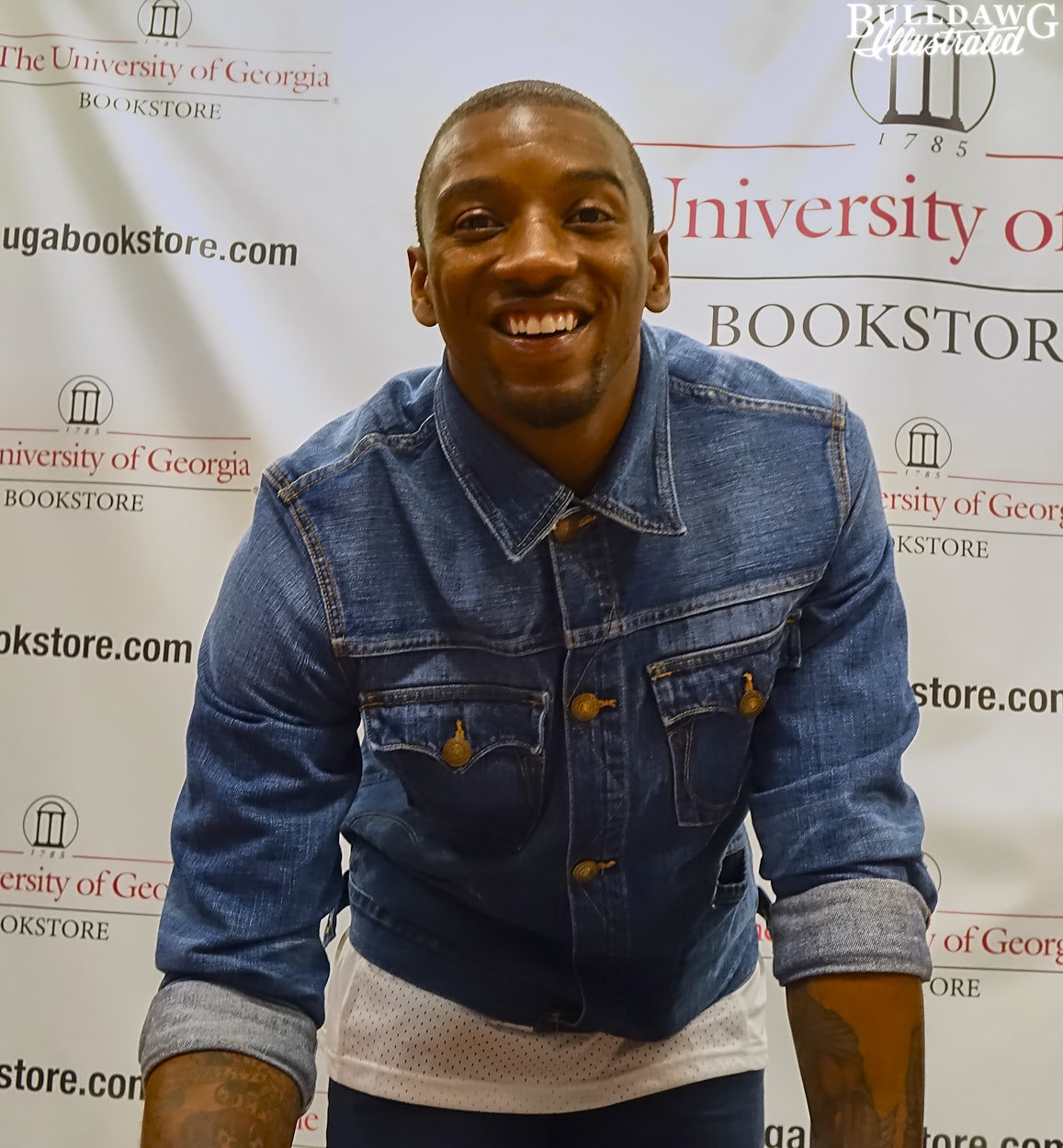 Six former UGA student-athletes were named to the University's annual "40 Under 40" list, which recognizes outstanding young alumni.
The 2019 class, which was announced this week, included the following former student-athletes:
• Demetric Evans, Football (1998-2000)
• Malcolm Mitchell, Football (2011-15)
• Cory Phillips, Football (1999-2002)
• Allison Schmitt, Swimming and Diving (2009-13)
• Dr. Ryan Schnitzer, Football (2003-05)
• Tina Taylor, Women's Basketball (2001-03)
The UGA 40 Under 40 program began in 2011 and celebrates the personal, professional and philanthropic achievements of UGA graduates who are under the age of 40. The honorees will be recognized during the ninth annual 40 Under 40 Awards Luncheon on Friday, Sept. 13 at the Tate Center on the UGA campus.
Nominations for 40 Under 40 were open from February to April, and more than 400 alumni were nominated for this year's class. The past three 40 Under 40 classes have included 11 former UGA student-athletes, including six football players: Mohamed Massaquoi from 2018, along with Jonas Jennings, Thomas Davis, Steve Herndon, Ben Watson and Will Witherspoon from the Class of 2016.
The official UGA announcement of the Class of 2019 can be found at the following address: