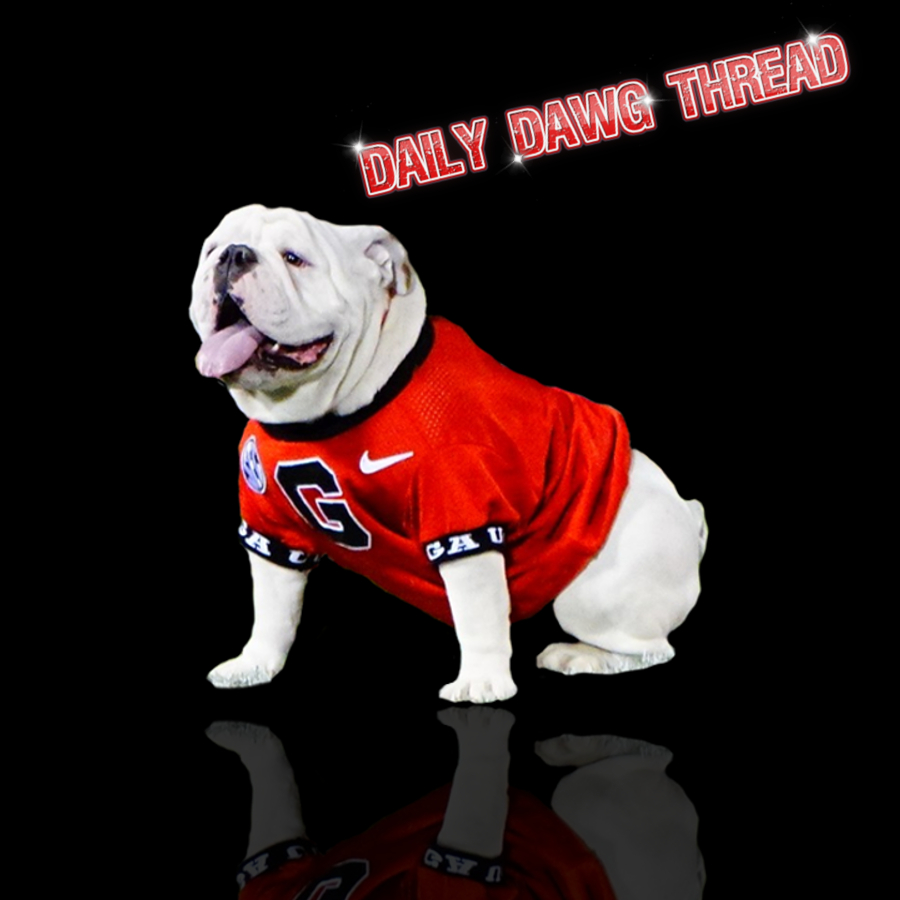 Kirby Smart and his staff have built the Georgia program during Smart's tenure with an eye on the future. Yes, programs are starting to do some somethings now, such as UCF allowing players to wear their Twitter handles on their backs instead of their last names. Also, programs like Florida State have started a special program geared toward personal branding. Georgia, however, has been recruiting and selling preparedness for Name, Image, and Likeness legislation and NCAA policy changes for years. In the past 3 recruiting cycles, I've talked to countless recruits that have said Georgia sells them on the proximity to Atlanta and the alumni connections in Atlanta that will allow Georgia to take advantage of personal branding and marketing opportunities in a unique way once it comes to pass. Also, Georgia has been setting recruits up with their own personalized logos to assist them in being ready to grow their brands on social media. It's a team sport, and I don't feel that the Dawgs will lose sight of that under Kirby Smart, but Smart and company also know that change is not just inevitable. It's here now.
Staying on the front of change, the NCAA ratified a ruling yesterday to allow all athletes to transfer 1 time with no penalty and no waiting period to sit out. The transfer portal was already nuts, thanks to the waivers granted due to COVID-19. Now, the landscape of the NCAA transfer portal is going to resemble the wild wild west. I do not see how the NCAA will remain intact very much longer after these NIL changes and the 1-time transfer rule are in full effect. There is already a problem with the lack of parity in big-money sports, and now the rich will only get richer. Programs right now are finding workarounds to NCAA restrictions and guidelines. That is no secret. Imagine what things will look like when the oversight is lessened and paying players and letting them capitalize on individual endorsement opportunities is allowed. Georgia, Alabama, Ohio State, USC, Texas, Clemson, Oregon, and other well-funded programs with well-connected alumni will grow even more powerful.
I have no qualms with anyone making money that is due to them. I believe players should be able to be paid for their Name, Image, and Likeness. I don't believe the NCAA is competent enough to manage a system in which this type of payment structure exists, especially since they've proven themselves entirely incompetent to manage the current system they have in place now. Georgia and other perennial powers in various major revenue sports will be fine, but many will suffer until leadership and foresight at the NCAA level are changed and improved. Commissioners of each sport will be necessary, and collective bargaining agreements won't be far off. Welcome to the beginning of the end for amateurism as we've known it, for better or for worse.