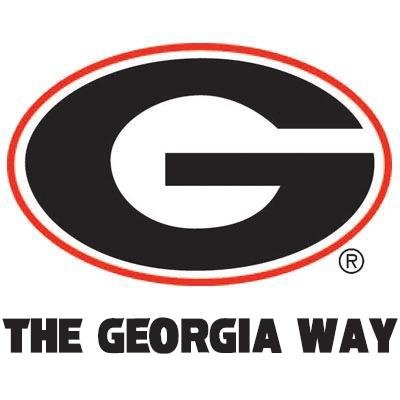 All second-year student-athletes will attend a networking event on Monday evening as a part of The Georgia Way's career development program.


Nearly 40 companies are scheduled to attend the event, spanning across various industries. In addition, several members of The Magill Society will be in attendance.


"We are excited to start the process of networking and preparing our student-athletes for life after athletics at an earlier point in their career here," Director of Student Development Leigh Futch said.


This is the first networking event for the second-year athletes. The Georgia Way's career development program is geared towards preparing student-athletes to succeed in life after athletics by guiding them through several layers of preparation.


The companies scheduled to attend are:
Engel & Völkers, KPMG, LLP, Bennett Financial, LLC, Global, Employment Solutions, Cannon Financial Institute, Inc., Medtronic, Transwestern, Onward Reserve, Southeastern Technical College, The Standard, Jordan & Skala, Engineers, Inc., Athens-Clarke County Police Dept., SportChirp, Porter Novelli, Peachtree Planning, Federated Insurance Companies, Brandi Hunter Real Estate, Aeon Clinical Labs, SteelFab, Inc., Ashford Advisors, Inc., 3MC Consulting, LLC, SteelFab, Inc., AAC, Inc., Athens Orthopedic Group, Whitfield County Schools, Rollins, Inc., Legacy Landscape Mgmt. Group, N.A. Williams Company, Inc., Flint River Council: Boy Scouts.


The Georgia Way includes a website that is a multi-faceted resource center for current, past and prospective UGA student-athletes, as well as for the entire Bulldog Nation. The Georgia Way encompasses the many ways in which UGA strives to enrich and empower its student-athletes. Visit www.thegeorgiaway.com for more information on the program.