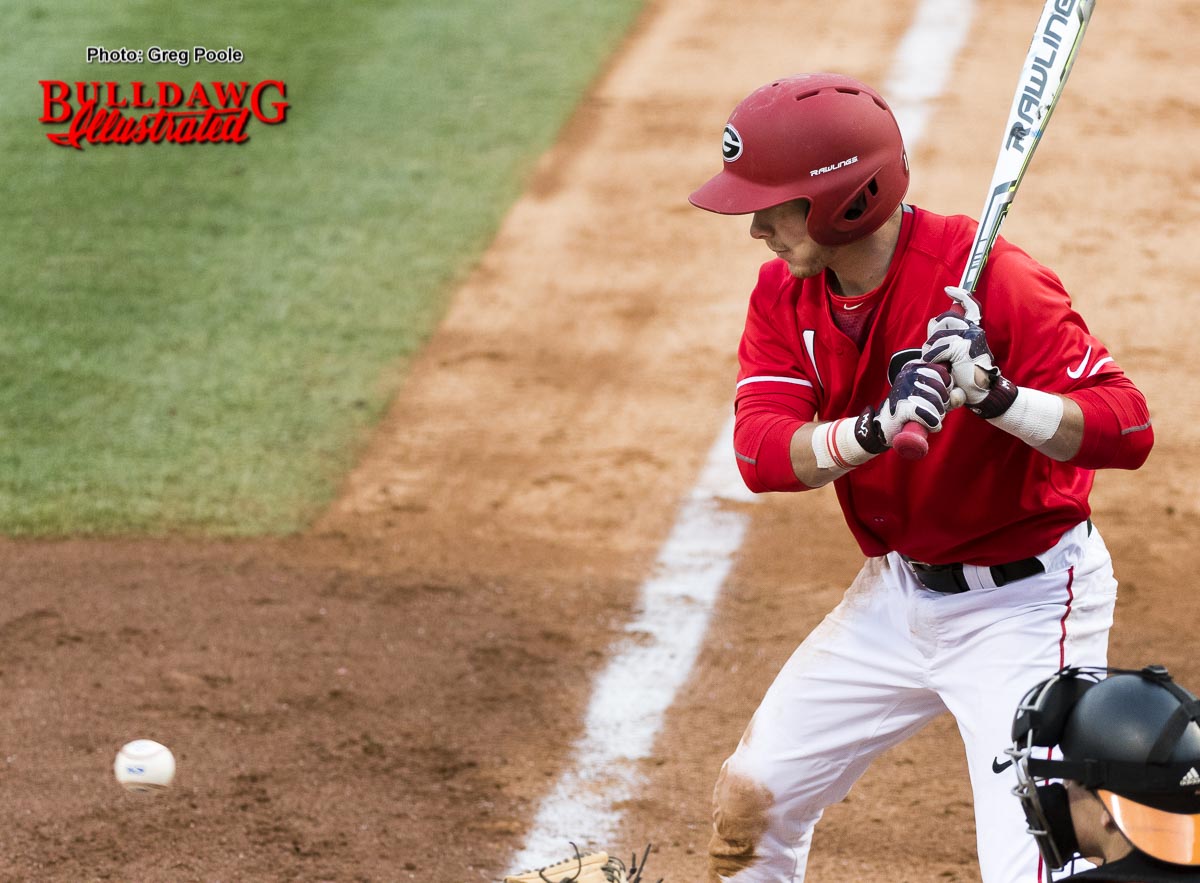 Han Vance on Georgia baseball: Take you out to the ballgame, to the action in Athens of the huge Dawgs win.
Pitching change for the Dawgs, bases loaded for the Eagles top of the 8th. Dawgs clinging to a 2-0 lead after a hot 7th, in a defensive gem dissimilar to the opening two games of the season. Game 1 saw a bang-bang start to 2018 for Georgia in a 22-9 offensive slugfest. Then, they scored about the same but held our offense down in a 3-8 Saturday loss.
Bases loaded here, Georgia Southern had Anderson, Thompson, Curry on, in this big in-state series for both programs. The series felt at least tenuously within reach, knotted at a game apiece and Dawgs up 2-0. Then things didn't go well. Runner walked home as it was 3-2 Southern, before Georgia stopped the bleeding. Tight, competitive series with the Dawgs entertaining in the Classic City.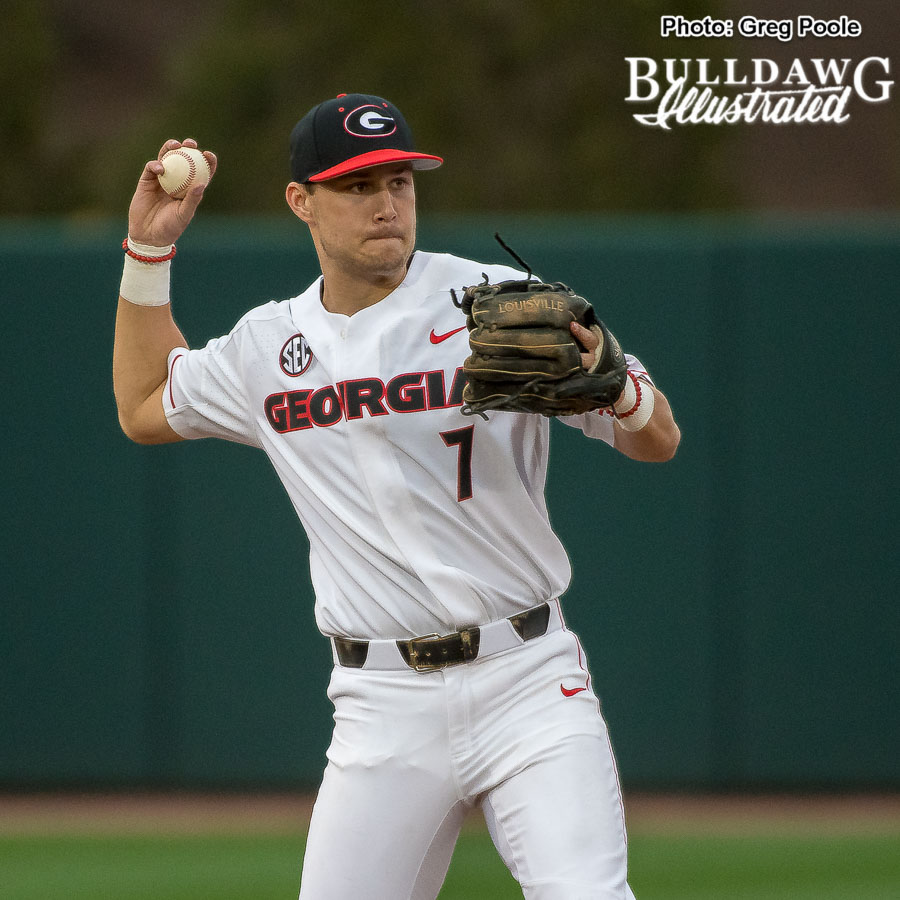 But Georgia got nothing in the 8th, and it was still 3-2 Southern as our Diamond Dawgs took the final turn of regulation. Two runners on in the bottom of the 9th. Maxwell's sac to get them over works to precision. A Bradley walk after they change pitchers. Bases loaded our way now.
Another pitching change for Georgia Southern, really getting into their bullpen, after we had drawn to 3-3. Then…Shepherd with a fly out. DAWGS win! DAWGS win! TTTHHHEEE Dawgies win! The stadium is worse than bonkers.