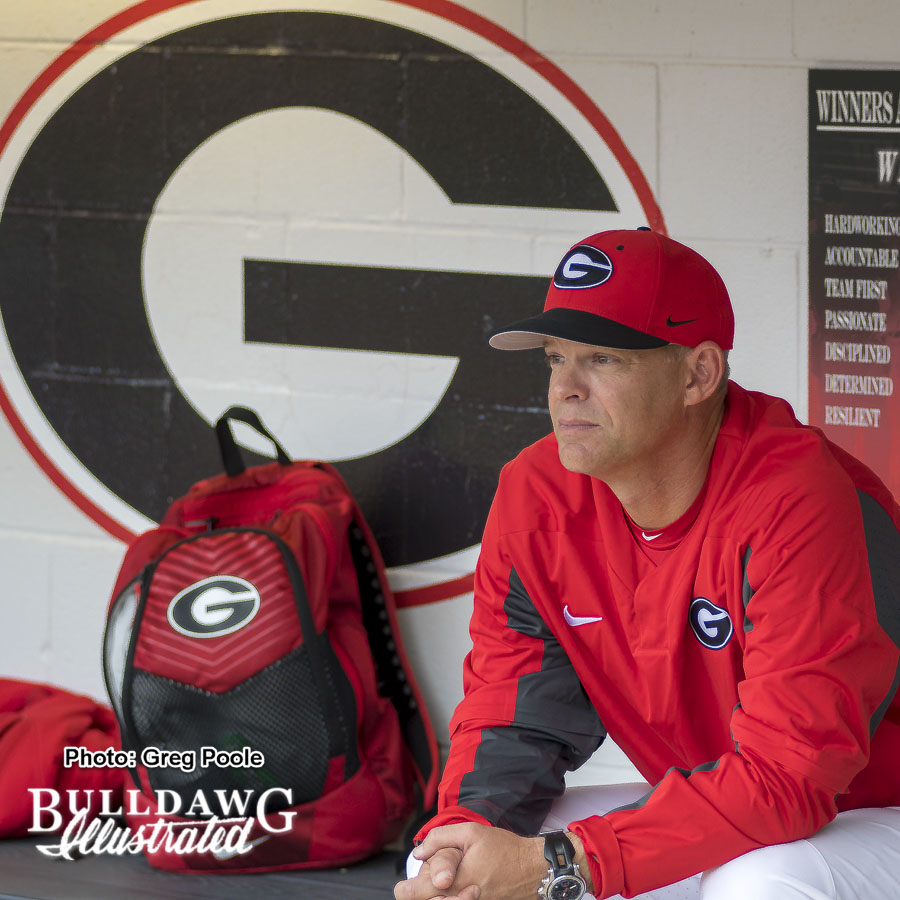 Han Vance reporting: Georgia baseball went up 2-0 in the bottom of the 1st inning of game two Saturday in Athens, briefly continuing their hot play from a big opener win 22-9 Friday over Georgia Southern.
A Southern surge saw our Dawgs down 4-2, then 4-3 in the 7th. Then, the Eagles added an insurance run in the 8th plus three more in the 9th. Though clearly a total collapse, winning the series matters most in baseball. The opening series will be decided at 1 p.m. Sunday in the Classic City.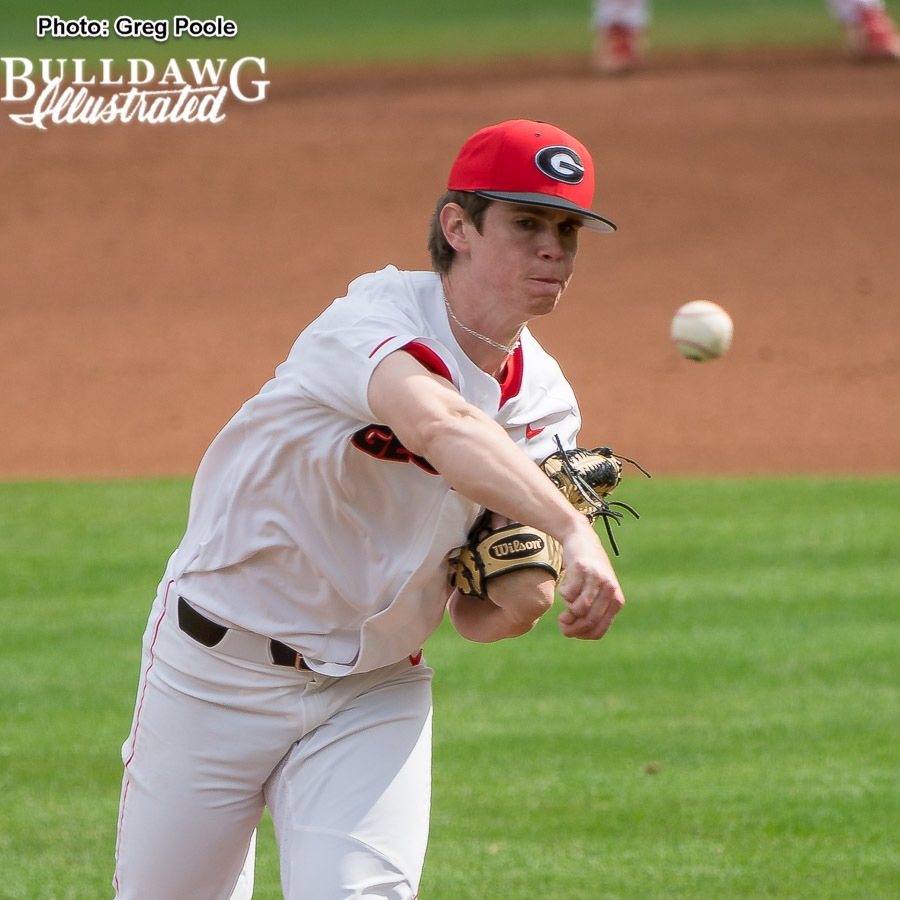 Winning the state of Georgia convincingly would be a nice baby step in the right direction this year for the baseball program. I'll be taking a close look at how UGA fares in all in-state battles and against the rest of a strong SEC. Han Vance here, of BIG HAIRY BLAWG. Pleased to be reporting from the road and Foley Field at Bulldawg Illustrated under the sub-brand: "Diamond Dawgs", as Georgia looks to return to prominence in NCAA baseball.
In-state meetings are upcoming against Georgia Southern, Kennesaw State, Georgia State and, of course, Georgia Tech who we see three times every year, home-away-Braves stadium. As Georgia has already won this school year in men's basketball and football, "The Sweep" remains possible.