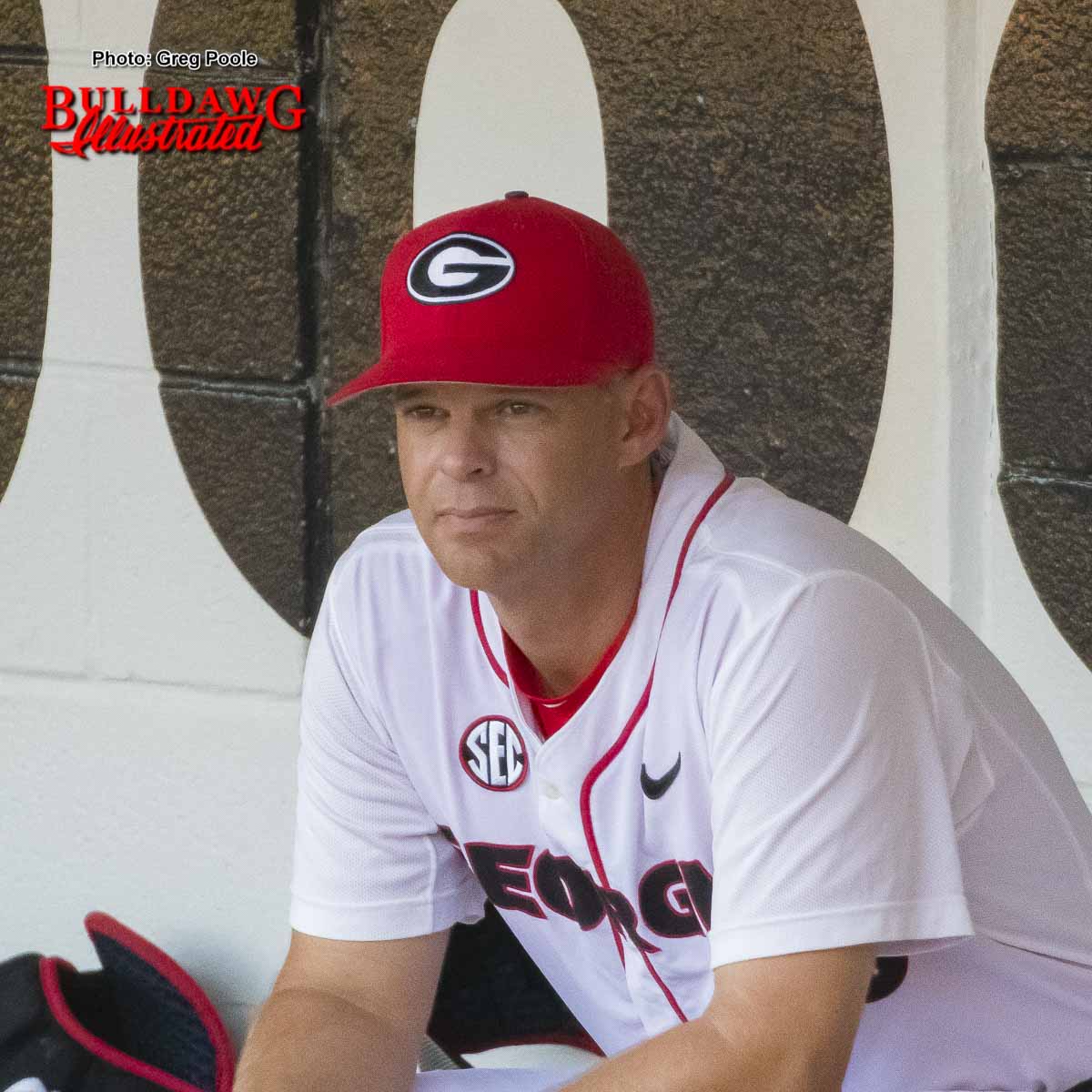 The Bulldogs are looking to better their 25-32 record from 2017 and will have to make some significant improvements in these five areas.

This team had a wide range of problems in 2017 and if they can do a better job in these five areas, they should show vast growth in their play.
5.More Round-trippers
The Bulldogs struggled to hit the ball out of the ballpark as they ranked 12th in the SEC in home runs with 40 and this hindered their offense. Although college baseball is not really a game that relies heavily on hitting a ton of home runs, having so few was definitely an issue for the Bulldogs. This team had multiple freshman starters last season, so the hope has to be that with a year under their belt they will be able to display more power in their second year.
4.Less Free Bases
Ike Cousins' head coach Scott Stricklin consistently mentioned that giving up free bases was an issue throughout the season and it was most definitely notable. The Bulldogs gave up 237 walks last season, which ranked them 11th in the SEC. This means the Bulldogs were giving up around four walks per game, which is too many for a team that struggles to score runs.
The pitching staff will definitely need to find a way to not hurt itself on the mound and this will most likely be a major key for new pitching coach Sean Kenny. With a more experienced pitching staff, Kenny should be able to push this group in the right direction.
3. Get Bulldogs on base
The Bulldogs had a dismal .338 on-base percentage and this clearly had a huge effect on the team's offensive output. The Bulldogs are in the bottom third of both walks and hits from the 2017 season so they need to find a way to get guys on base in either of these statistical categories.
Cam Shepherd, Aaron Schunk and other Bulldog freshmen started to come along at the end of the season and if they continue to improve, then the Bulldogs offense should vastly improve as well.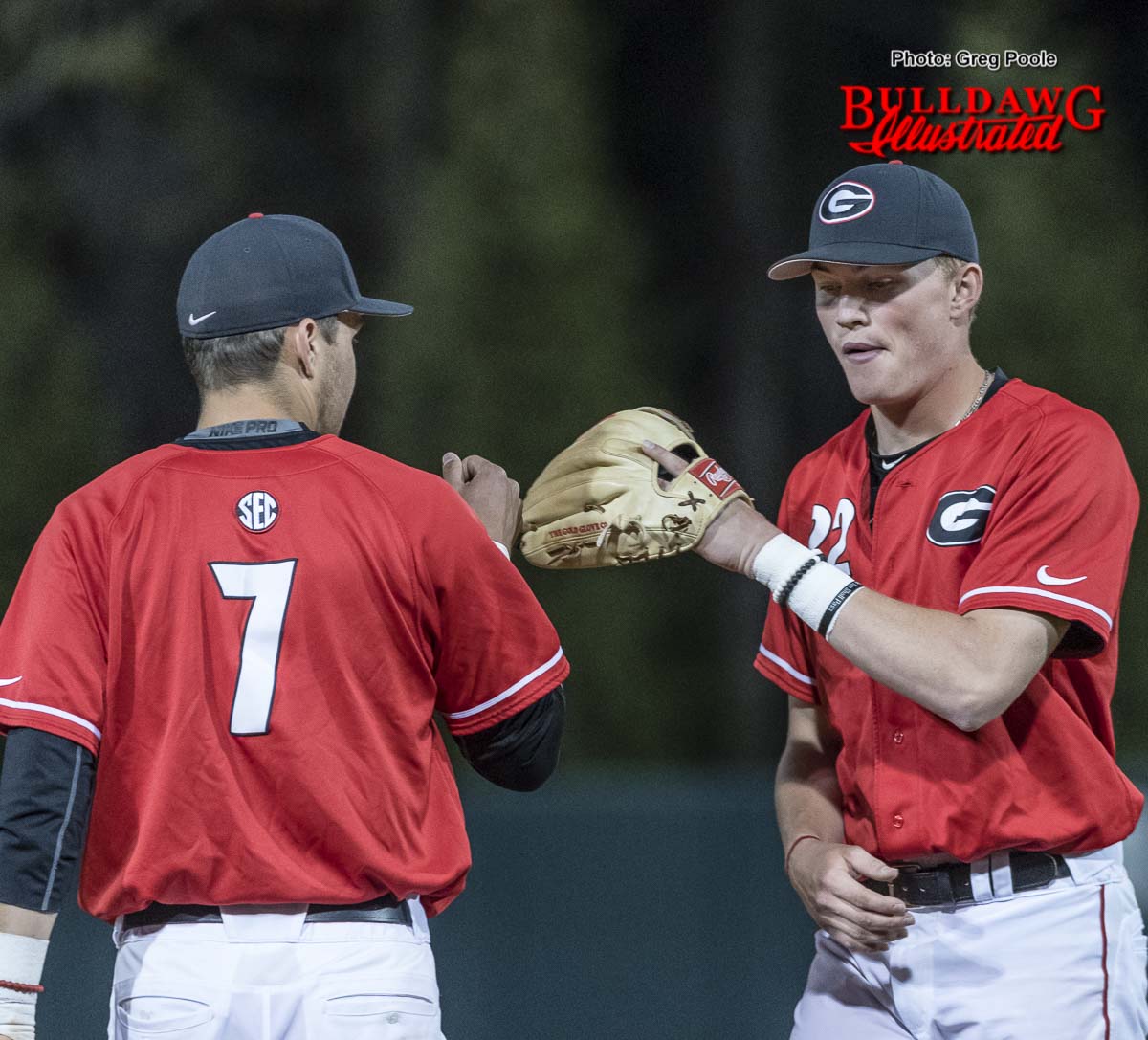 2. Play clean baseball
Back to the area of the Bulldogs not hurting themselves, errors were a major issue for this team last season that has to be better. I recall one game last season where the Bulldogs had more errors than hits and its assured that that game ended as a loss. The Bulldogs finished last season with an SEC-worst 82 errors.
As mentioned before, the Bulldogs had multiple freshmen in the field and the hope has to be that a year of playing at the SEC level will help them improve in a major way. Also, with so many starters returning, there should be some cohesion there as they should be used to playing with one another.
1. Keep the runs down
The Bulldogs allowed 56 more runs than they scored, so the pitching struggles were very clear last season. They were also the only team in the SEC with an ERA over 5 as they finished with an abysmal 5.03 ERA. The changes that Kenny brings as the new pitching coach will be a major focal point this season.
The Bulldogs have some depth in their pitching staff, which should allow them to toy with their rotation and bullpen as they hope to find what works. Players like Chase Adkins, Kevin Smith, Christian Ryder, and Tony Locey showed a lot of promise and if they continue to develop, they could make this staff one of the SEC's better groups.
Pitching and fielding is the major thing that I believe the Bulldogs need to fix and it will be inriguing to see at their season opener this Friday at 5 p.m. as they take on the Georgia Southern Eagles in the first game of their three game series.